Combining a sturdy pole with a speedy saw, Litheli 40-Volt 10-Inch Cordless Pole Saw redefines the functionality of the kind. The 6.9ft aluminum pole with a 1.6ft extension bar gives you a total reach of 8.5ft while keeping your feet firmly planted on the ground. Meanwhile, its 4-angle adjustable saw head is given free rein to detect and arrest the hidden branches and to cut smoothly at an amazing 16ft/s.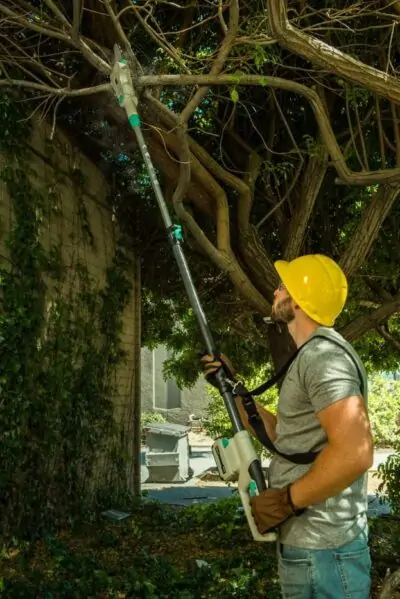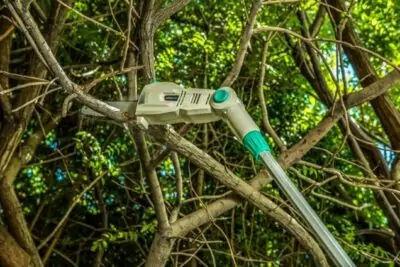 In addition to its 65ml auto-lubrication and tool-less chain tension adjustment, this 8.3Lbs pole saw is powered by a 2.5Ah Litheli smart-brained Li-ion battery that features higher energy efficiency and lower self-discharge rate compared to its counterparts, and is compatible with all Litheli 40V garden tools including chainsaws, trimmers and blowers.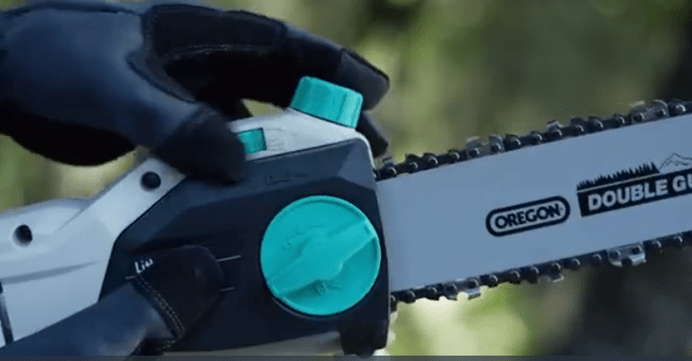 Synonymous with durability and expertise, Litheli manufacture furthers its excellence with an industry-leading warranty service: 5 years for tool and 3 years for battery & charger. Your garden will surely be manicured better and easier for a longer extension of superior performance.
Litheli 40-Volt 10-Inch Cordless Pole Saw is available on Walmart.
Installation Video Guide: PoleSaw Installation Guide – YouTube