Need more space to display photos and collectibles? Want to customize the look of your fireplace mantel? Looking to upgrade your laundry or mudroom? The easy-to-install Ambrosia Maple Rustic Mantel Shelf solves all these needs.
Designed to bring a rustic element to any room, the shelf can be used as both a stand-alone floating shelf and as a fireplace mantel. The impressive shelf stands 4-3/4-inches tall and has a depth of seven inches.
Ambrosia Maple wood has oblong and gray hued bores running with the grain of the wood for designer appeal. The mantel shelves come in two versions: with and without black wrought iron decorative trim, and are available in three-, four-, five- and six-foot lengths.
"This is a piece that fits comfortably in any room of the house," says Keith Early, vice president of marketing and new product development at Ornamental Mouldings & Millwork. "Whether it's in a family room or bedroom with rustic beams on the ceiling, or simply a laundry room needing a makeover, these mantel shelves are ideal for enhancing the rustic look of a home."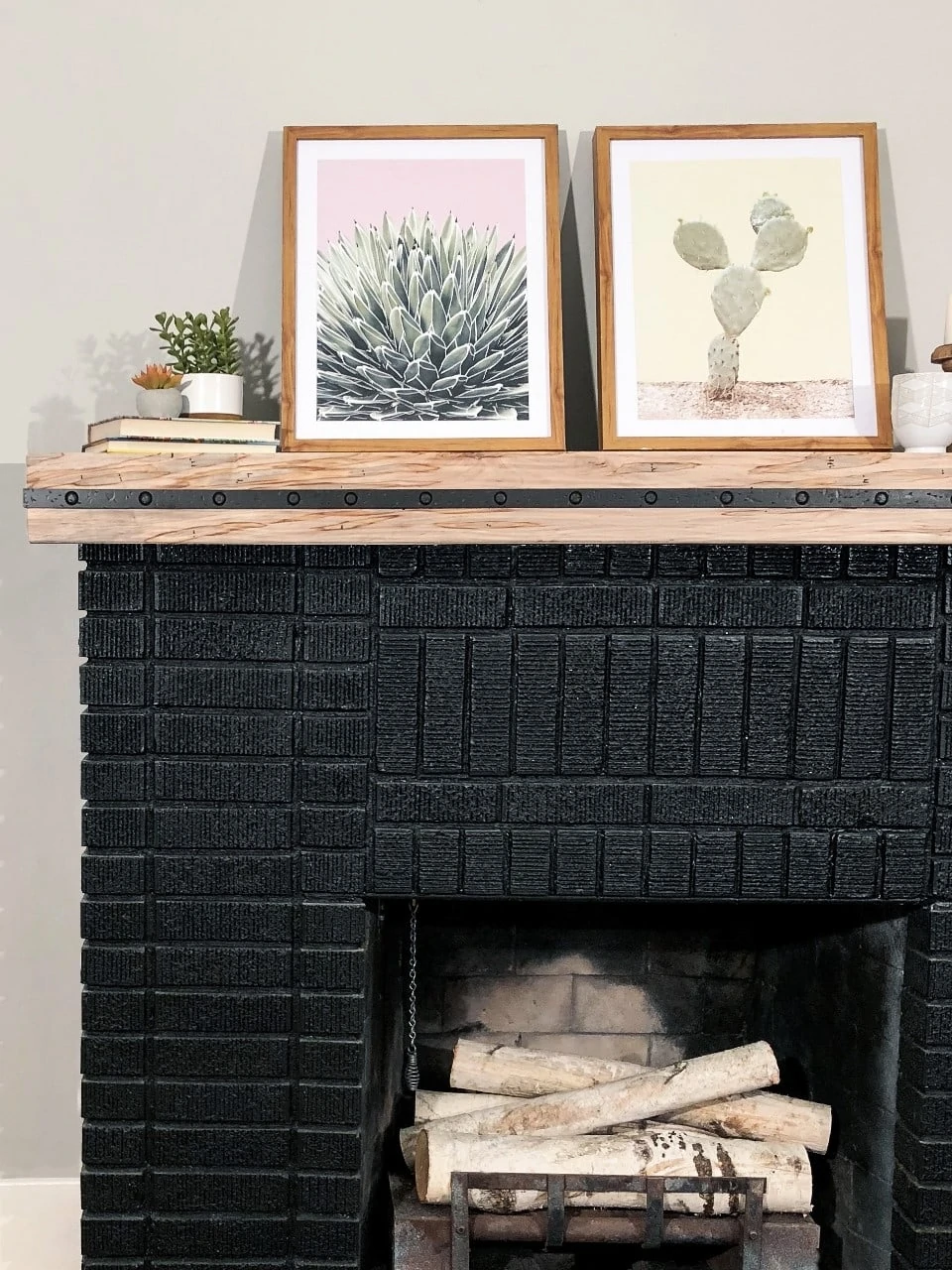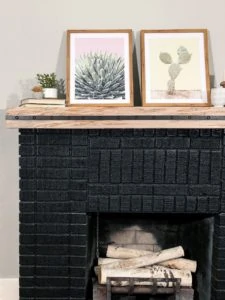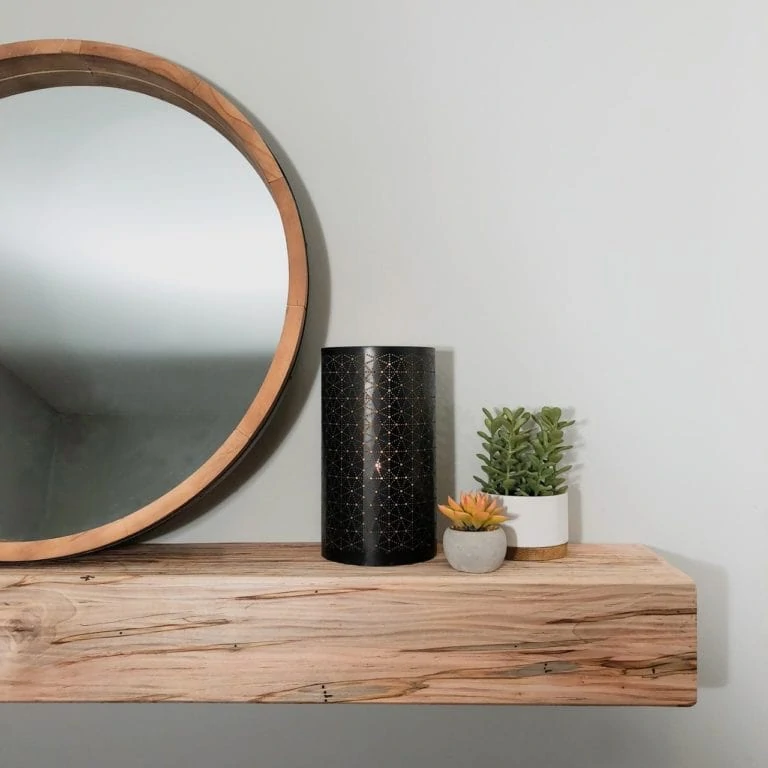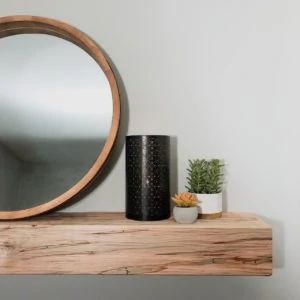 Lightweight and easy-to-install in just minutes, each shelf comes with a mounting cleat, wall screws, finish nails and instruction sheet.
Introduced to complement the company's existing line of Rustic Boards, Beams and Mouldings, the shelves are ideal in any room setting.
"These shelves can be left 'as is' or painted/stained to complement other elements of a room," says Early. "When it comes to a fast, easy DIY project that can truly make an impact in the home, it doesn't get any better than these decorative and useful mantel shelves."
Available nationwide through Lowe's®, The Home Depot® and Wayfair®, the Ambrosia Maple Rustic Mantel Shelves are Made in America.
Ornamental Mouldings & Millwork manufactures a wide array of decorative wood mouldings and accessories. Owned by NOVO Building Products, the industry's leading manufacturer and distributor of mouldings, stair parts, doors and specialty millwork, Ornamental Mouldings & Millwork is based in Archdale, N.C. For more information, visit www.ornamental.com or call 1-800-779-1135.