Quarrix® (www.Quarrix.com) proudly unveils its newest product line and expands brand – protective solutions for attics, roofs, and walls to keep homes beautiful and healthy, inside and out.  Preventing  heat, cold, and moisture from causing damage to the inside and outside of your home is an important concern homeowners barely give any thought to (until you do!). Quarrix products help ventilate and protect vulnerable areas from moisture damage.  And, Quarrix is now extending their protective line of products beyond the attic and roof to include the exterior walls of your home with the introduction of Wall Protection by Quarrix.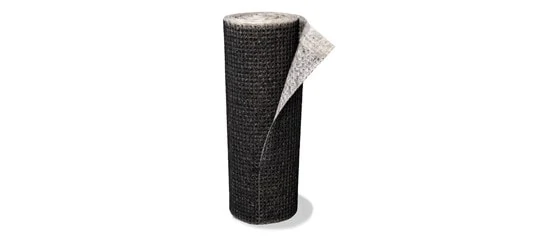 Wall Protection by Quarrix offers superior rainscreen products that mount an unseen line of defense behind the home's cladding. ProTect Drain Mat and ProTect Furring Strips provide a drainage plane and air cavity between the house wrap and cladding that allows space for water to escape and air to get in. These protective rainscreen products keep walls dry and prevent mold, mildew, and pests from causing damage. New building regulations for preventative rainscreens are quickly catching up to help mitigate trapped moisture problems and help avert home insurance claims. Install ProTect Drain Mat or ProTect Furring strips behind fiber cement, wood, brick, stone, stucco, or EIFS to ensure a beautiful exterior and healthy home.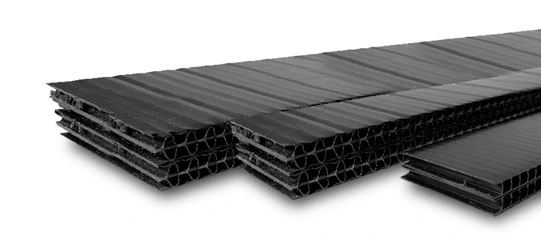 "It's important for contractors (and homeowners) to understand the essential role of ventilation and why it's a critical component to  maintaining a healthy and beautiful home. When overlooked or not planned for properly, shingles, roof deck, and siding start to wear down earlier. Plus, you have higher energy bills year-round. Overall, it costs pennies to properly ventilate and protect the attic, roof, and walls of a home compared to the home's cost or future repair bills, says Amanda Williams, Quarrix Marketing Manager."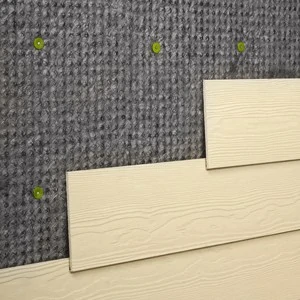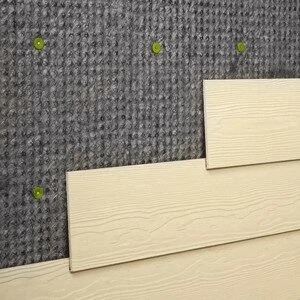 Quarrix helps educate contractors, architects, and homeowners on the importance of proper home ventilation and gives them the tools they need to be successful. The new Quarrix website, ventilation calculator, and training courses are important resources on Quarrix.com.
Quarrix products are available via Quarrix authorized wholesale distributors throughout the United States, Canada and Internationally, all products proudly made in the USA.  For more information, visit:  www.Quarrix.com or call 800-438-2920 to locate the nearest dealer.
ABOUT QUARRIX:  Quarrix Building Products is a part of the Liberty Diversified International (LDI) family of companies and a brand within the Liberty Plastics, Inc. business unit. LDI founded Liberty Plastics, Inc. in 1985 and, with LDI's support and passion for innovation, developed several patented designs that lead to advanced building materials and breakthroughs within the roofing industry. Quarrix quickly emerged as a leader in the specialty roofing products industry.
Fast forward to today, Quarrix is uncompromising in its commitment to quality and purpose to provide protective solutions for attics, roofs, and walls. Entrusted by millions to keep their homes beautiful and healthy, inside and out, we strive for product excellence. Values-driven and customer-focused, we care for and treat our customers as though they're family. We strive to act our LDI values of Caring, Innovation, Trust and Excellence in everything we do.
Quarrix Building Products is headquartered in Minneapolis, Minnesota, with manufacturing facilities and suppliers throughout the USA. For more information, visit:  www.Quarrix.com or call 800-438-2920 to locate the nearest dealer.