MINNEAPOLIS – Wagner SprayTech, a market leader in advanced paint applicators and tools, announces the new PaintStick® EZ Roller®.
The PaintStick EZ Roller eliminates messy roller trays and continually bending over to re-load roller nap covers with paint. It holds 22 oz. of paint, which the user draws up directly into the handle to paint a seven x 10-foot wall in one fill. Painting with the EZ roller is two times faster than using traditional manual rollers and reduces the need for ladders by providing 40 inches of reach. It will apply latex and oil-based paints, including paint-and-primer in one.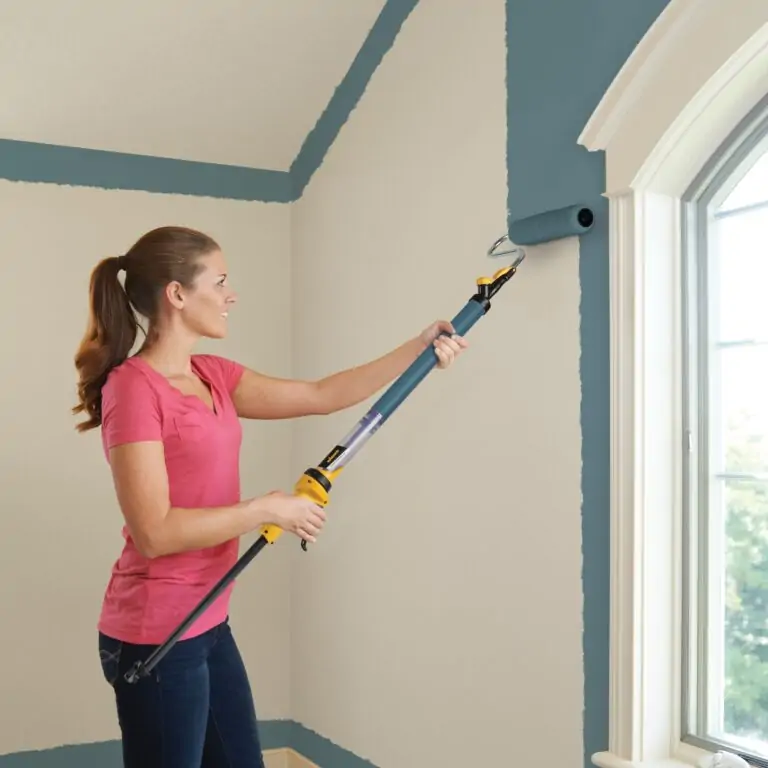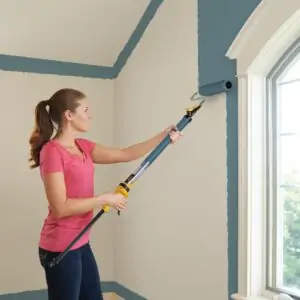 Featuring a modern, user-friendly design, the new Wagner PaintStick EZ Roller is an upgrade to Wagner's SMART Roller and PaintStick EZ Twist Roller. Enhancements include design changes to the tube system for better maneuverability, an improved ergonomic handle for comfort and quick connect roller head for easier cleaning.
Using the PaintStick EZ Roller is easy. Simply attach the fill tube to a paint can, connect to the fill valve, and pull back on the plunger to fill the tube with paint. Then squeeze the trigger and paint is fed directly to a 9-inch x 3/8-inch roller for applying to the wall or ceiling. No paint tray is required.
"Our direct-feed paint rollers are easy to use and mess free compared to traditional rollers," said Jon Beaton, vice president of Product Management at Wagner. "The PaintStick EZ Roller makes painting more convenient and fun. It's our best design and will quickly become the go-to roller for many DIYers."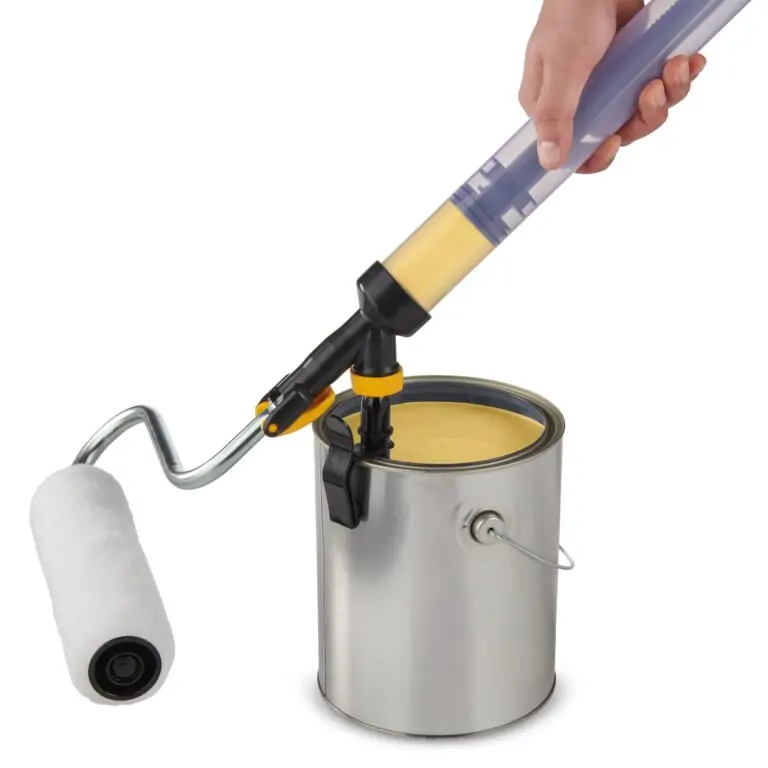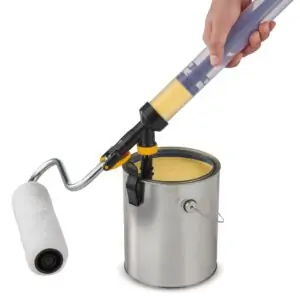 Wagner's new PaintStick EZ Roller is available at home improvement stores and online retail websites. MSRP is $34.99.
Watch a video of the PaintStick EZ Roller here.  
About Wagner SprayTech
Established in 1973, Minneapolis-based Wagner SprayTech Corp. is a wholly-owned subsidiary of Wagner Holdings, Inc. A long-standing industry leader, Wagner SprayTech develops, manufactures and markets a wide array of paint sprayers, applicators and decorating products for home improvement, commercial painting and industrial coating applications. With a legacy of product innovation, advanced engineering, quality manufacturing and exceptional customer service, Wagner products make it easier and faster to prepare surfaces, apply paints and other coatings, and clean up when the job is done. For more information, visit www.wagnerspraytech.com, youtube.com/WagnerPainting or follow @WagnerSprayTech on Instagram and @WagnerPainting on Facebook.