True Residential—St. Louis-based luxury home refrigeration brand with commercial DNA—is proud to officially unveil its inaugural, fully-dedicated showroom in New York's epicenter for design, the Architects & Designers (A&D) Building. Thoughtfully configured to showcase True Residential's full-size and indoor/outdoor undercounter refrigeration in various intentionally designed vignettes, the 1,600-square-foot-space highlights the family-owned, American-made brand's unique history, alluring finishes, and signature high-end refrigeration solutions.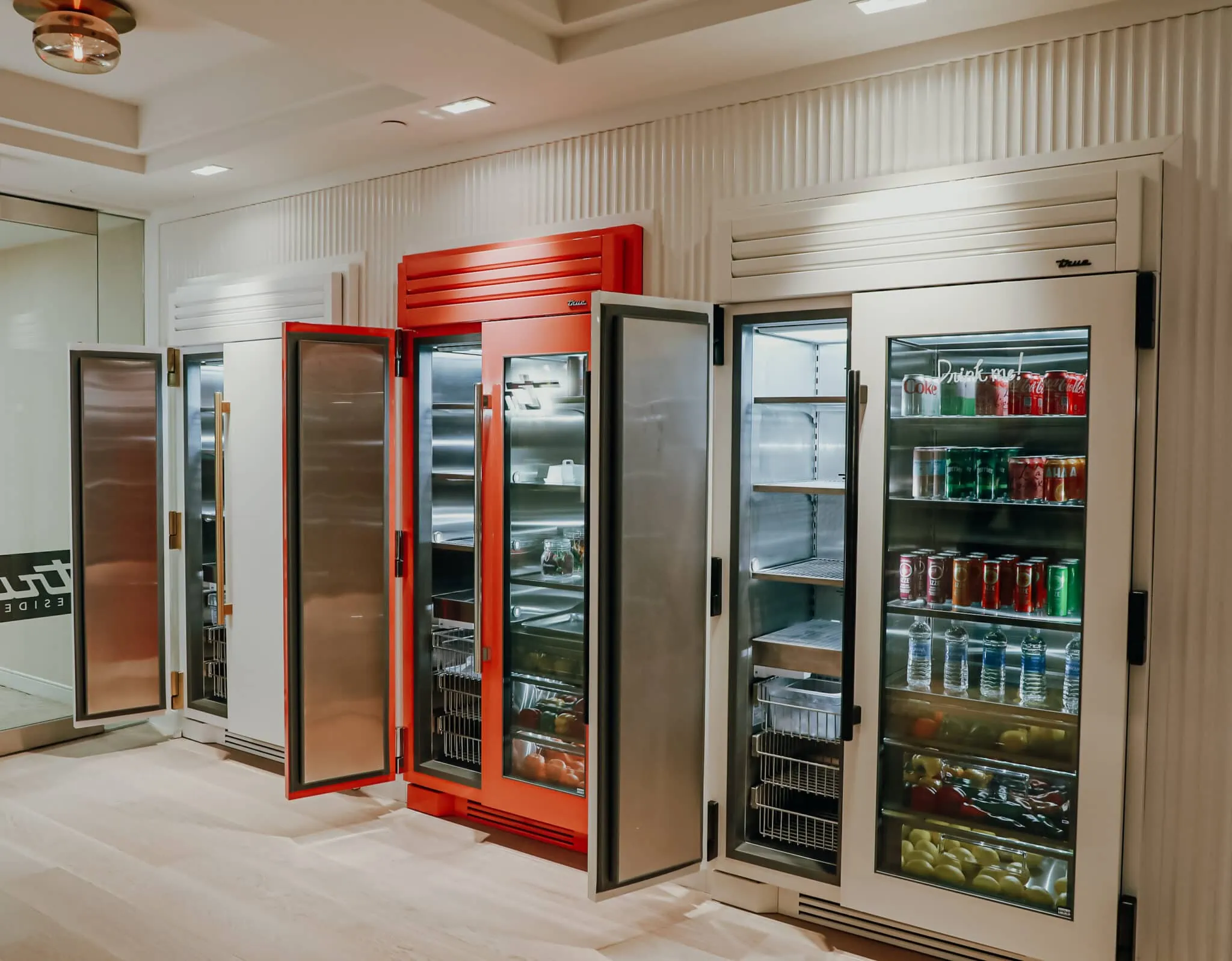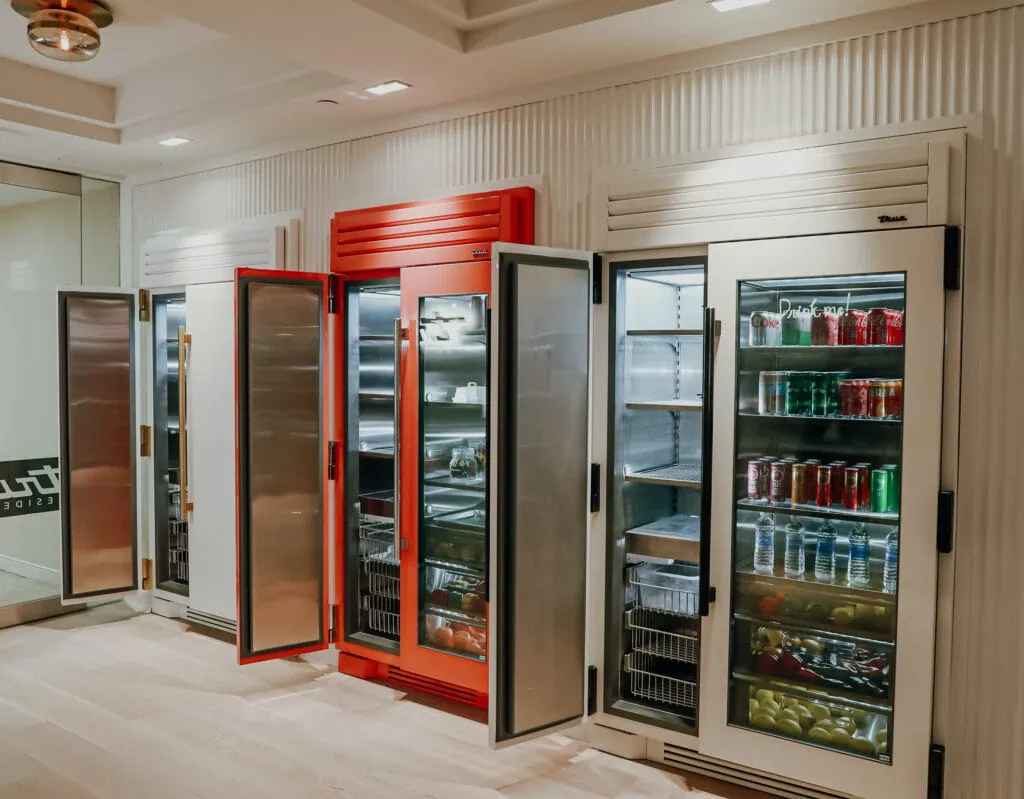 True Residential Director of Sales & Marketing, Steve Proctor says "We are thrilled to welcome in a new era for the brand with the True Residential Design Center in New York City. Creating a space to see, touch and interact with the product allows us to offer a rich brand experience and to engage more directly with the A&D community, as well as homeowners and appliance dealers. By having this venue it allows us to create real connections with our products and the brand heritage, which will continue to make an impact as we position ourselves for future growth."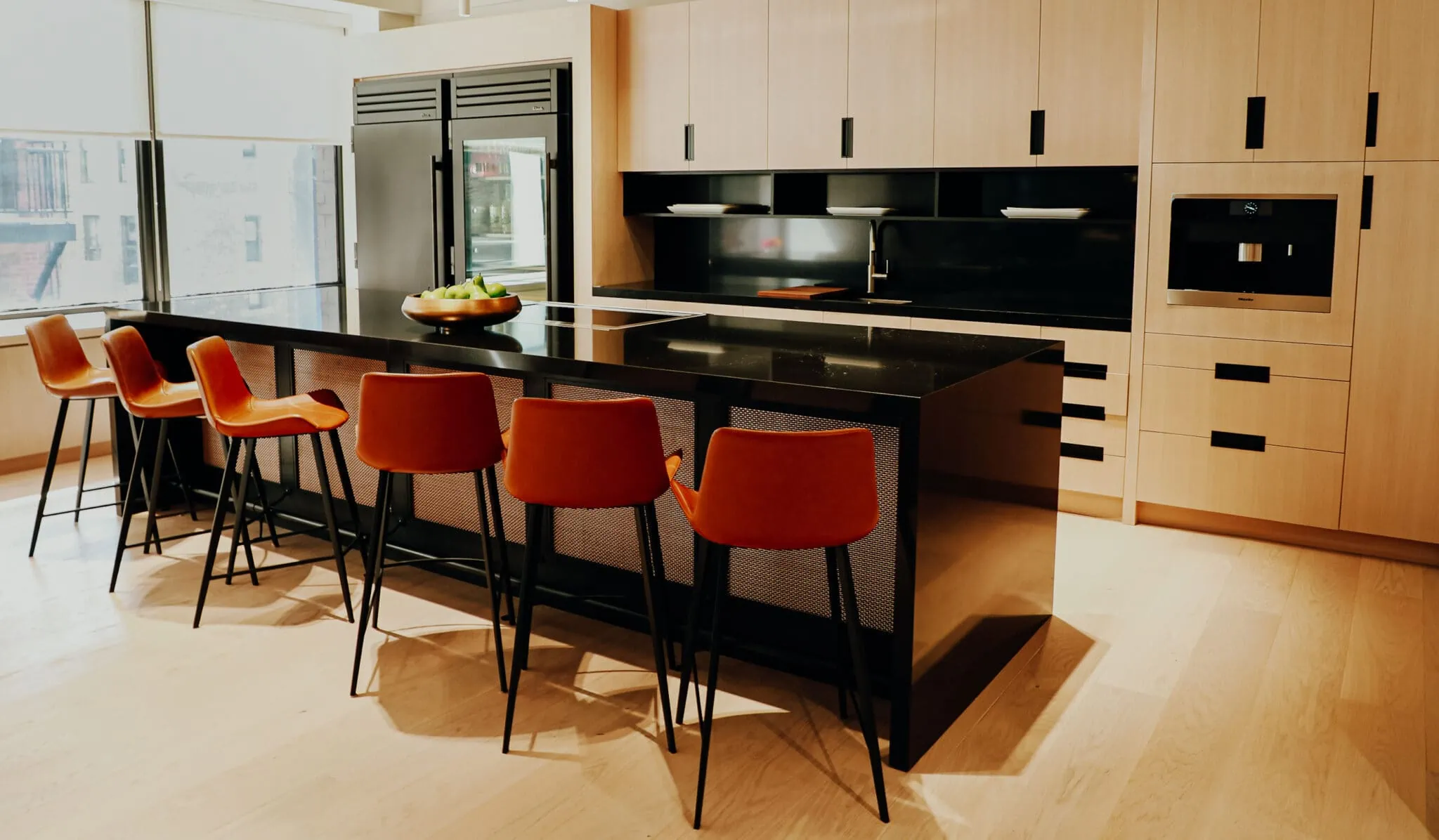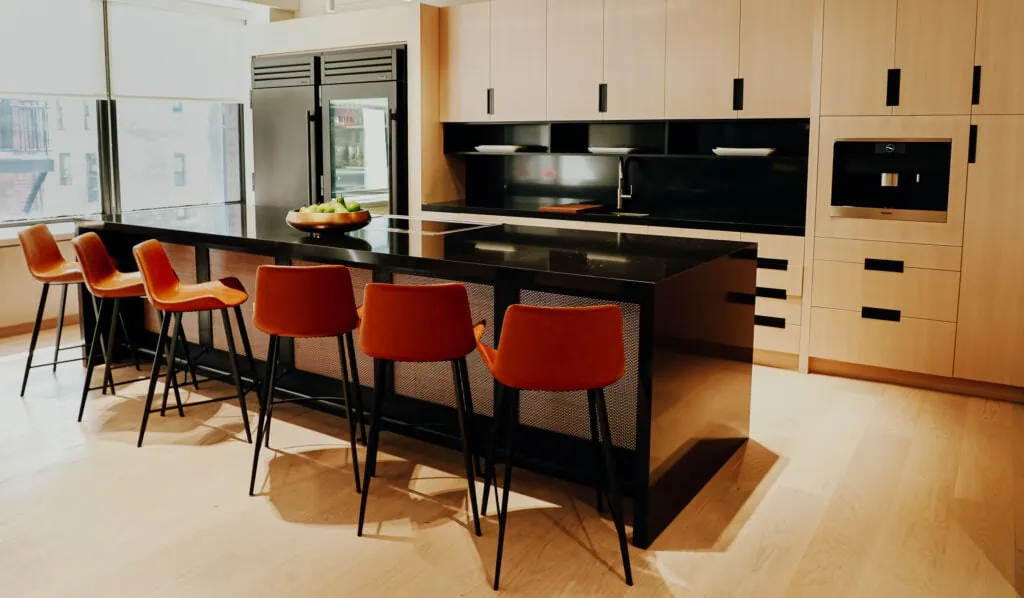 A colorful gallery wall displaying full-size True refrigerators in various surrounds and custom color options greets guests on arrival, while the brand's industry exclusive joining kits showcase the myriad configurations available—i.e. grouping three 30" units together—made possible by one unified grill. A themed "outdoor" entertaining area exhibits a variety of True's undercounter units—dual-rated for indoors and outdoors—along with a textured biophilic wall, Caliber grill, and Dekton by Cosentino countertop. Further in, a dazzling yet fully functional "chef's kitchen" is designed for live programming. This ready-to-entertain vignette is decked out with True's ultra-matte black and pewter 36" All-Refrigerator and All-Freezer Columns—providing beautiful contrast to the millwork crafted by Wunderwoods—as well as overlay panel undercounter refrigerator and freezer drawers, and ADA-compliant Clear Ice Machine. An induction range, dishwasher, and warming drawers by Fisher & Paykel, and countertops by Cambria, round out the fully equipped kitchen. The nearby conference room, available to A&D professionals for private meetings, is outfitted with several accessible refrigeration units and features Rain pendants by Venetian lighting brand Lodes. Last but not least, the Library Bar's speakeasy beautifully showcases custom color, overlay panel, and stainless steel refrigeration options (which fittingly include a dual-zone wine column, beverage column and beverage dispenser), while offering a nostalgic look back at True's origins—framed photographs and memorabilia pay homage to the brand's inspiring heritage story.
True has tapped Wes Lind as the New York Showroom Manager—he joins the brand with over 15 years of industry experience. Kay Trulaske, True's Brand Manager, will provide strategic local support. The Design Center will serve as a year-round hub for timely educational programming for trade, product training and demonstrations, as well as events for the design community and customers. For more information about True® Residential, call 888-616-8783 or visit true-residential.com.