Gates are designed to provide convenient and safe access to fenced areas of swimming pools, homes, apartments and commercial facilities. However, a gate that doesn't close or latch properly, because it has moved out of alignment, sags or drags along the ground is not only frustrating, but unsafe.  A fence is only effective if the gate and gate hardware are functioning properly.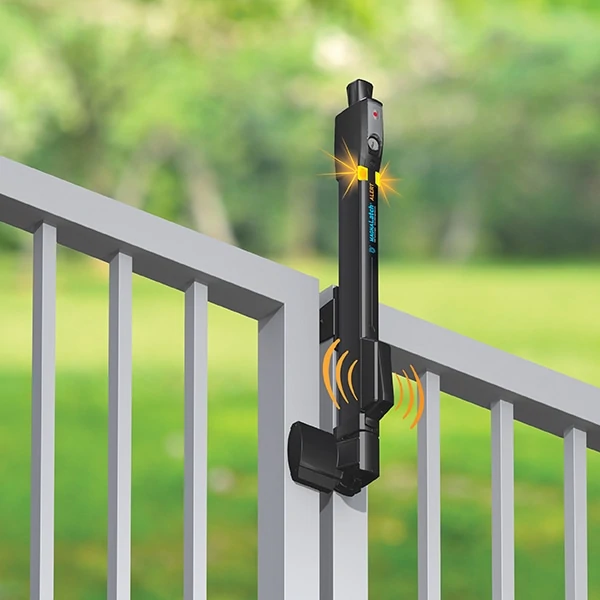 D&D Technologies' hi-performance gate latches and hinges are designed to overcome these common problems, with unique features such as built-in horizontal and vertical adjustability, ensuring your gates align and close properly year round in any climate.  Properly functioning gates provide a safer and more secure environment for your loved ones.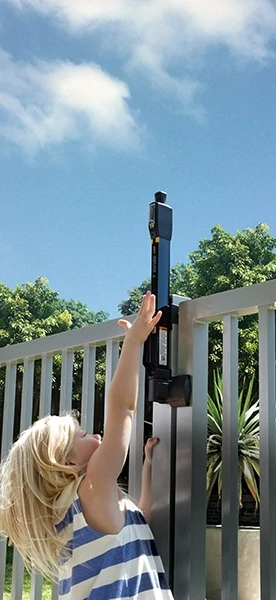 With over 300 gate hardware products and 28 years of experience, D&D Technologies is the recognized leader in hi-performance gate hardware globally.  D&D's range of gate latches, locks and hinges continually set new standards in reliability, performance and innovation – tied together by the internationally recognized "ISO-9001 Accreditation" for quality and are backed by a limited Lifetime Warranty.  Many of D&D's products are manufactured with industrial-strength engineering polymers that, in many aspects, are stronger than steel, rust free, UV resistant and will not bind, sag or stain and are self-lubricating.  D&D Technologies' MagnaLatch and TruClose products meet international pool safety codes.  MagnaLatch is the #1 child safety gate latch in the world. D&D is also the founder and a continuing supporter of a non-profit organization, the National Drowning Prevention Alliance, which is dedicated to drowning prevention.  You can learn more about safety around water at www.NDPA.org.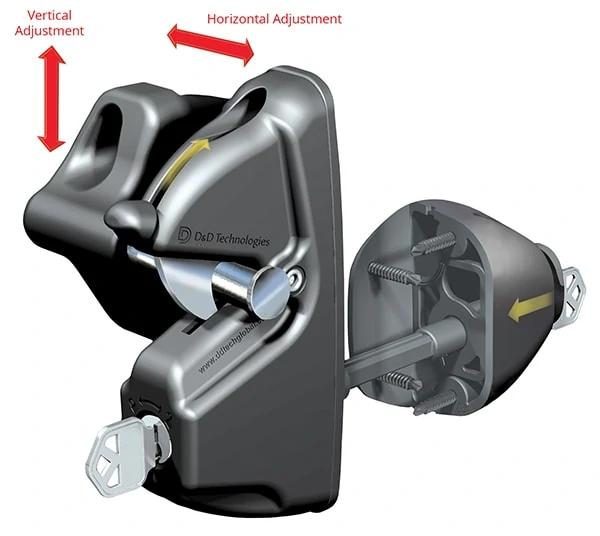 Be the first in your neighborhood to replace your old school gate hinges and latches with the latest gate hardware technology from D&D.  D&D Technologies products are easy to install, come with simple step-by-step instructions and require no special tools.
To view the complete line of hi-performance gate hardware, visit www.ddtechglobal.com or purchase our products at select Home Depot and Lowes stores or on-line at Amazon, Home Depot or Lowes.