(guest post by Mikkie Mills)
After several years of saving money, you are finally ready to purchase your dream home. However, you must first sell your current house. In some areas of the country, the chronically sluggish housing market has started to recover. In other parts of the country, home selling prices are still not advantageous to homeowners. If you are ready to put your house on the market, you should consider completing a few, basic upgrades in order to make your place desirable to the largest number of potential buyers. To secure the best price for your home, don't hesitate to begin the following five updates. After finishing your remodeling projects, contact a few different home warranty companies. Purchasing a home warranty on the upgrades you've completed will make your house even more attractive to potential homebuyers. 
Patio Doors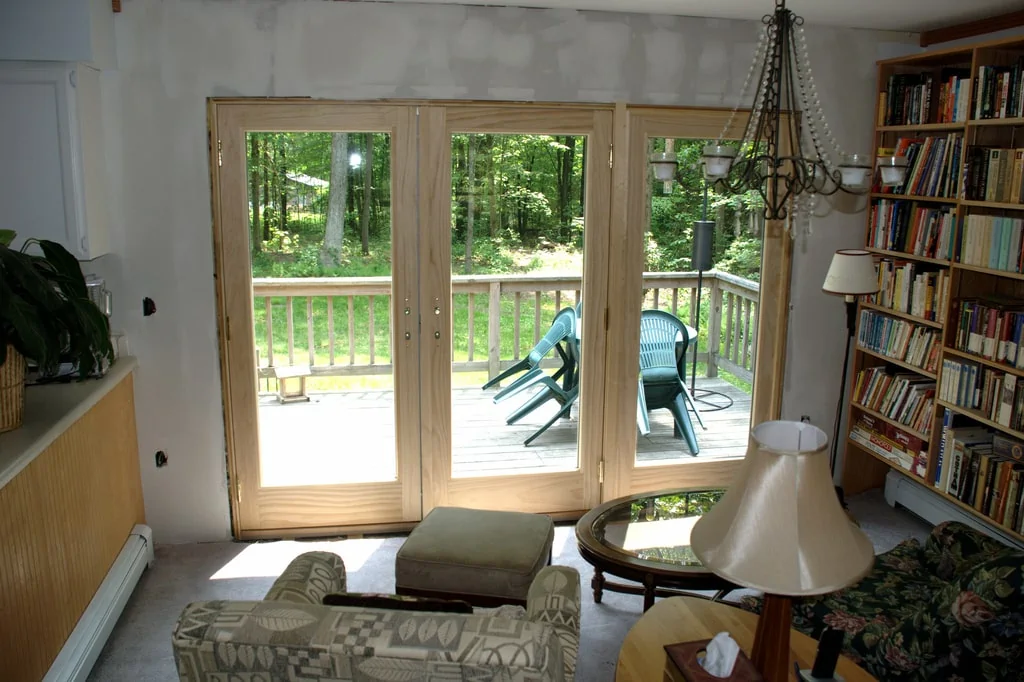 Photo via Flickr
Does your home contain a bright, inviting patio? Perhaps your delightful patio is located in close proximity to your kitchen. People often build patios near kitchens in order to make barbecues more convenient. If your patio doors are old and malfunctioning, you should think about replacing them with sliding barn doors or glass doors. Glass patio doors will provide a beautiful view to the outside oasis of your home. They have a unique way of bringing the outdoors in, and installing sliding glass doors can make the inside of your home appear larger than it really is. 
Kitchen Cabinet Hardware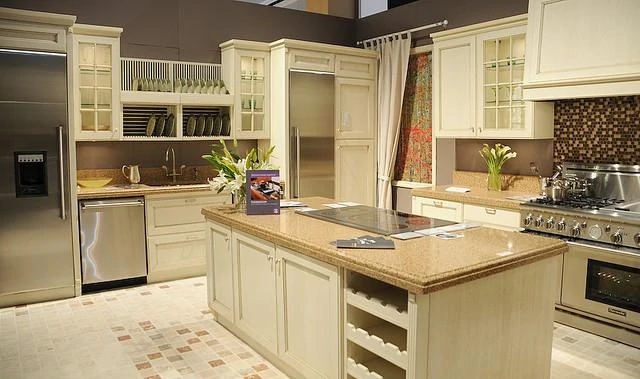 Photo via Flickr
If your kitchen cabinets are terribly outdated, this might be one place to start for upgrades. For many homeowners trying to sell their homes, replacing kitchen cabinets is out of the budget. Thankfully, you can still put the wow factor back into old cabinets by merely replacing the hardware on them. Regardless of whether your kitchen is modern, contemporary, or country, you can find new cabinet hardware to match your kitchen's design. If you want a modern look, consider shopping for some sleek, stainless steel pulls. For a decidedly country appearance, opt for oiled bronze cabinet hardware with a rooster or scroll design. 
Bathroom Faucets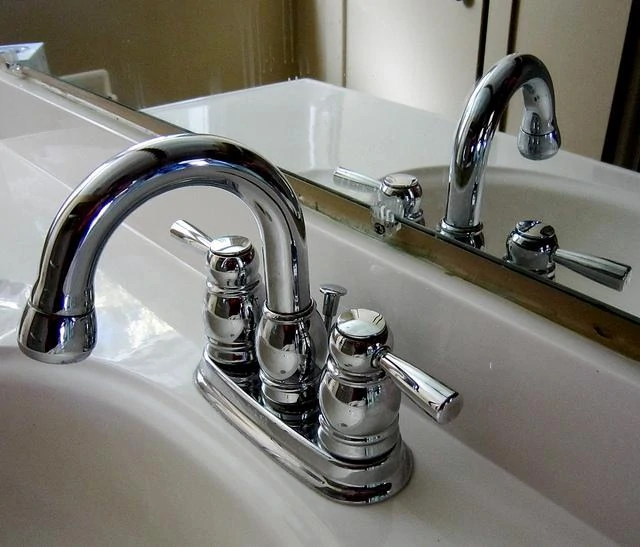 Photo via Flickr
Buying new bathroom faucets is a wonderful way to update a bathroom without breaking the bank. Additionally, new bathroom faucets can add better function to an older bathroom. Some people prefer to install single-hole faucets while others like the appearance of dual handle ones. Vessel faucets are also popular these days. When selecting the perfect faucet for your bathroom, choose something that will pair with your existing sink beautifully. Of course, you can always replace both the bathroom sinks and faucets in your home. When buying both of these items at one time, you will be able to create a more seamless design.
Window Treatments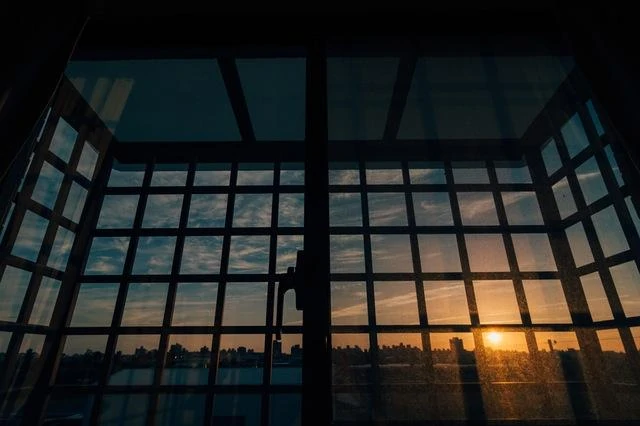 Photo via Pexel
If you're a busy homeowner with work, family, and social responsibilities, you might not have ever replaced the original window treatments in your home. Before putting your house on the market, buying new window treatments is a must. When touring potential homes, homebuyers desire to see bright, open spaces. Therefore, you should invest in blinds and draperies that will allow the maximum amount of sunshine into your abode. 
Landscaping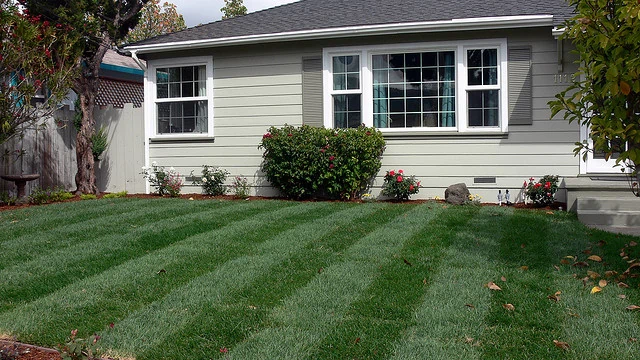 Photo via Flickr
Before potential homebuyers view the inside of your home, they will first see the outside of it. If your front yard is full of weeds, void of grass, or littered with junk, many potential home purchasers might not even make it to your front door. To sell your home before homebuyers walk into the front door, invest in professional landscaping. Planting flowers and shrubs can make a huge difference. If your home contains a porch, adding some hanging baskets is a great idea as well.
For some people, selling a home is one of the most stressful, challenging experiences of their lives. If you need to get out of your existing home in order to move into your dream one, ponder completing one or more of the aforementioned five, easy upgrades. These amazing updates will help you sell your home faster. In the meantime, you might fall in love with it all over again.