Rockler Woodworking and Hardware Announces The #RocklerTryThatChallenge
The competition asks woodworkers to boldly step out of their comfort zones and take on new tools, products and projects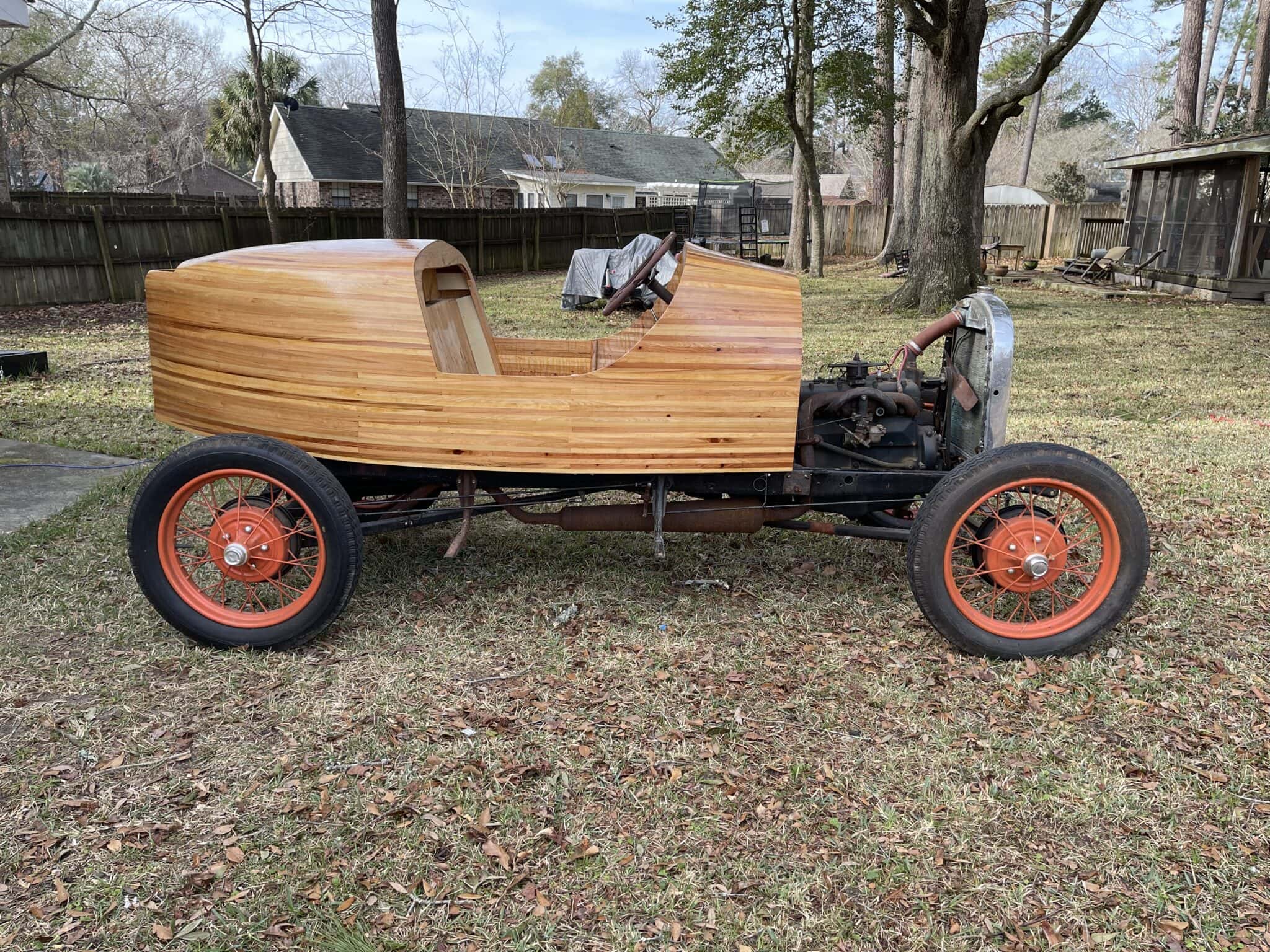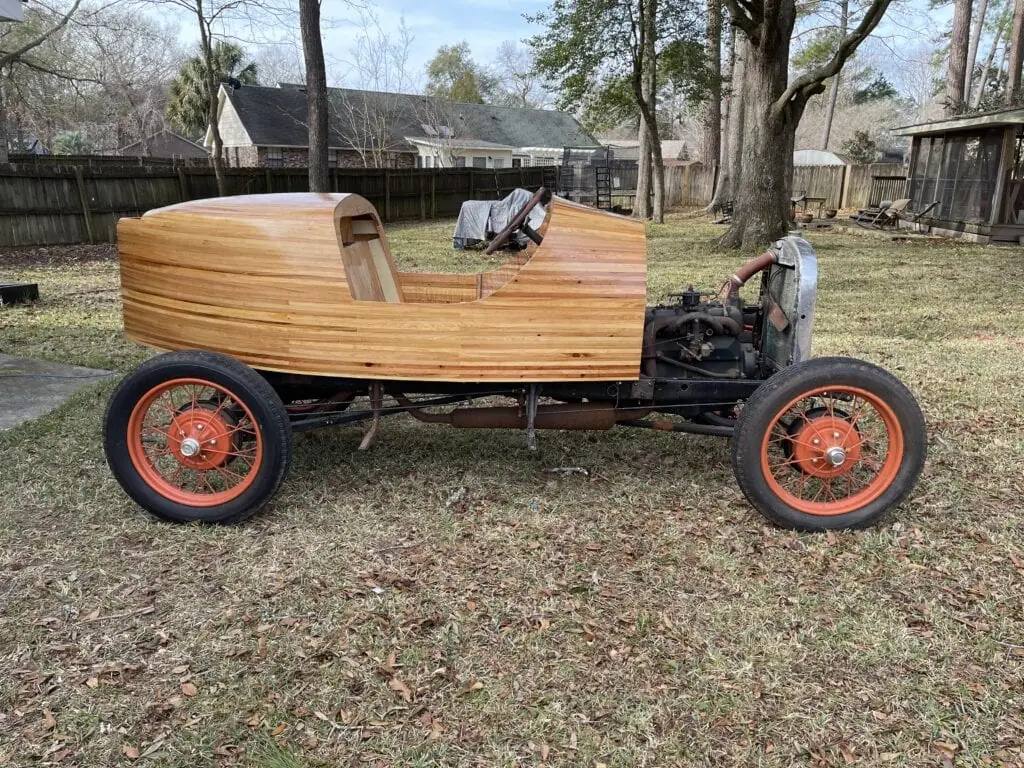 MEDINA, MINNESOTA—October 5, 2023—Family-owned Rockler Woodworking and Hardware, one of the nation's largest retailers of woodworking tools and supplies, is excited to announce the Rockler Try That Challenge, inviting woodworkers of all ages, backgrounds, and skill levels to tackle new projects, new tools, or new products that they've always wanted to try, with a chance to win Rockler gift cards — and carve their name in eternal glory. Entries must be submitted by December 31.
Participants of the challenge are encouraged to track their project's progress on Instagram, using the hashtag #RocklerTryThatChallenge. Contestants must post their final product on Instagram using the official hashtag in order to be considered.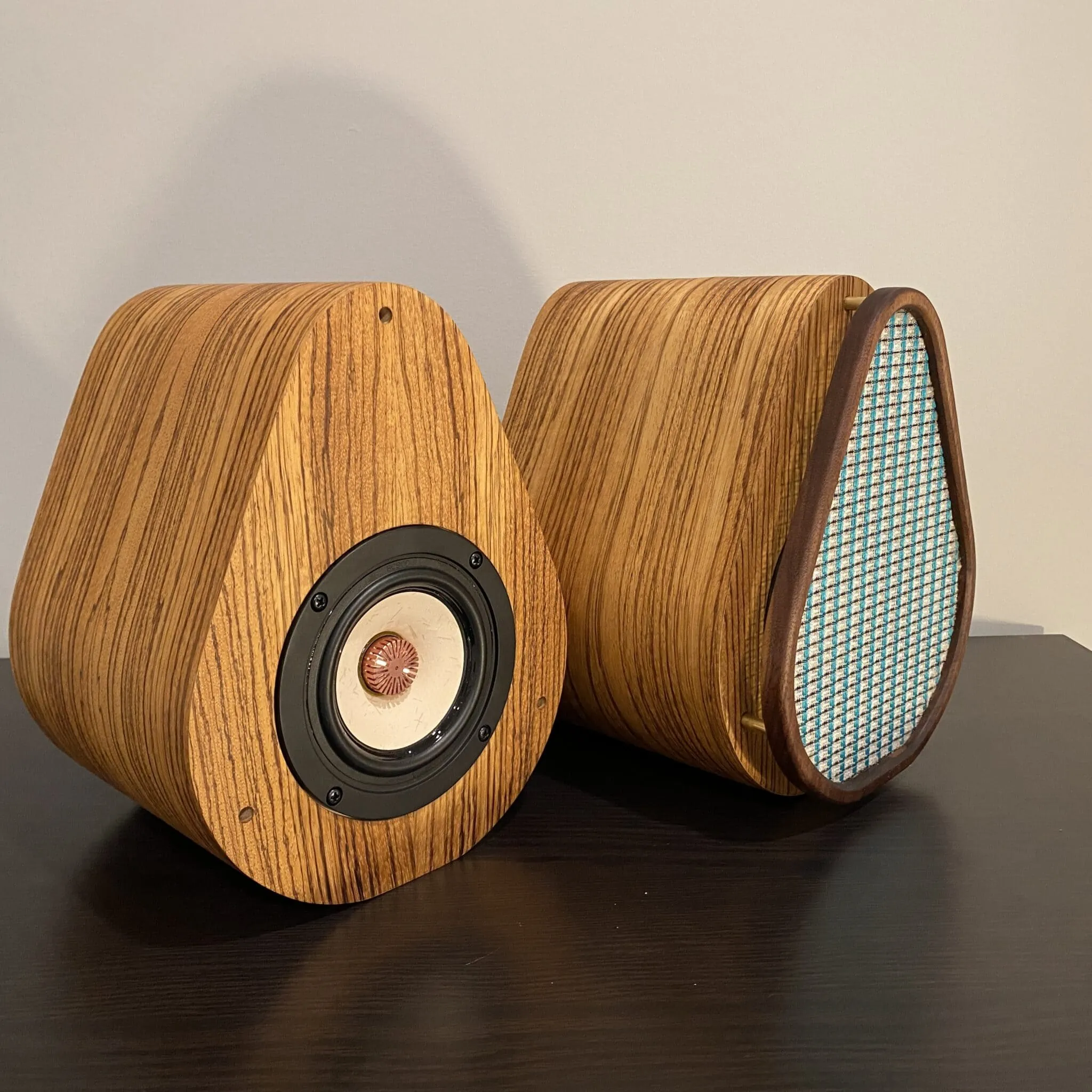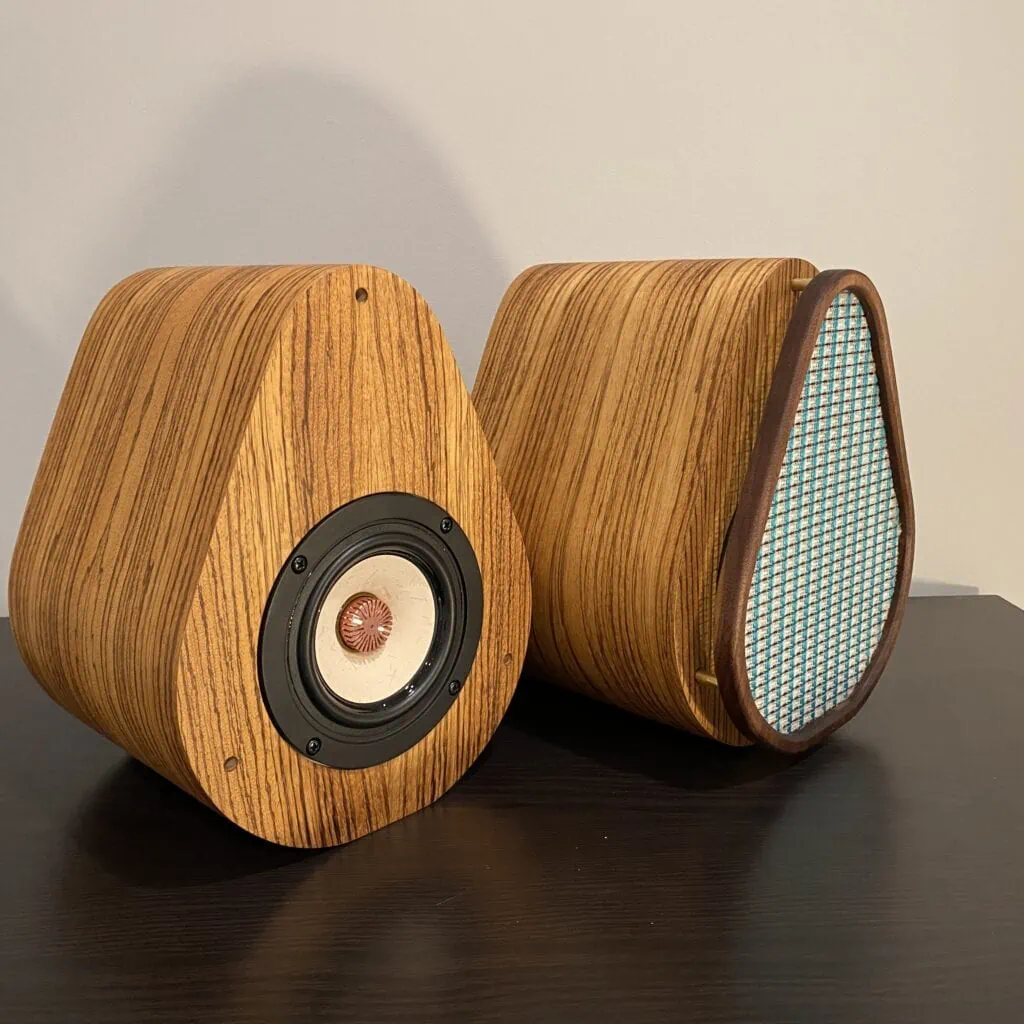 "Woodworkers are a creative group and we're hoping this challenge will inspire people to try new woodworking projects that they've had on their bucket list," says Wade Mattson, VP of Marketing at Rockler. "Whether it's new materials that they've never worked with, or a new tool to learn and put to use, this is a great opportunity for woodworkers to dive into new areas of woodworking."
The #RocklerTryThatChallenge prizes include:
1st Place—$2,500 Rockler gift card
2nd Place—$1,000 Rockler gift card
3rd Place—$500 Rockler gift card
Winners will be chosen by pro woodworkers Chris Salomone and Shaun Boyd.
"The spirit of 'Try That' means to attempt something you've been putting off, for whatever reason," says Salomone. "One of my favorite tips to give people is to take on projects that are just slightly beyond whatever they think their current skill level is. I find that most of the time, you might struggle through that project a bit, but you're usually able to handle it. And I think it's a great way to grow."
Watch Chris Salomone's #RocklerTryThatChallenge video: https://www.youtube.com/watch?v=KLgdWGEPtic
Watch Shaun Boyd's #TryThatChallenge video: https://www.youtube.com/watch?v=s0QDd7Ebf68
The #RocklerTryThatChallenge is the company's fifth season of specialty challenges. Past contests included the #RocklerPlywoodChallenge, the #RocklerBentwoodChallenge, and most recently the #RocklerHobbyChallenge, which asked people to channel their favorite hobbies into a woodworking project, the winner being an intricate, wooden electric guitar.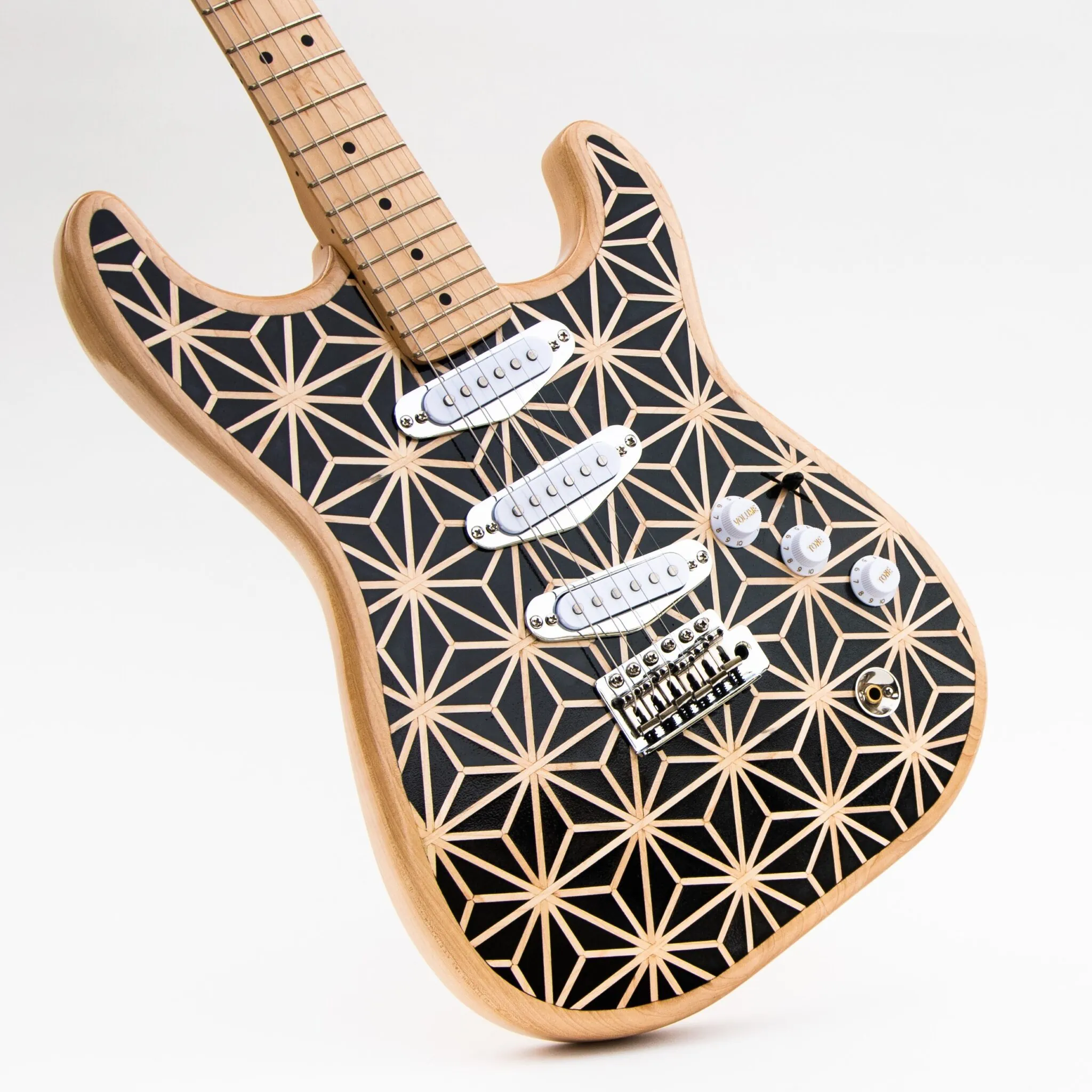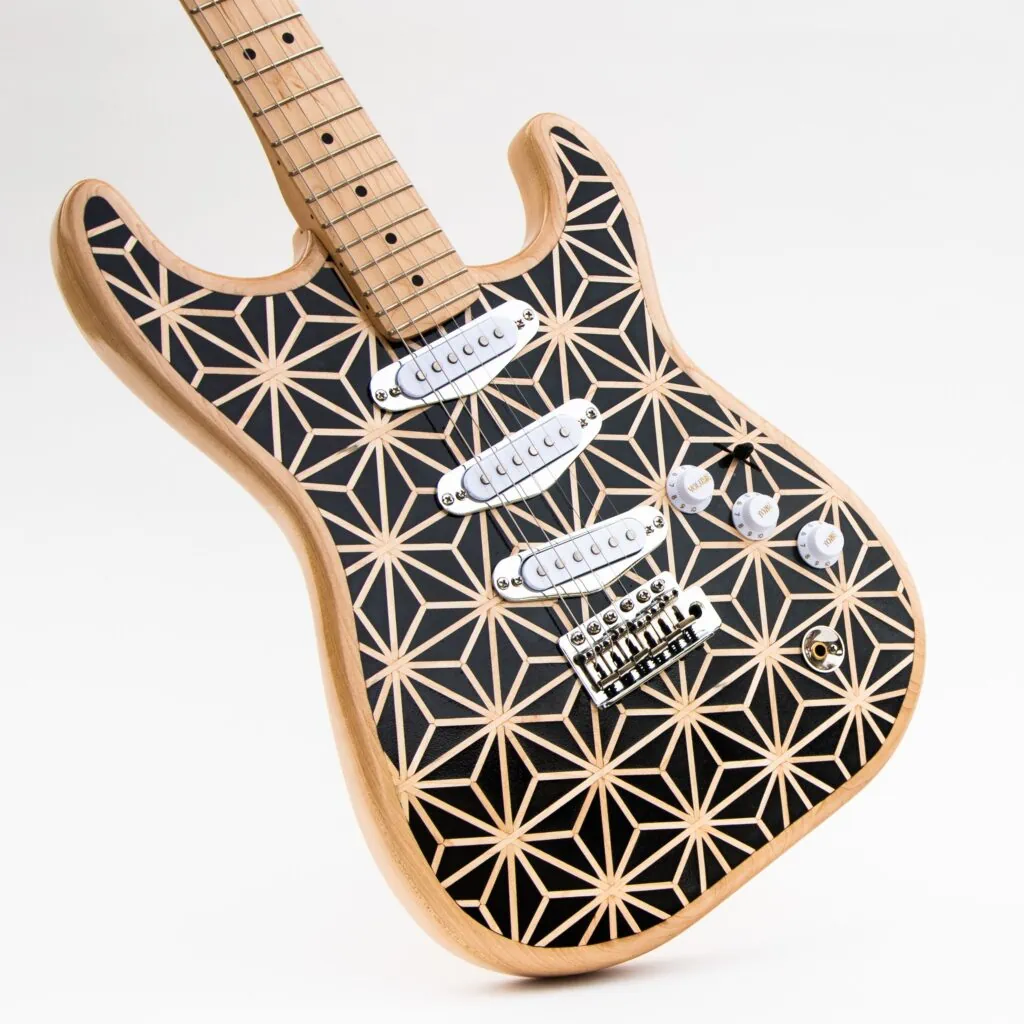 About Rockler Woodworking and Hardware
Celebrating its 69th anniversary as a family-run business, Rockler Woodworking and Hardware is the nation's premier supplier of specialty hardware, tools, lumber, and other high-quality woodworking products. Rockler has over 47 retail locations across 27 states, as well as extensive catalog and internet operations.
To learn more about Rockler, please visit www.rockler.com or call 1-877-ROCKLER, and follow Rockler on social media: