Exterior curb appeal elements can help get a home buyer in the front door. A new roof, decorative trim or a manicured lawn can do the trick. According to several experienced realtors, it's just as important to continue that "curb appeal" experience once a potential seller walks through the front door.
"As the saying goes, 'you only have one opportunity to make a first impression,'" says realtor Vincent A. Stanson, a REALTOR® associate with Berkshire Hathaway Home Services in New Jersey. "When that front door opens, homeowners have the chance to impress their guests with a stunning stairway system, stand-out mouldings and decorative interior accents.
"Once people enter a home, it becomes all about the personalized style that the homeowners bring to every room. I've found that homebuyers are very impressed with mouldings and raised panels. The more the merrier!"
Angela Kallay agrees. In her 16 years of experience, the Milwaukee area REALTOR® relates that mouldings give buyers the feeling that the home has character. "Oftentimes buyers tell me they're tired of 'cookie cutter' interiors," says Kallay, a broker-owner with Benefit Realty. "The added touch of stand-out mouldings makes a home feel unique and custom."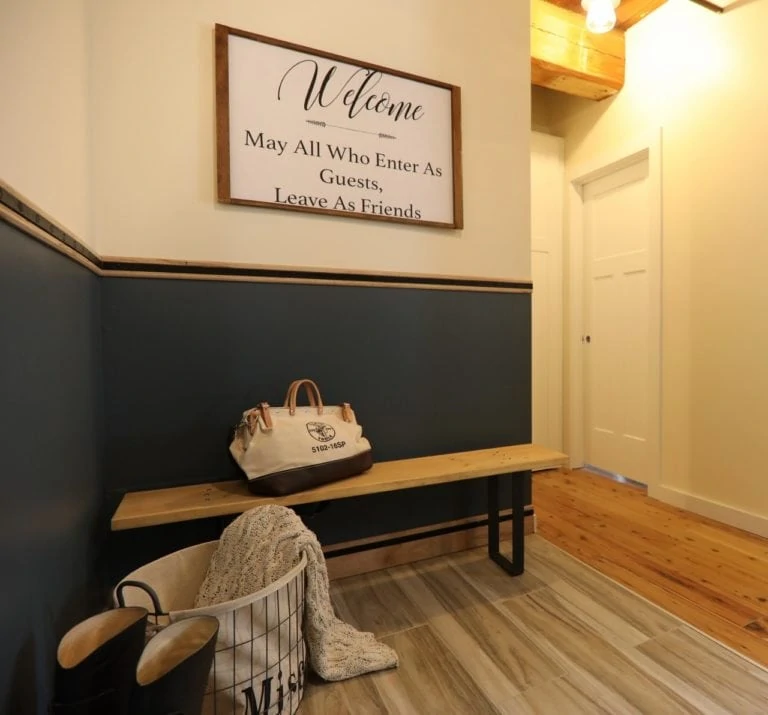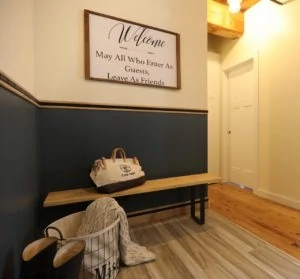 According to Real Estate Advisor Rhonda Haran, what can dazzle potential homebuyers is discovering stand-out ceiling treatments in a home's interior. "Unique ceiling treatments are in style right now," says Haran with Ansley Atlanta Real Estate. "There's a definite 'wow factor' when people walk into a room with wood beams or a coffered ceiling treatment."
"Because newer homes these days almost always have some type of mouldings, it's important for home sellers to step up their game," says Richard Keck, broker in charge, with Keck Realty Group out of Apex, N.C. "Home sellers and their agents need to carefully analyze each room and determine which ones can benefit the most from moulding replacements or additions."
Selecting Stylish Accents that Sell
Before putting a home on the market, there are a variety of ways homeowners can enhance their interiors with decorative accents. Ornamental Moulding and Millwork offers a wide selection of mouldings and accent pieces to enhance any room.
"Right now we're seeing a preference toward Modern Farmhouse in homes across America," says Keith Early, vice president of marketing and new product development at Ornamental Mouldings & Millwork. "To meet that needs we offer a series of Rustic Mouldings, plus wooden faux ceiling beams, mantels and floating shelves. These can be installed anywhere in the home to create warmth and style."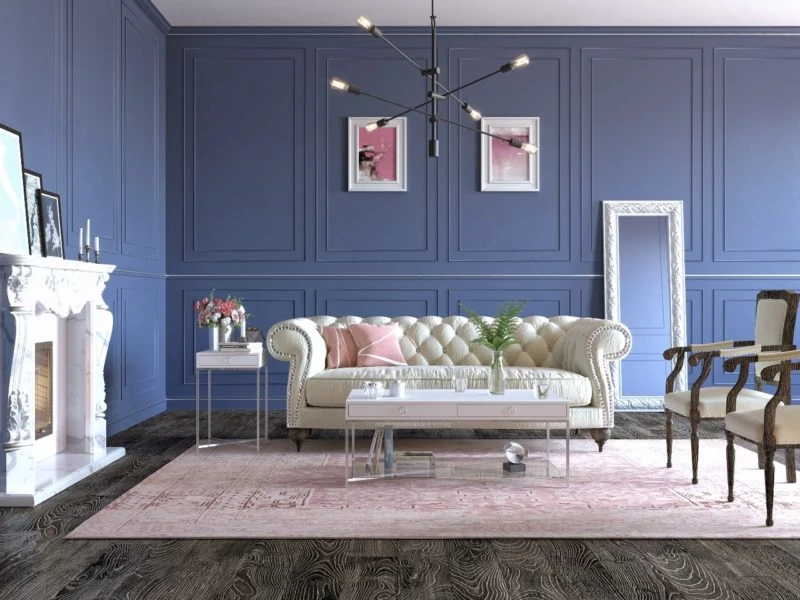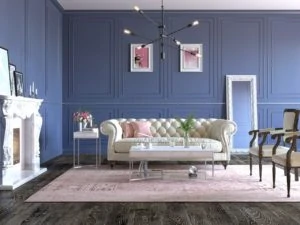 Early also relates that small accent mouldings can have a big impact in rooms. A chair rail added to a painted wall can immediately enhance a room. Or, replacing an old crown moulding with something that "pops" more, like Haute 2-in-1 moulding, can make an impact.
To make a bigger impact, Ornamental Mouldings & Millwork offers faux wood beams in Ambrosia Maple and Prestained Gray finishes. Both beams can be accented with black faux metal brackets. The lightweight beams come with mounting hardware and install easily to enhance any room.
"Sometimes it's hard for a homeowner to decide how to creatively enhance their rooms," says Early. "That's why our website, and the Love The Room website, both have inspiration galleries. At these sites home sellers can see how different mouldings and accents help transform and enhance a room."
Ornamental Mouldings & Millwork manufactures a wide array of decorative wood mouldings and accessories. Owned by NOVO Building Products, the industry's leading manufacturer and distributor of mouldings, stair parts, doors and specialty millwork, Ornamental Mouldings & Millwork is based in Archdale, N.C. For more information, visit www.ornamental.com or call 1-800-779-1135.