Featuring a refined finish, trend-forward colors, enhanced performance features and industry-leading sustainability, Trex Transcend® Lineage™ decking heralds what's next in outdoor living. Building on the impeccable pedigree of Trex's industry-leading Transcend® decking, Lineage represents the brand's coolest decking yet – literally. Engineered with heat-mitigating technology in the shell, Lineage boards reflect the sun to stay cooler underfoot than other composite decking offerings.*
This new line also features an elevated look with subtle hues and elegant graining that deliver an unmatched natural appearance. Lineage boards are available in four color options inspired by some of the most picturesque settings in the U.S.:
Biscayne – a light coastal brown that captures the beauty of mangroves and sandy coasts with light honey hues and a natural grain pattern
Carmel – a creamy taupe that embodies the glow of white sands and Cyprus-covered cliffs, integrating a toasty brown shade with grey undertones
Jasper – a deep shade of mocha reminiscent of old-growth forests and rocky mountainsides, incorporating a rich umber hue and delicate streaking
Rainier – an airy, mountain grey that mirrors white-capped mountains and wooded sounds with its soft silver tones and delicate graining
Enhancing its appeal, Trex Transcend Lineage offers the look and feel of real wood, but without the environmental impact of deforestation. Boards are comprised of 95% recycled and reclaimed materials – including a mix of polyethylene plastic film and industrial wood scrap – making Lineage an environmentally friendly choice that feels as good as it looks. This new line contributes to the nearly 1 billion pounds of upcycled materials used annually in the making of Trex decking.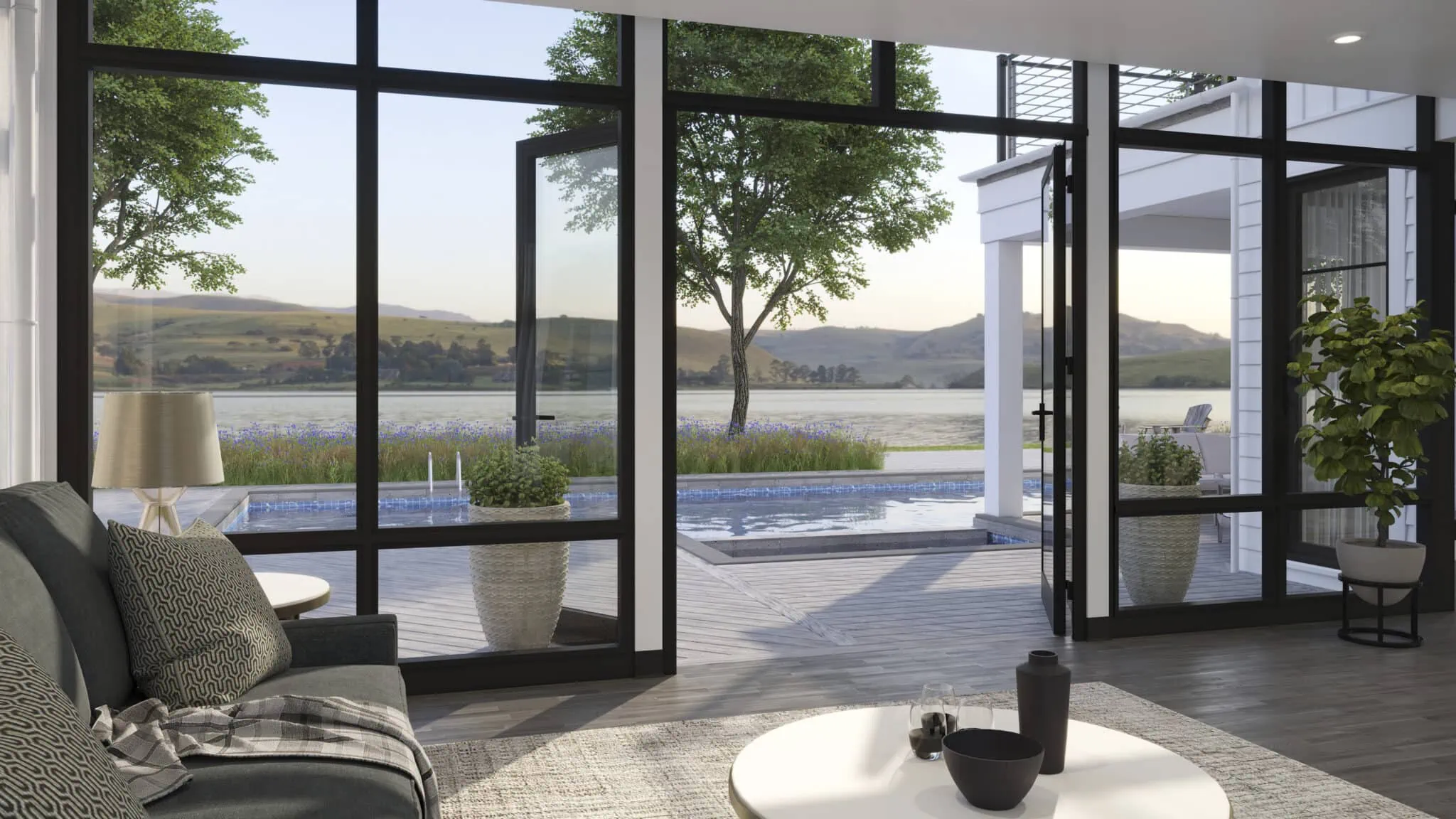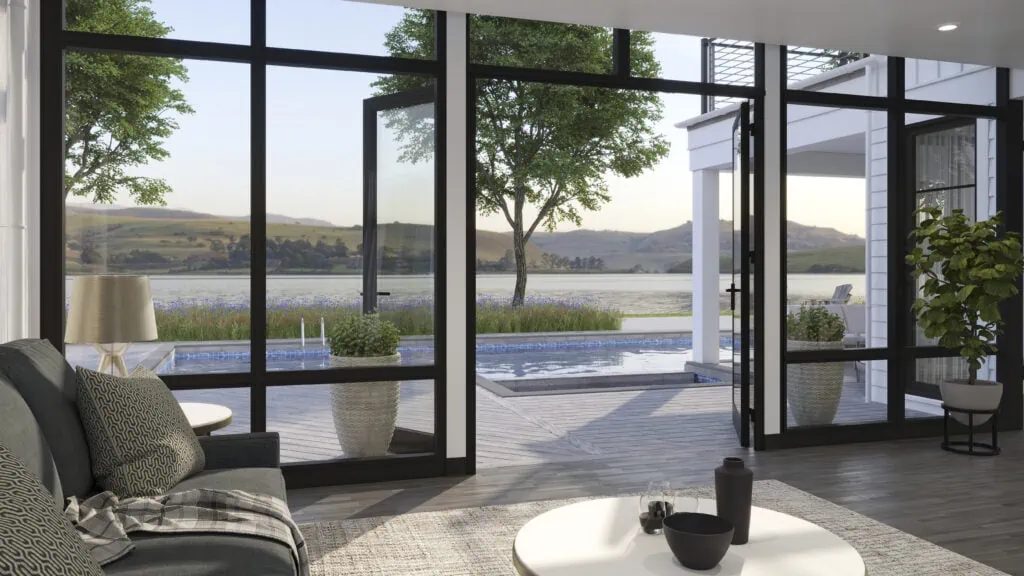 Like all Trex decking, Lineage boards are engineered with a proprietary, high-traffic formulation and ultra-durable integrated shell that resists stains, scratches and mold. They won't rot, warp, crack or splinter like wood, and upkeep is hassle-free. No sanding, staining or painting is ever needed, and spills wash off easily with just soap and water. Trex Lineage boards are also backed by a 50-year limited warranty for added peace of mind.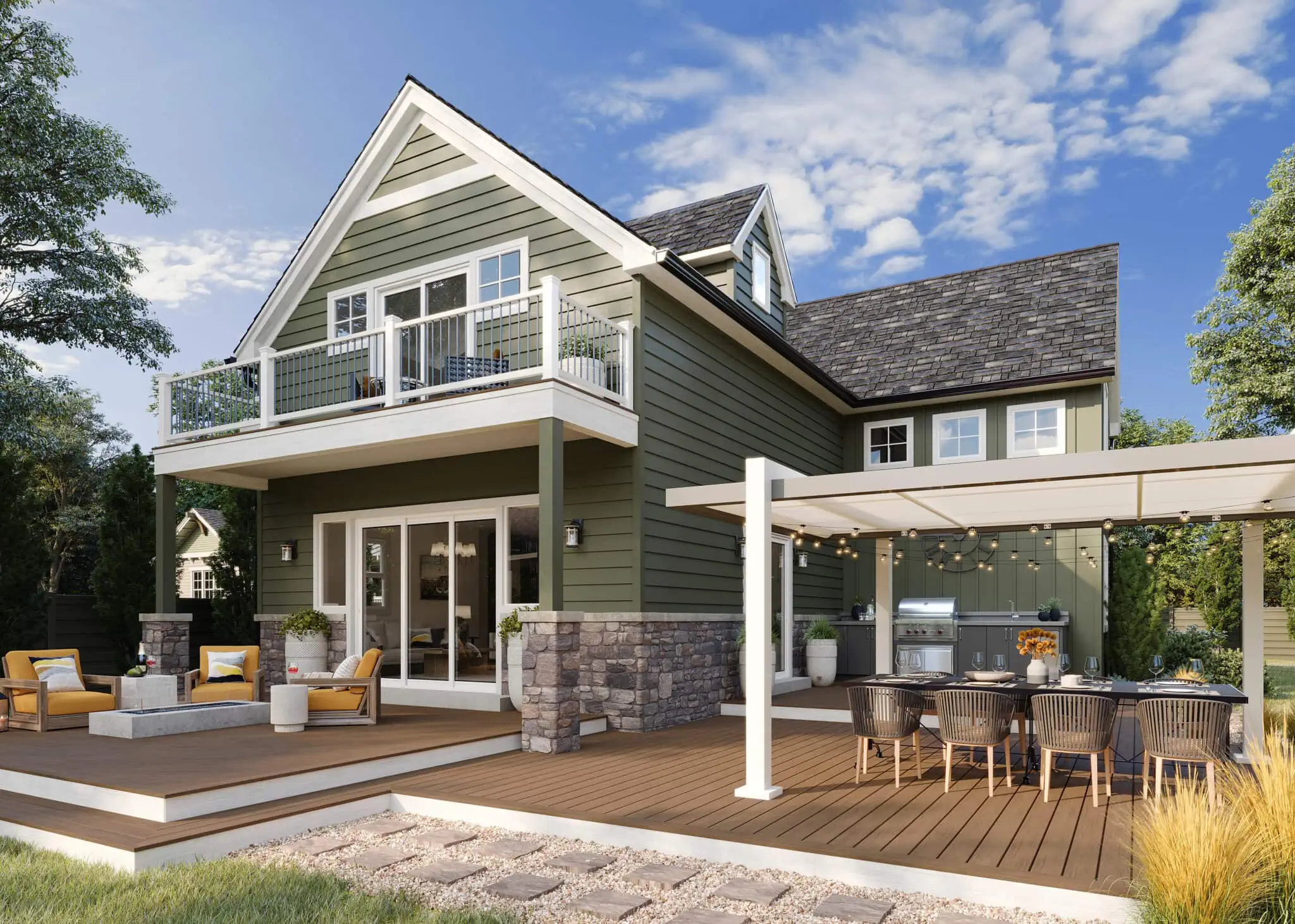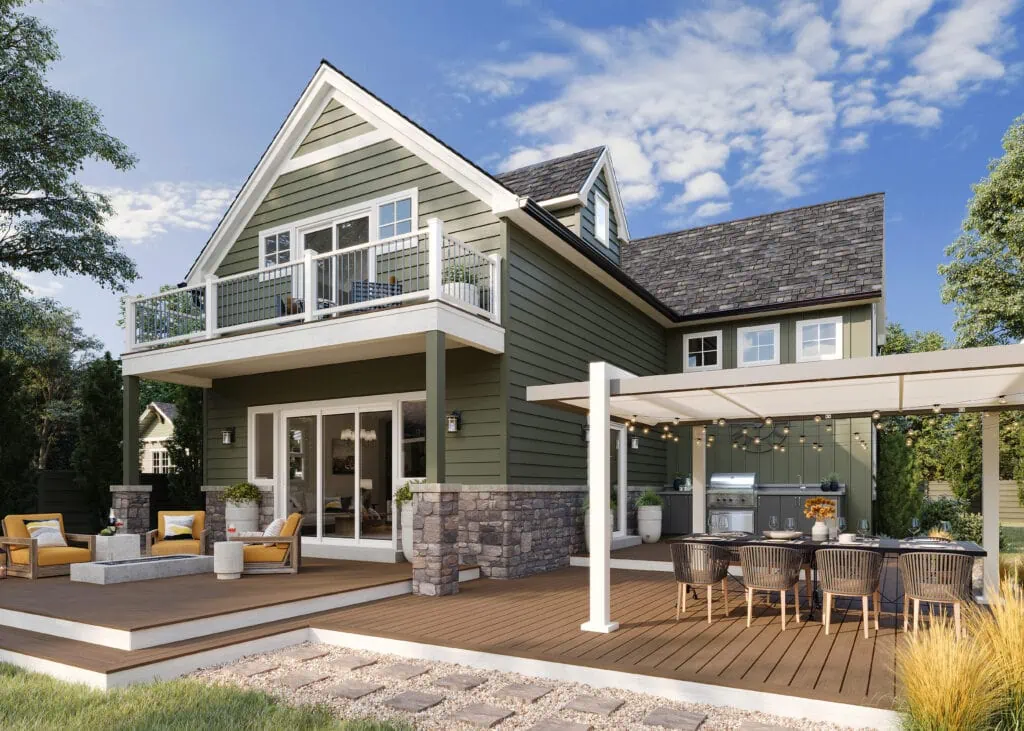 Trex Transcend Lineage is available in square and grooved profiles. Grooved boards accommodate the Trex Hideaway® Hidden Fastening System, which allows for a smooth, unfettered finish free of nails and other visible fasteners. Coordinating fascia is also available.
For more information, visit Trex.com.
*DISCLAIMER: Although Trex Transcend Lineage is designed to be cooler than most other composite decking products of a similar color, on a hot sunny day, it will get hot. On hot days, care should be taken to avoid extended contact between exposed skin and the deck surface, especially with young children and those with special needs.