Titan ControlMax sprayers are bringing innovation with High Efficiency Airless (HEA) technology and the new ControlMax App, making them perfect for your large painting and staining projects. The ControlMax 1700 and 1900 Pro are now available online and in-store* at Lowe's Home Improvement stores.
Decreased Overspray
Up to 55% less overspray with High Efficiency Airless (HEA) technology
Decreases clean-up, increases sprayable applications and wastes less paint
Maximum Control
Softer spray pattern is more forgiving and puts the paint where it belongs, providing a more consistent finish
Take intimidation out of airless spraying making it easier to spray like a pro
Spray unthinned coatings with ease
Includes free ControlMax app
Easily organize your projects, select the right spray tip and find other helpful information in the palm of your hand
Titan ControlMax 1700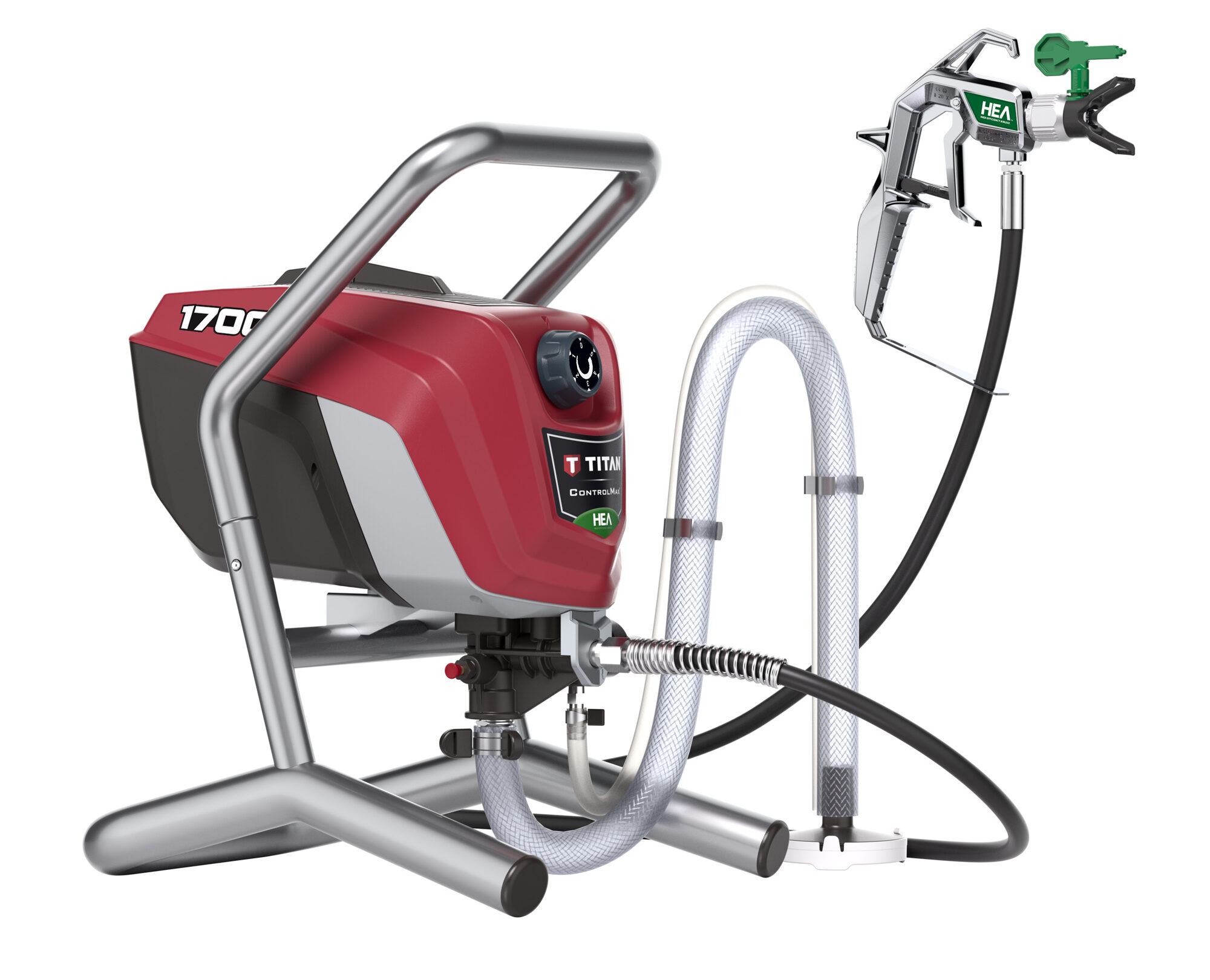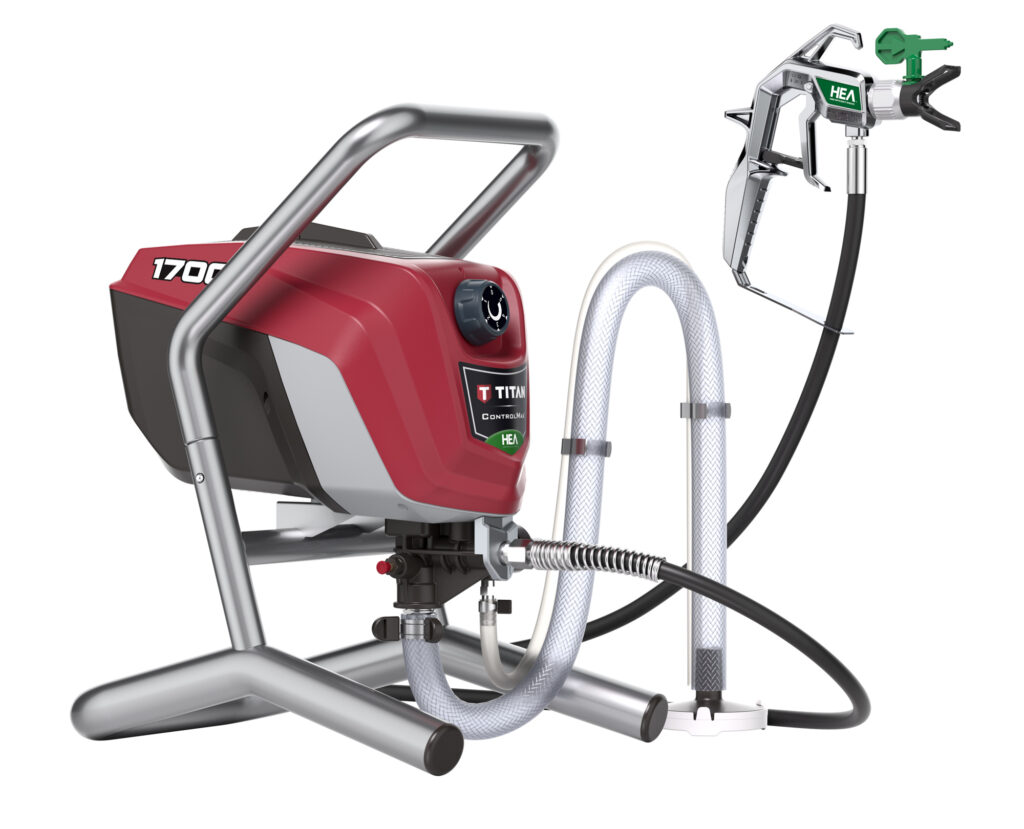 This paint & stain sprayer is ideal for your medium to large interior & exterior projects. Sprays 0.33 gallons per minute.
Titan ControlMax 1900