The new Terrazzo Decorative Granite Resurfacer is our Featured Product for July 2021.
In one weekend, you can dramatically upgrade almost any walking area – indoors and out – by resurfacing it with Terrazzo™.
It's a decorative self-priming flooring system that looks beautiful anywhere — and with it's tough
stone backbone it will protect the underlying surface and stay looking great.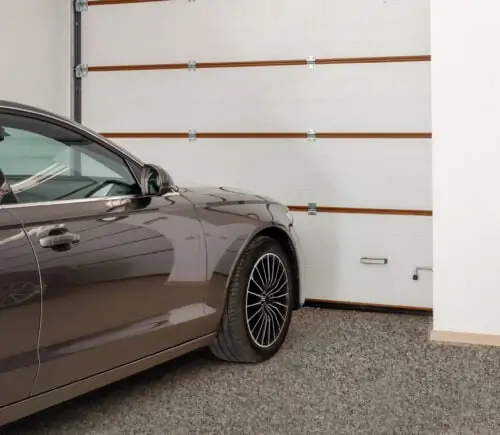 The application process is fast and easy.  Just roll on two coats a few hours apart for a beautiful granite finish. Seal it the next day. A gallon of Terrazzo covers up to 60 square feet of surface space.
Use on:
• Concrete • Masonry • Linoleum
• Pre-painted Floors • Tile • Vinyl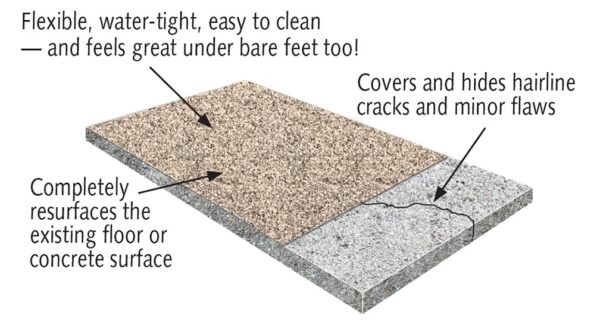 Key Features
timeless speckled granite elegance
excellent all-season durability
tough impact and abrasion resistance
shields and protects concrete and other surfaces
excellent resistance to hot tires, foot traffic, and snow shoveling
excellent resistance to freeze/thaw cycles, water, salt, and harsh UV rays
slip-resistance
self-priming formula
excellent for interior floor surfaces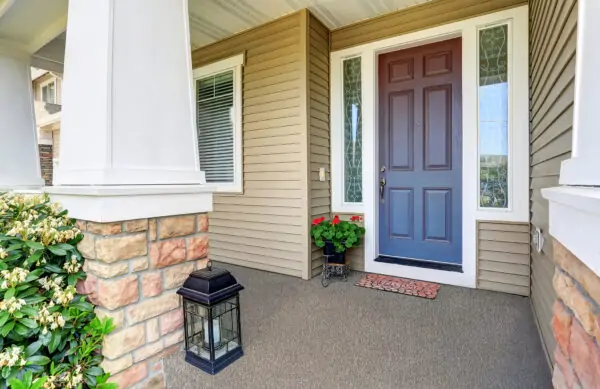 Indoor/Outdoor Surface – Terrazzo can be applied in both indoor and outdoor settings. Ideal for a basement or garage floors, walkways, porches, pool decks and patios. Tested for water, salt, chemical, impact and abrasion resistance, Terrazzo is long-lasting in any environment.
The real stone coating also resists hot tire pick up, plus mold and mildew. Terrazzo is U/V brittle resistant and beautifully handles freeze and thaw conditions.
Terrazzo comes in six pre-mixed colors, including Silverado, Pearl Grey, Moonscape, Café, Glacier and Tangiers
For. more info, visit daichcoatings.com