Life's busy, and sometimes a bit too loud. Whether remodeling an existing room, expanding current living spaces with an addition or building a brand new home, ROXUL offers soundproofing insulation for maximum comfort.
Quieter, Safer Home: Ideal for bathrooms, bedrooms, nurseries, home offices and theaters, laundry rooms, garages and in-between floors, ROXUL Safe'n'Sound stone wool insulation promotes a quieter, more tranquil home. Safe'n'Sound is ideal for interior wall partitions of residential wood and steel stud construction as well as ceiling and floor applications where acoustic dampening performance is required. It effectively reduces air flow and sound transmissions between rooms due to its unique non-directional structure, and denser content. And, because ROXUL does not promote the spread of fire, it provides invaluable protection for homeowners and their families.
To view brief videos explaining how to install Safe'n'Sound, please visit www.diywithROXUL.com.
ROXUL insulation is available at Lowe's, Home Depot and many lumberyards throughout the U.S. If not available on-shelf, product can be special-ordered at the contractor desk. When working with a contractor, homeowners can specify ROXUL insulations.
About Stone Wool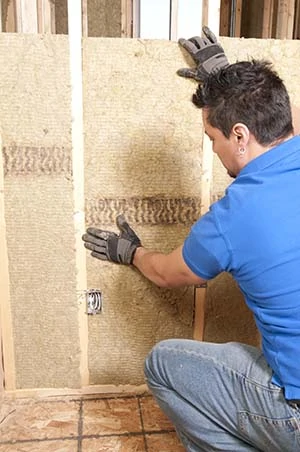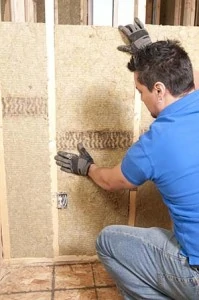 ROXUL products are made of stone wool, a combination of natural basalt rock and recycled slag, a mineral by-product of the steel-making process. ROXUL stone wool products offer superior benefits over traditional insulation products, making them safer and more cost-efficient over time.
ROXUL, the North American subsidiary of Rockwool International, is the world's leading producer of stone wool insulation. For over 25 years, ROXUL has been supplying stone wool insulation for residential and commercial applications throughout North America with production facilities now located in Mississippi in the USA and in Ontario and British Columbia in Canada. www.roxul.com