Do you want a fence that is durable, versatile, and beautiful? Do you want to customize your fence with different materials, colors, and designs? Do you want to save time and money on your fence installation and maintenance? If you answered yes to any of these questions, then you need Fence Trac!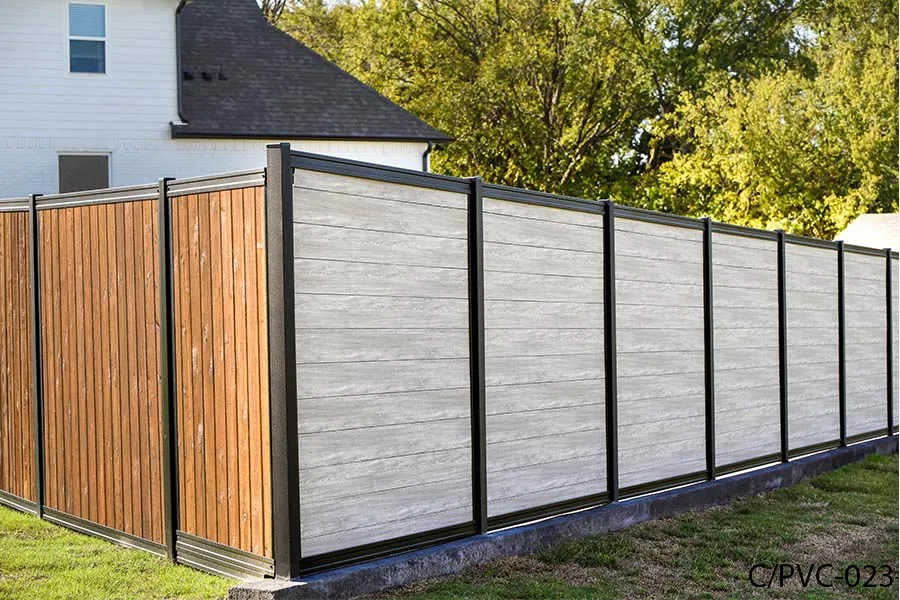 Fence Trac is a revolutionary fence system that uses patented U-channel rails and metal posts to create a secure and sturdy frame for any type of infill. You can choose from wood, vinyl, composite, bamboo, metal, or any other material that fits your style and budget. You can also mix and match different infills to create a unique and attractive fence.
Fence Trac is easy to install and long-lasting. You don't need any special tools or skills to assemble the fence. Just slide the infill into the rails and secure them with screws. The metal frame and posts are resistant to rot, rust, warping, and twisting. They will outlast wood by years and require minimal maintenance.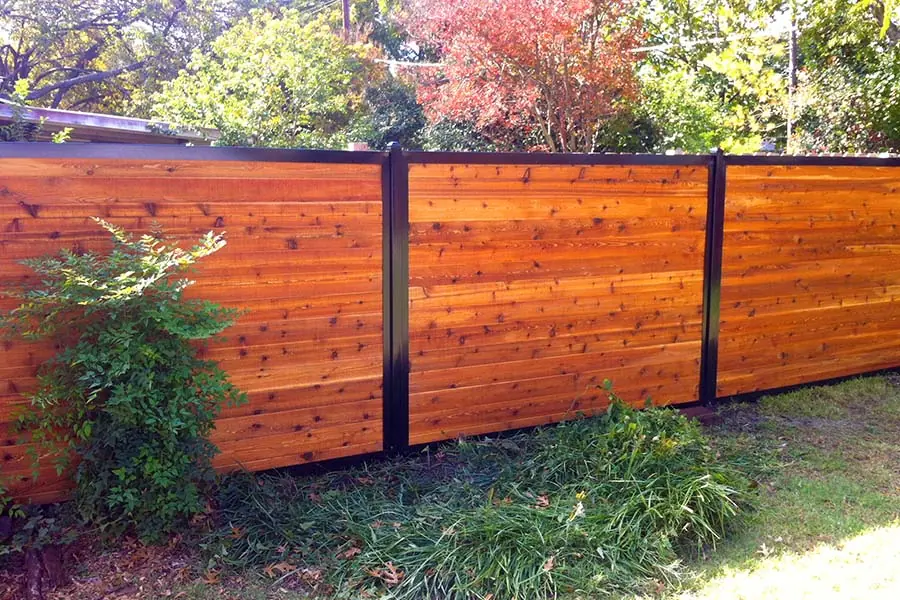 Fence Trac is suitable for both residential and commercial fencing. It can be used for privacy, security, decoration, or enclosure. It can work with single, double, or steel joists. It can fit into tight spaces or cover large areas. It can also be customized with gates, hinges, latches, caps, or other accessories.
Fence Trac is the ultimate fence solution for your property. It gives you the freedom to create the fence you want with the quality you deserve. It is proudly made in the USA and backed by a 25-year warranty.
Don't settle for a boring or flimsy fence. Get Fence Trac today and see the difference for yourself! You can order online from the official website or find an installer near you from this page.