Regardless of the design style, the addition of interior mouldings and wall treatments add depth and character, and can turn a simple room into an inviting, beautiful space. So, if you're just dreaming, are in the design stage, or ready to install, look for Pac Trim ® products to set your home apart.
Manufactured in the United States and Canada, Pac Trim ® is a pre-primed MDF product. Our high-quality primer and consistency of product have our customers calling Pac Trim ® the highest quality and most desired primed MDF mouldings and shiplap in the industry.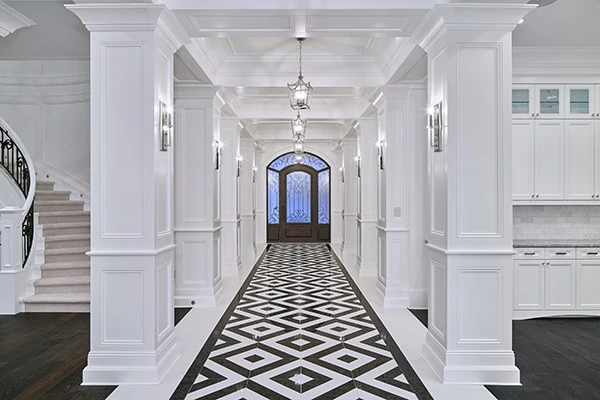 The Pac Trim® product line includes over 500 profiles of base, casing, and crown, as well as MDF boards, and shiplap wall panels for interior use. In addition, our PacFit® accessory line has corner pieces for bases and crowns, eliminating the need for mitering. So, whether your style is modern farmhouse, contemporary, craftsman, or colonial, let Pac Trim® help create the space of your dreams.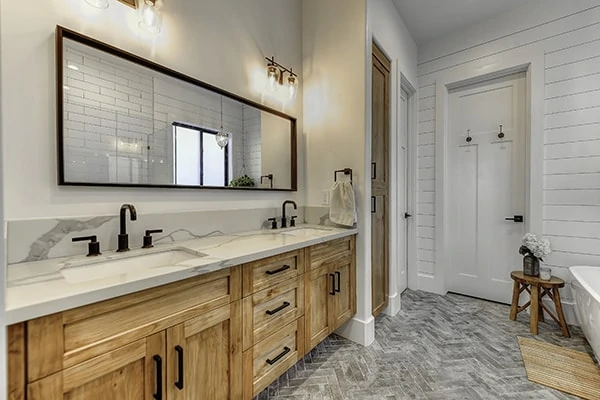 We have partnered with some of the best distributors in the industry who understand the importance of excellence in customer service. They are as dedicated to the customer as much as we at Pac Trim ® are dedicated to quality in our product, our service and adding value to the end user.