Homeowners can now instantly upgrade the appearance of interior doors, windows and cased openings with the new Craftsman Crosshead from Ornamental Decorative Millwork. The one-piece pre-built crosshead comes in five common widths and can be installed in less than 10 minutes.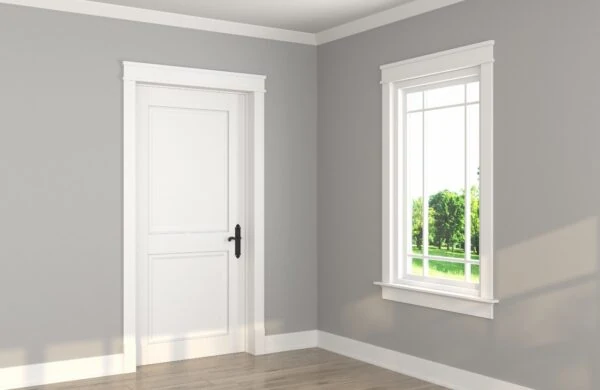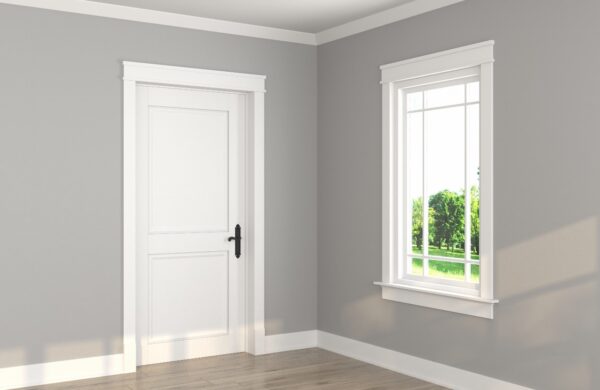 "This may be one of the easiest DIY projects imaginable," says Keith Early, vice president of marketing and new product development at Ornamental Decorative Millwork, a NOVO Building Products Company. "The lightweight Craftsman Crosshead is made of Poplar and comes factory-primed. Once painted, it can be secured quickly above a door or window to enhance the Craftsman style of any room in the home."
Available in sizes to fit doorway and window widths of 24-, 28-, 30-, 32- and 36-inches, the Craftsman Crosshead is 5-1/4 inches tall.
"Instead of hassling with multiple mouldings, this one-piece crosshead comes with a built-up look," says Early. "This gives homeowners a fast custom-looking upgrade with minimal effort."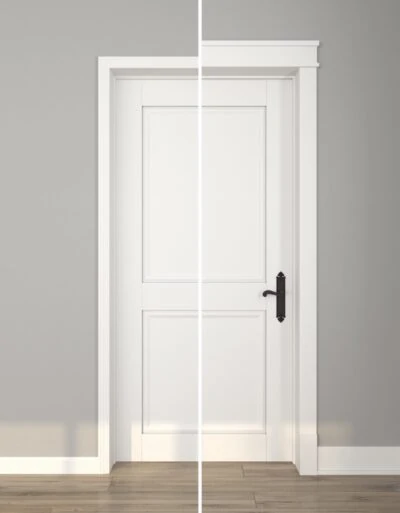 To install the Craftsman Crosshead, simply locate and mark the studs above the door or window. Apply an adhesive bead on the back of the crosshead and position it above the location with equal spacing on either side. Secure into place by adding finishing nails into studs.
Available nationwide through Lowe's® and Lowes.com, Craftsman Crossheads are Made in America.
Ornamental Decorative Millwork, a NOVO Building Products Company, manufactures a wide array of decorative wood mouldings and accessories. NOVO Building Products, is the industry's leading manufacturer and distributor of mouldings, stair parts, doors and specialty millwork.  For more information, visit www.ornamental.com or call 1-800-779-1135.