Minwax® Announces Aged Barrel, a Versatile, Nature-Inspired Shade That Inspires Mindful Living, as 2023 Color of the Year
The comforting brown hue with gray undertones sets a rustic mood that's rooted in heritage
Minwax® brand reveals its 2023 Color of the Year: Aged Barrel. Neutral, warm and dependable, Aged Barrel celebrates wood's imperfections to help DIYers—both new and experienced—bring touches of their unique personal styles to any room.
"As new routines push us to adjust in many aspects of life, simplified color choices help provide brief moments of reprieve," said Sue Kim, Director of Color Marketing for Minwax. "The 2023 Color of the Year, Aged Barrel, delivers just that—a reassuring and nurturing mood that embraces the organic beauty, natural aging and inherent imperfections of wood surfaces to inspire more mindful living."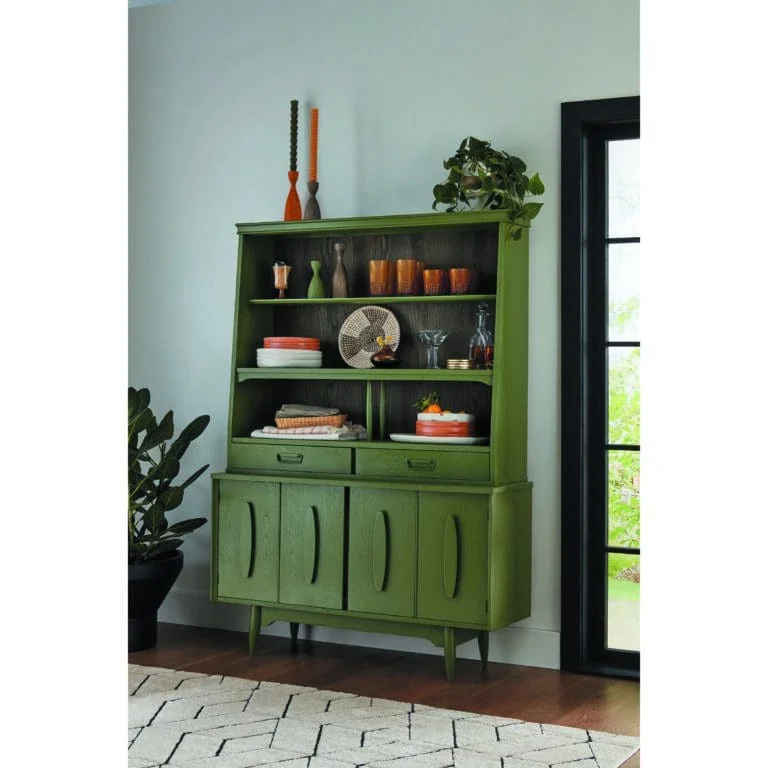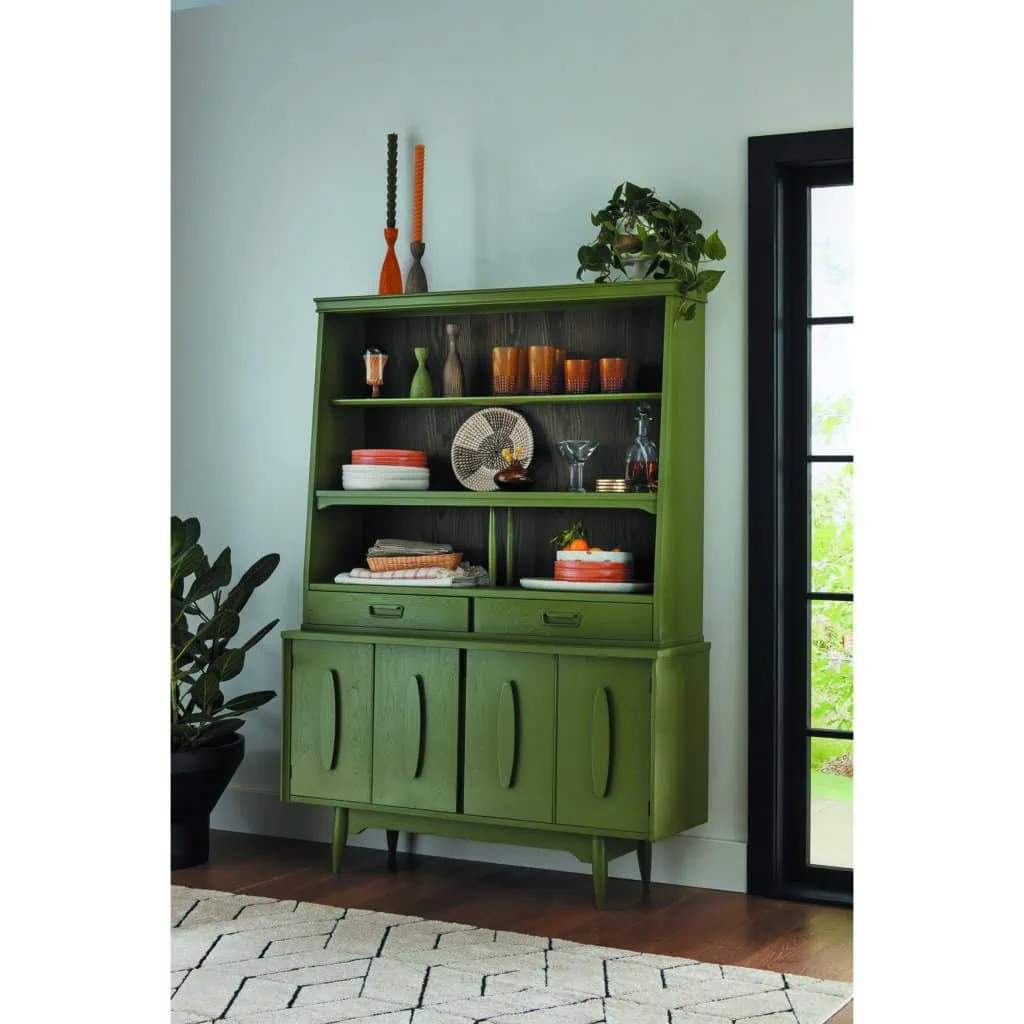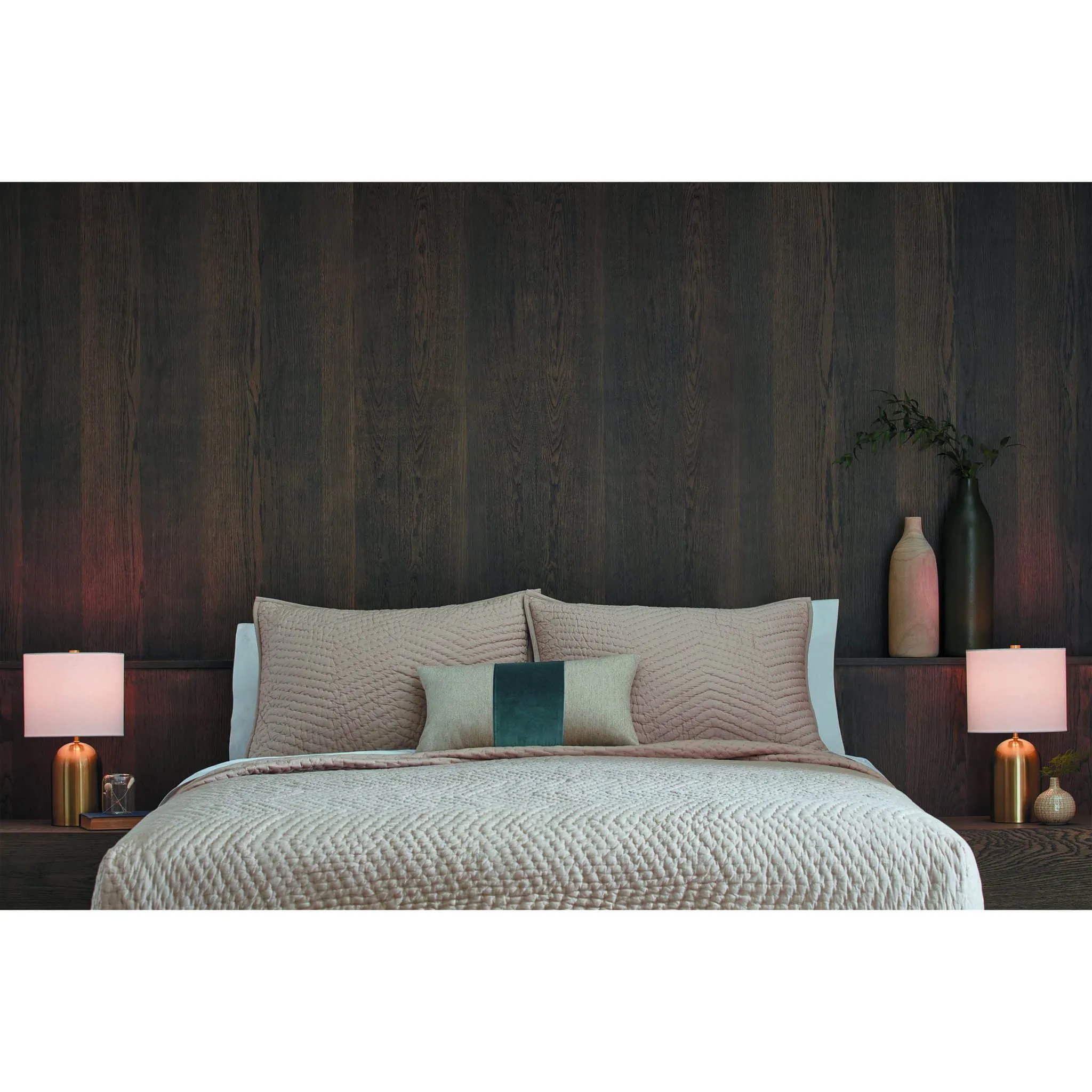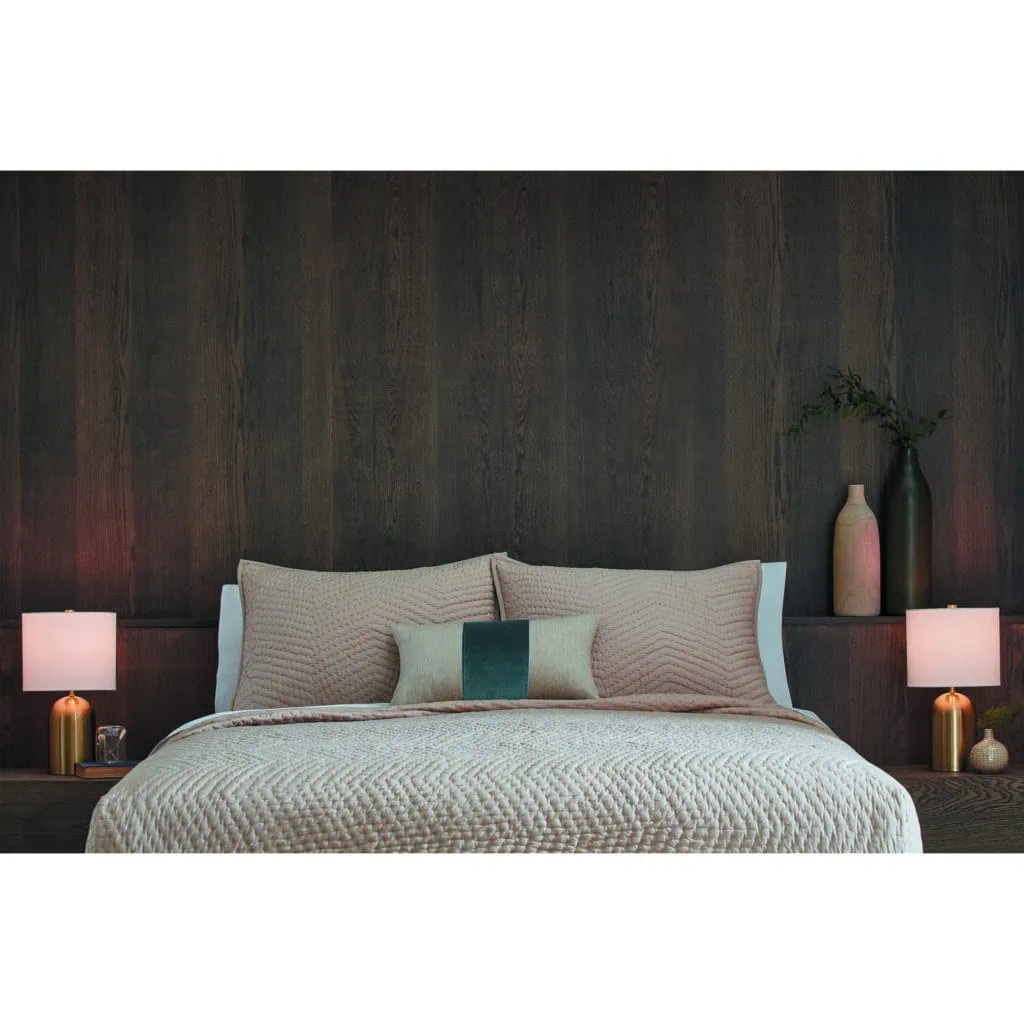 Minwax, America's No. 1 selling brand* of interior wood stains and clears, developed three corresponding color palettes to showcase and complement the 2023 Color of the Year in any room of your home. Aged Barrel pairs well with dark wood tones, all-over grays, chalky neutrals and bold pops of color and is complemented by a coordinating selection of Minwax wood stains, including Charcoal Gray, Silvered Gray, Dark Walnut, Gray Mist, Rustic Beige, Vintage Orange, Botanical and Gentle Yellow. Whether adding character to a cherished object or refurbishing an antique find, consumers can use Aged Barrel interior stain to bring out wood's natural grain and inherent, imperfect beauty while maintaining its texture and adding joyful, nature-inspired accents.
Aged Barrel can be found at a variety of retailers, as well as online at www.minwax.com. Visit www.Minwax.com to discover endless possibilities from the first name in colorful wood stains.