A-Maze-ing longevity – Company nails a 175-year milestone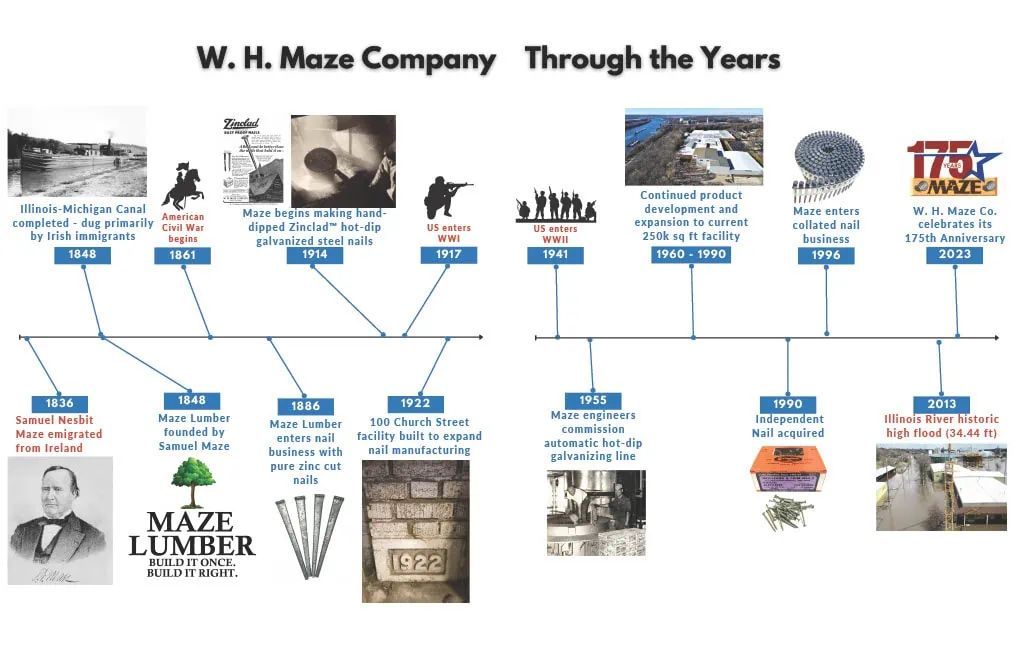 In 1848, just 30 years after Illinois became a state, Samuel Maze started his lumber company along the Illinois River. It eventually grew to include manufacturing the nation's largest selection of Specialty Nails.
To this day, Maze's company is still going strong. Maze Lumber is the state's oldest lumberyard – Samuel's great-great-grandson, Roelif Loveland is president of Maze Company – and the business is proudly celebrating its 175th anniversary. Helping Loveland are a dozen other Maze descendants – aunts, nieces, nephews, cousins, brothers, sisters and children – each with expertise and commitment to the company.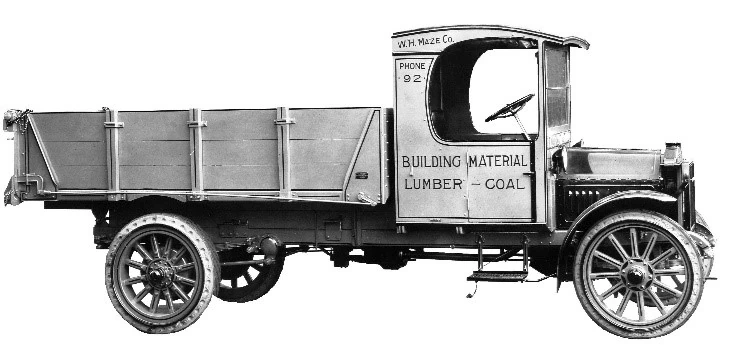 "We have been blessed with many generations of great associates — both non-family and family employees," Loveland said. "A huge part of longevity is having top-quality people….and the other part is having high-quality products that are continually demanded in the marketplace."
"As my brother, Jim, said on the anniversary of his 150-year-old home in Spring Valley, IL, we are all simply caretakers of old businesses and old houses. It is our job to nurture them and make certain that they survive and thrive for the next generation. I'm very proud to be spending my years doing exactly that."
He also said he is impressed by his ancestors' ingenuity, which set up Maze Co. for longevity.
"It seems like entrepreneurship was the rule rather than the exception back in those days," Loveland said. "Family-owned and operated store fronts and small businesses sprang up everywhere. The Maze boys were pretty clever fellows and built a very strong business for future generations."
Over the years, Loveland said there have been steady changes to the family business.
In the late 1880's, Maze Lumber was selling white cedar shingles to area residents for roofing – along with whatever brand of nails was available.  After receiving numerous complaints about the nails rusting and causing roof failures, 2nd generation Walter H. Maze bought a small cut nail machine and began making his own nails out of pure zinc strips.  They weren't very strong – but they sure didn't rust.  And, if you bought your shingles from Maze Lumber – you got the nails for free.  It wasn't long before neighboring lumberyards showed up at Maze – asking to buy some of their production.  The little machine began to run more often – and was soon followed by additional equipment.  Maze Nails was born.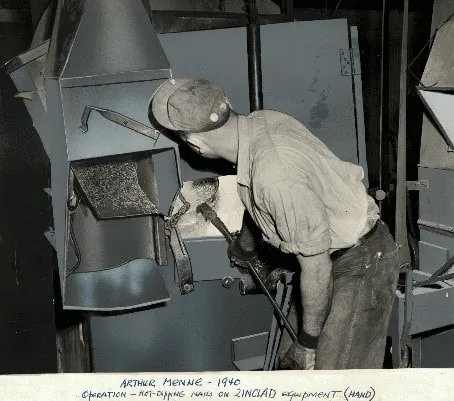 In 1916 – during World War I – the price of many "base metals" (including zinc) skyrocketed due to their use in the war effort.  By necessity, Maze invented a method of taking steel nails and dipping them into molten zinc to give them an excellent, rust-resistant zinc-coating.  These nails were tradenamed Zinclad® – and they were soon being sold to lumberyards throughout the United States.
The dipping was done by hand during those early years.  In 1955, 3rd generation brothers James and Hamilton Maze designed a dipping machine to do the work. Their STORMGUARD® nails were actually DOUBLE dipped – to greatly increase their longevity.  Now – for the first time – contractors and homeowners had nails they could depend on to stay beautiful and rust-free for the life of their projects.
Maze engineers went on to invent threaded nails – nails with ring and screw shanks – to really hold tight.  Finally the industry had nails that wouldn't pop back out on roofing, siding and decking. The Illinois manufacturing plant went on to start providing the construction trade with MADE IN USA nails that were hardened, plated, painted and collated – in many types of packages suitable for both builders and consumers.  The variety of special processing done at the Maze mill lead to their designation as a Specialty Nail maker.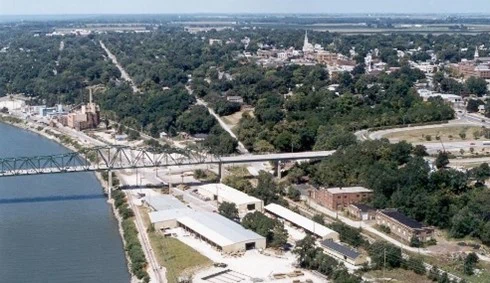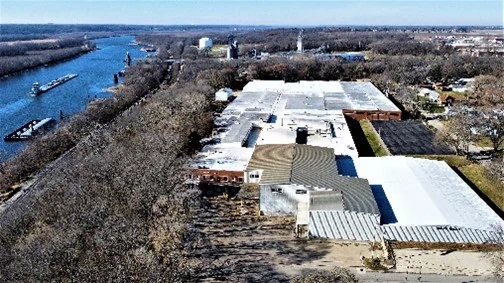 Besides nails for construction, Maze Nails manufactures a wide variety of nails for unique applications.  They include special spikes for anchoring artificial grass, fasteners for the oil and gas industry, flintknapping nails for making modern day arrowheads, nails to fasten shovel and rake heads to their wooden handles, nails with special head designs and dates on them, special aluminum pins for marking utility poles, fasteners sold by skylight makers as part of their installation kit, nails for assembling box frames for beds…and hundreds more!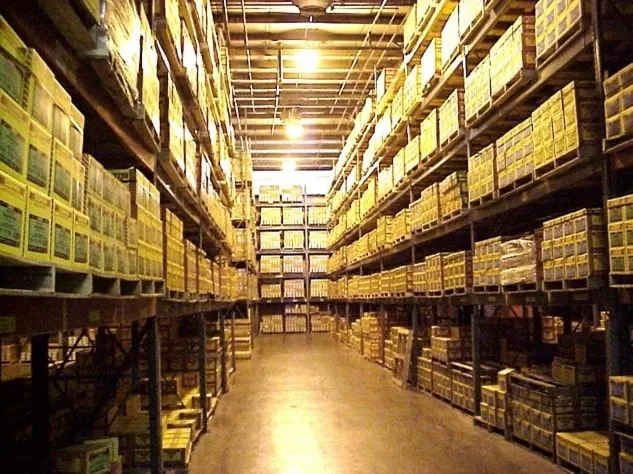 With 175 years in the rearview, Loveland said things will continue to evolve. "We change with the times, including updating the products we handle at Maze Lumber and developing new nails that we manufacture and sell from the Maze Nail factory.  We're now looking forward to our bicentennial year!"