Using a bulky machine in a small garden is like swinging a sledgehammer on a tiny nut — a wrong tool is basically spoiling it instead of helping. For the tool of the month this May, we have come up with an ultra compact and highly swift lawn mower intricately engineered to take care of tight corners and fine details, making your small lawn a big eye-catcher.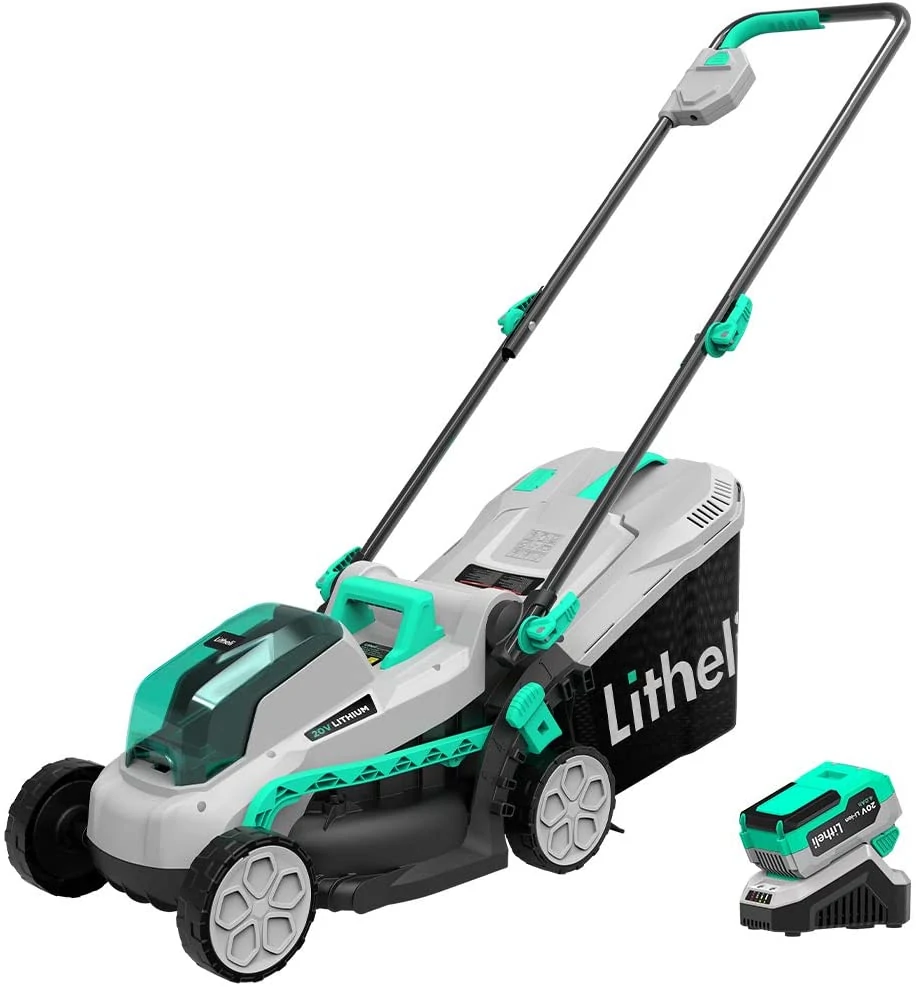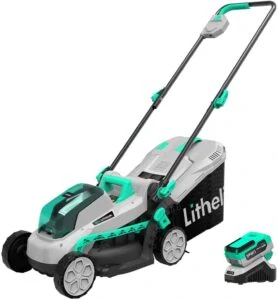 Weighing merely 27.3 lbs, the Litheli 20-Volt 13-Inch Battery Powered Lawn Mower redefines Lightweight in the industry. Not only does it require less effort to move but the pressure on fragile grass greatly decreases. And that is the point for most of its users.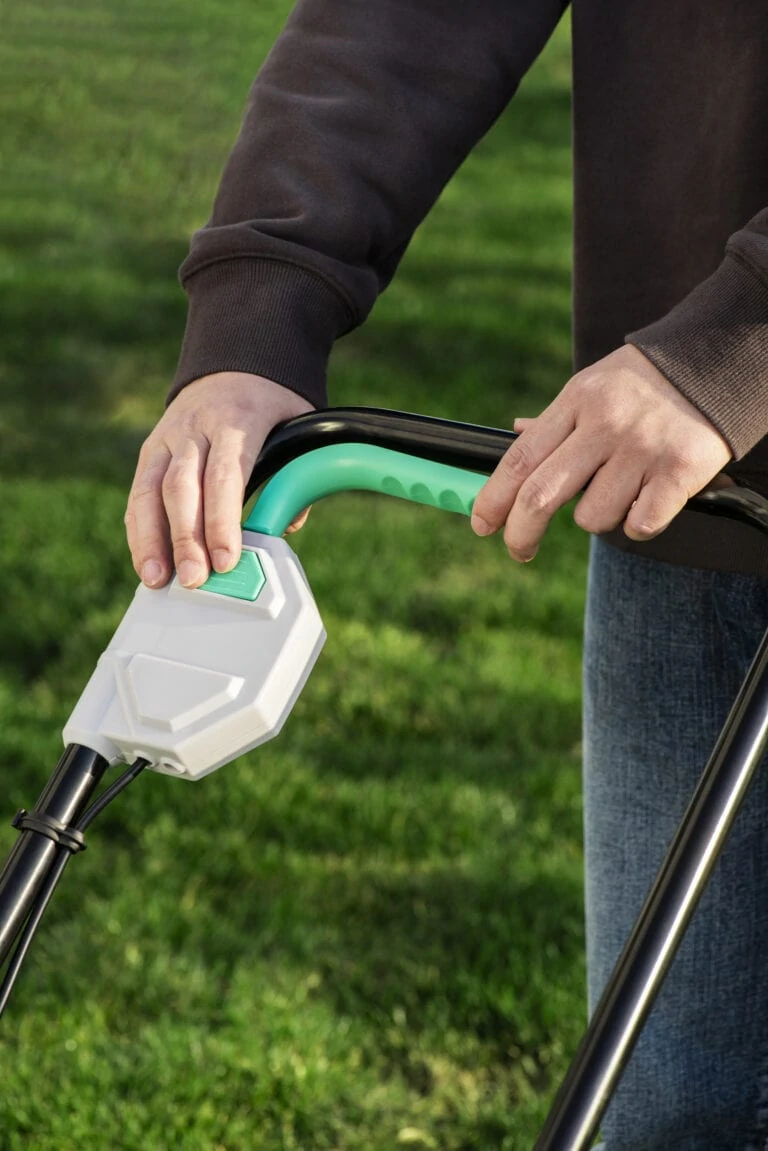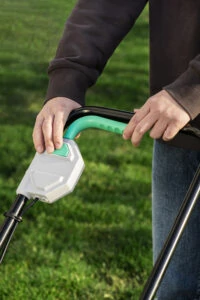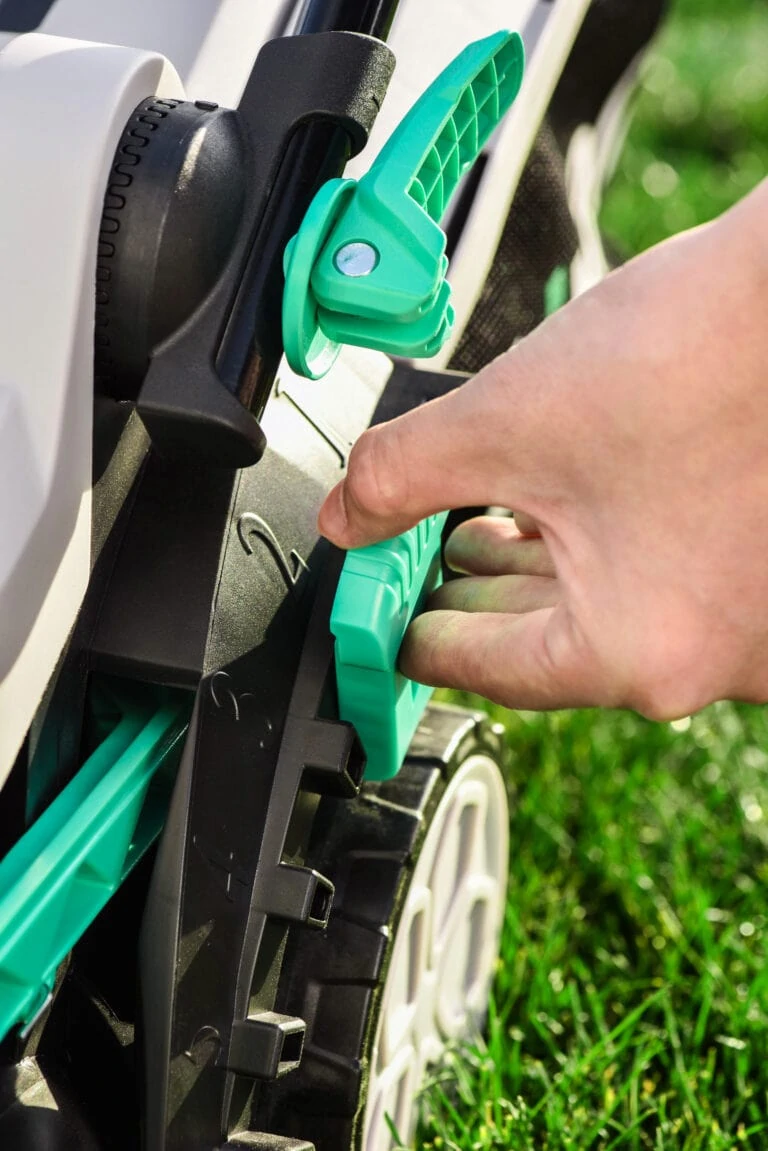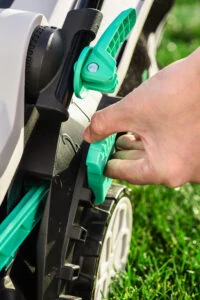 The mower features a 13″ blade, suitable for the zigzag patterns typical of smaller landscapes. Single-lever control offers 5 deck positions ranging from 0.98″ to 2.56″, giving you the precision needed for a healthy grass cut. It also delivers maximum maneuverability with 6″ wheels, smooth and easy at each turn.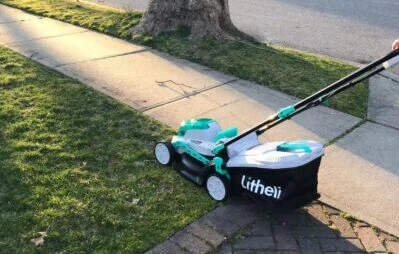 More than its compactness, this mower is sufficiently powered by a Litheli 4.0Ah multi-protection Li-ion battery that supports clean cut for up to 40 min. The battery also works with Litheli 20V family that features 20+ power tools and outdoor power equipment for home & garden projects, with gas-like performance and cord-free convenience.
Litheli 13-inch lawn mower comes with a 5-year warranty on tool and a 3-year warranty on battery and charger.
Assembly guide: