Nature-inspired spray paint shade provokes an organic and restorative feel, fosters a connection to the richness of outdoor and strengthens consumers' ties to comforts of the past
A natural hue that brings the poetic expressions of nature into the home, Spanish Moss is the Krylon® 2023 Color of the Year. A nod to all things vintage, this familiar yet inspirational color balances cool and warm accents to seamlessly support the transition between different styles—both old and new. Spanish Moss delivers "the power of green" in a matte finish with thoughtful gray undertones to maintain an understated look of luxury that pairs well with a variety of textures and sheens.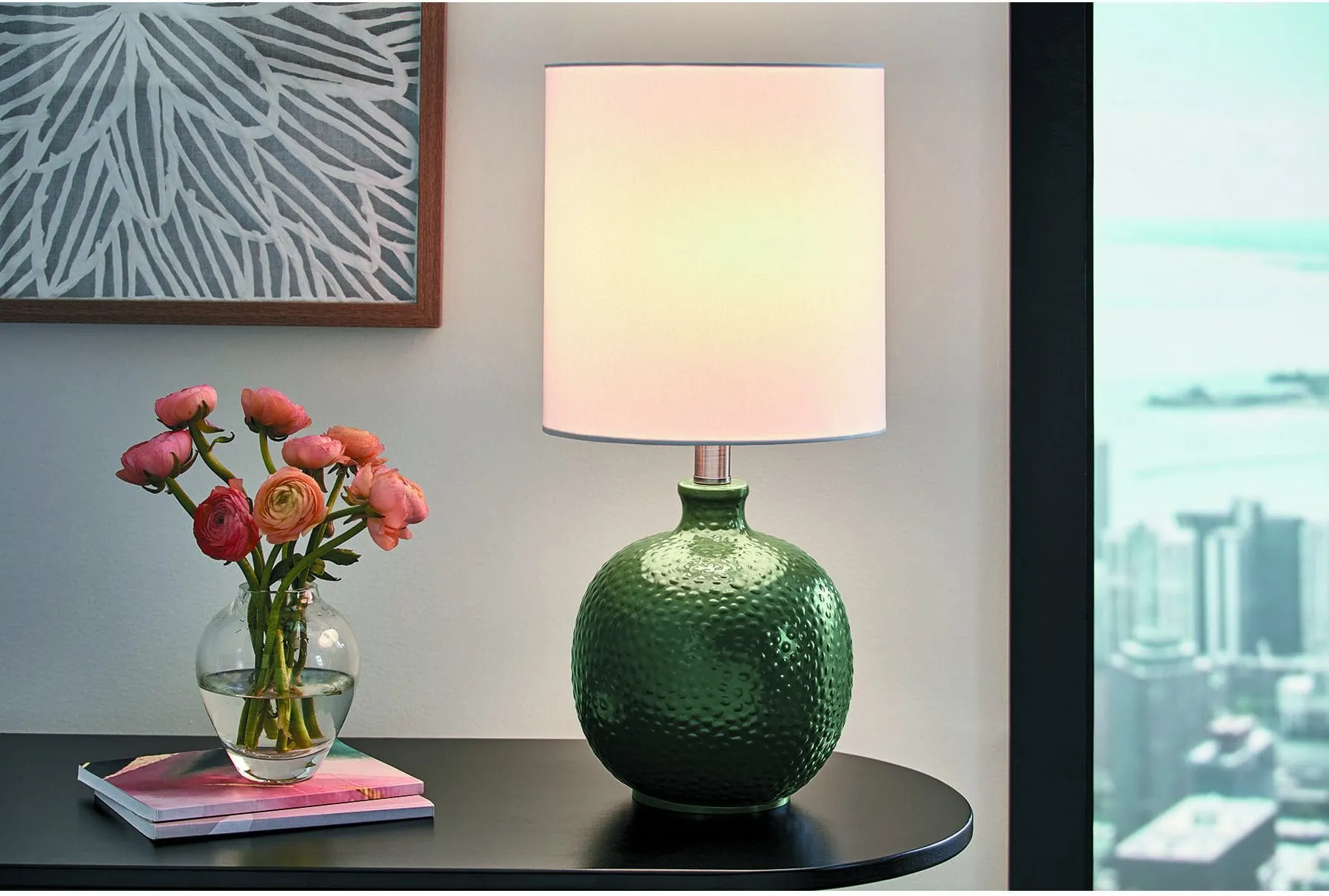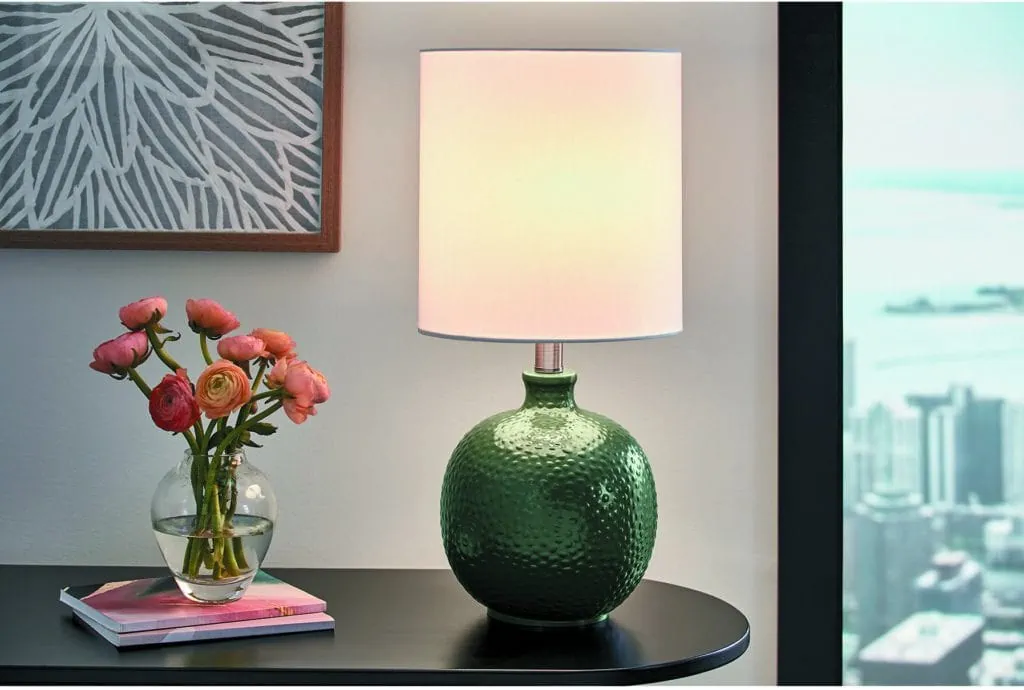 "This year's color selection is inspired by the comfort and reassurance found in the past, as we look to find contentment in the future," said Ashley Banbury, Senior Color Designer for Krylon. "Spanish Moss is a timeless, organic hue that embraces the raw beauty of the natural world. Historically, green has inspired homeowners both indoors and out, and today, it continues to deliver a renewed and contemporary look to heritage pieces."
Increasingly growing in popularity, this heritage trend style pairs perfectly with the 2023 Color of the Year's nod to the natural world. Because it relies on upcycled, recycled, vintage and antique, this style plays on do-it-yourselfers' (DIYers) individual personalities to create inviting spaces full of comforting personal touches.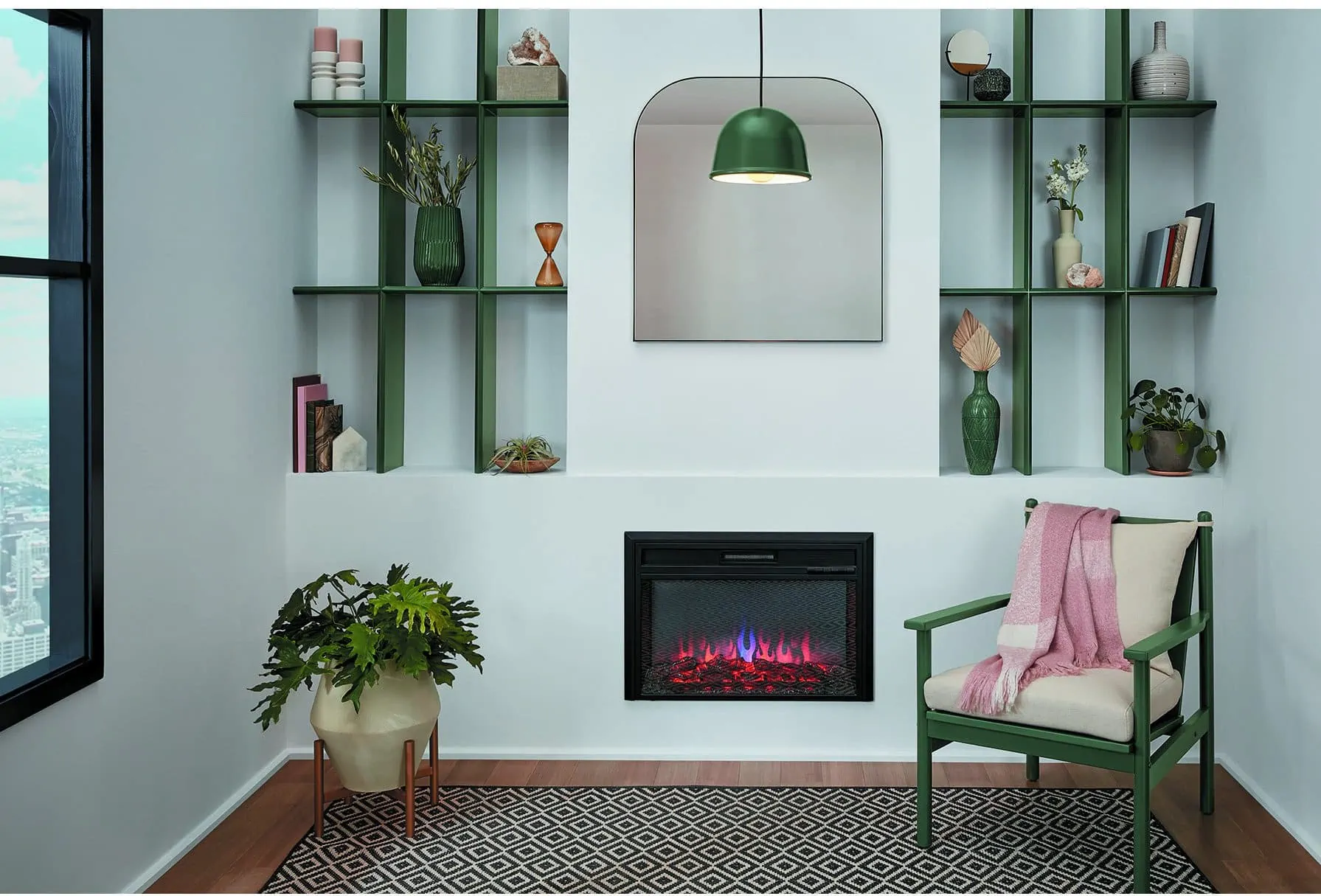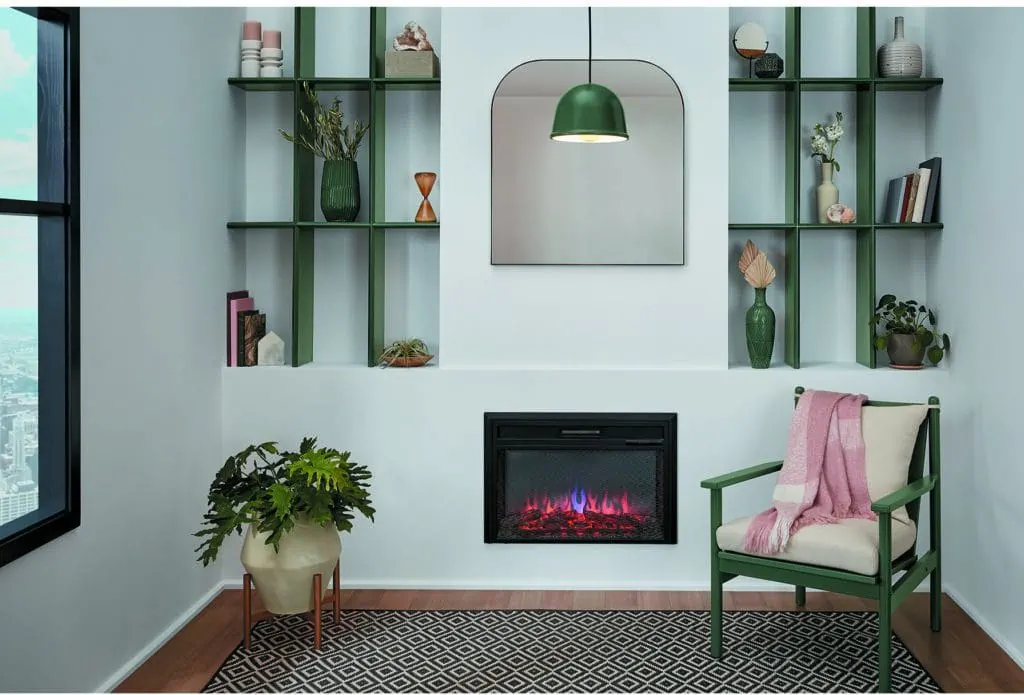 "Many of us find great comfort in the natural world," said Banbury. "Spanish Moss embodies consumers' ongoing fascination with caring for and enjoying the environment and speaks to the sustainability movement as well. It's inspiring at-home creatives, while offering a dose of nostalgia and familiarity at the same time, especially when paired with complementary colors like gold, sandstone and copper, that also give a textural nod to nature."
Spanish Moss is available in Krylon's Fusion All-In-One® spray paint product line, which provides 5X stronger adhesion* and a No-Peel Guarantee.** Plus, Fusion All-In-One spray paints are compatible with most surfaces, so there's no sanding or priming required.
Complementary colors include Metallic Hammered Gold, Textured Sandstone, Metallic Copper and Gloss Clear.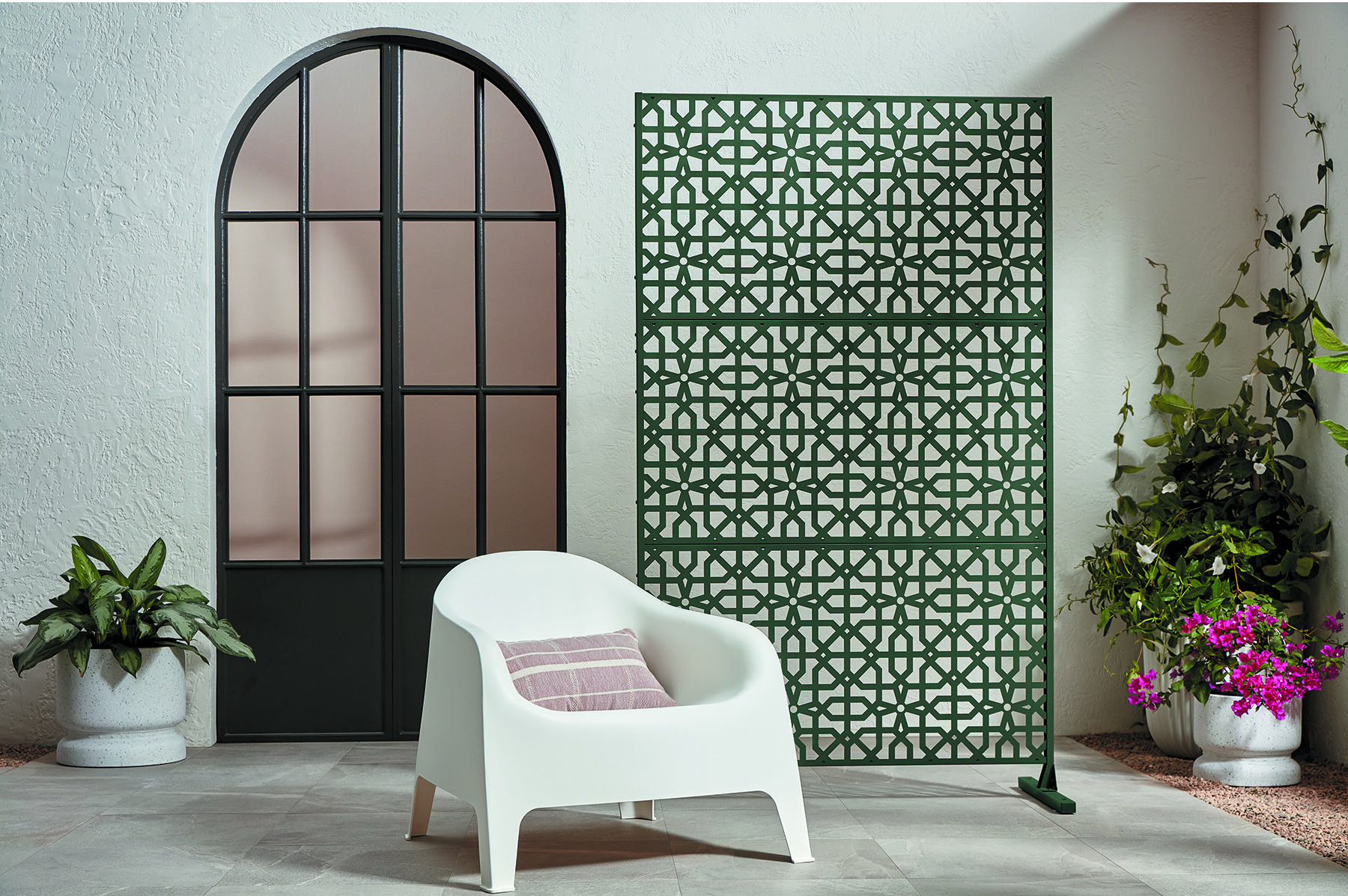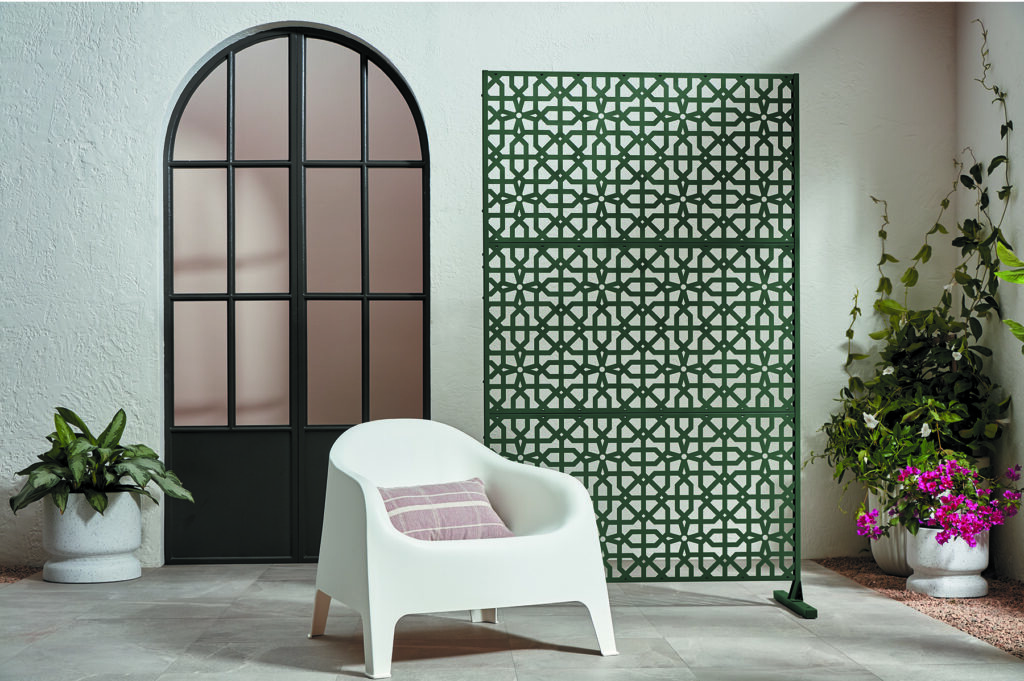 As our perspective on the value of home life continues to shift, and the focus on overall wellness, mindfulness and meditation continues, the organic, restful ambiance of this plant-based color provides a strong, soothing connection to the richness of nature, as well as feelings of authenticity and stability in DIYers' most-loved spaces.
 Krylon® has you covered
Celebrating over seven decades of product innovation and color, Krylon has become a household name for reviving and reimaging furniture, furnishings and everything else that makes you feel at home. DIY consumers trust the Krylon brand to provide a colorful, durable finish for all types of projects.
Fusion All-In-One® spray paint and other Krylon products are available at various national retailer locations with selections varying by retailer. Fusion All-In-One offers maximum rust protection and is fast drying. It can be used on plastic, wood, metal, glass, wicker, ceramic and other surfaces without the need to sand or prime.
Spanish Moss and other trending spray paint colors from Krylon are used by DIYers, home improvement enthusiasts and crafters who see possibilities all around them.
Find Spanish Moss—the Krylon 2023 Color of the Year—and more shades for all home décor updates at Krylon.com. With so many color choices, the possibilities are virtually endless.
*Compared to Krylon General Purpose paints.
**If this product, when applied according to product application instructions to a properly prepared surface, peels or fails to perform to your complete satisfaction, contact us with the product number at 1-800-247-3268 or [email protected] to request a refund.