The new ColorReader EZ, a pocket-sized color identification and matching tool for DIY-ers, makes it a breeze to identify the colors of everyday objects or building materials (like tile or wallpaper) to inspire a paint color choice for your project.
The EZ can be used to measure and match that perfect vibrant red from your favorite nailpolish color (for say a bold front door color?); a striking color in a patterned wallpaper you're looking to match paint to; the closest paint matches that compliment the new kiln-dried ceramic tiles you bought for your kitchen backsplash; and it can help you identify that hard-to-pin-down color from artwork in your kid's room that would make for a cozy wall color.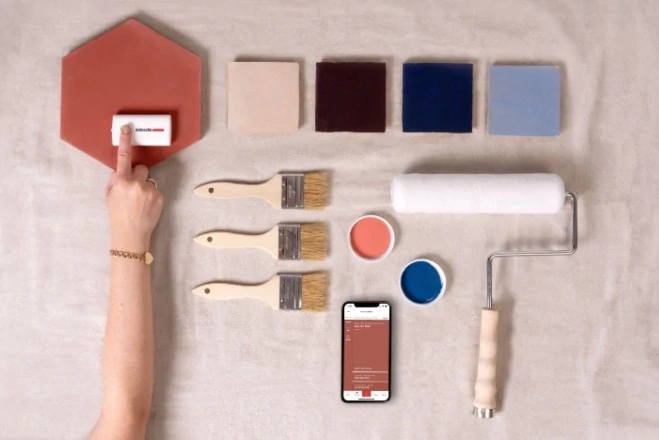 The ColorReader EZ works by holding the device to any flat surface. The analogous ColorReader EZ app will display the closest paint colors across most major paint brands, along with suggested "coordinating colors" to help inspire a color scheme for your project.
While perennially useful, the EZ's kismet timing compliments the huge uptick in home renovation projects (costly ones and budget ones), which have been on the rise since the start of the pandemic…serving as a tool to make selecting a paint color (or palette) both easy and inspiring.
Measure: your favorite sport team's colors to inspire a paint color for a den or man cave.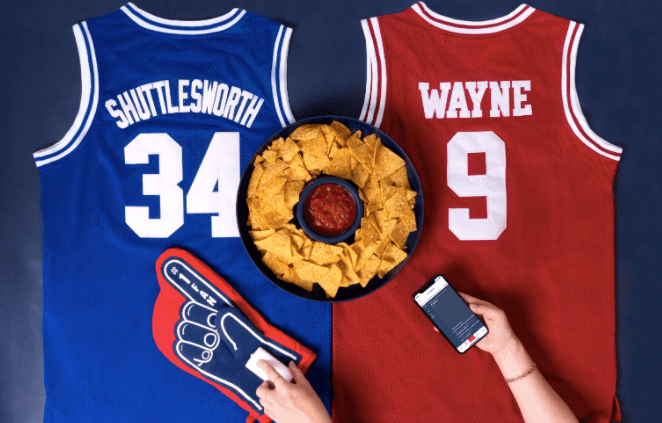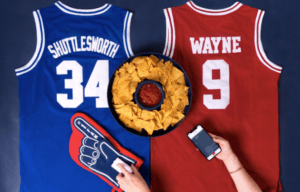 Measure: your favorite linens or tableware to find a color to paint your dining room with.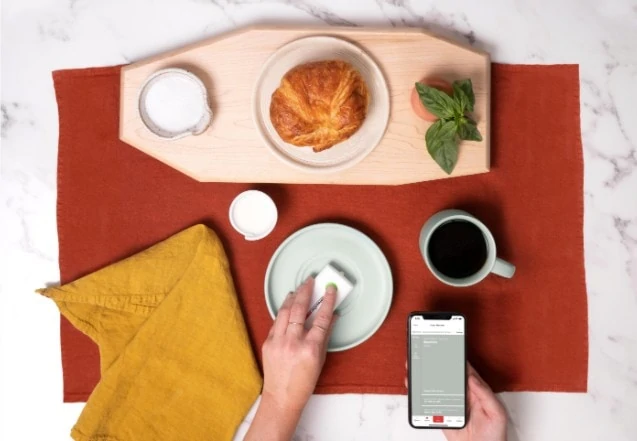 Measure: artwork from your baby's nursery to help inspire the paint color for the room.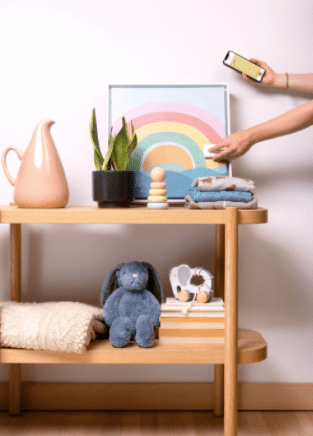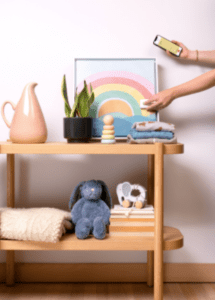 Measure: one of the colors in your favorite printed wallpaper to help inform an accent wall in the same room.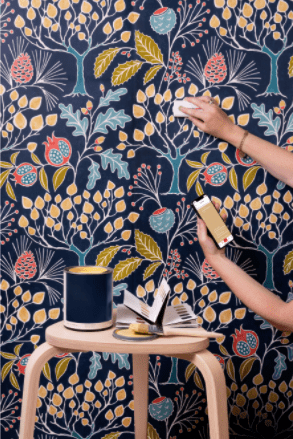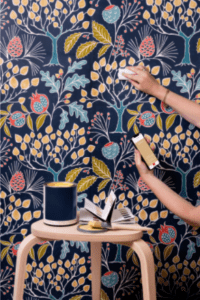 Measure: a color from a magazine page you tore out to inspire a DIY paint job.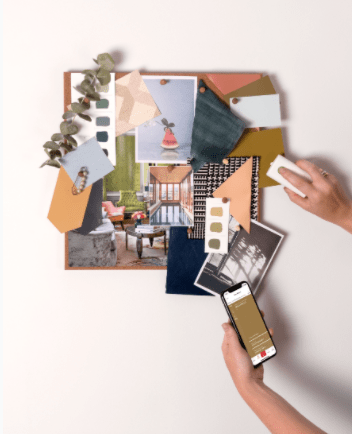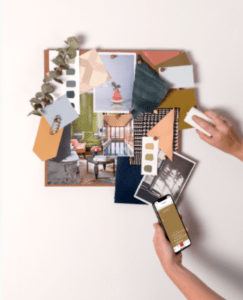 Smaller than a deck of cards, ColorReader EZ is an ultra-portable, Bluetooth® connected color selection device that works in conjunction with the ColorReader EZ mobile app to precisely identify colors across multiple paint brands, including Behr®, Benjamin Moore®, Farrow & Ball®, PPG®, Sherwin Williams®, Valspar® .
By taking the guesswork out of color-matching, users can make color choices with more confidence, saving time and money on reworks for color errors. Whether it's quickly finding a paint color to match a dresser or child's toy or planning a color scheme for a wedding, the ColorReader EZ is a must-have tool for every project that includes color decisions.
For more info visit https://www.datacolor.com/colorreader/products/colorreader-ez/