How to Remove a Water Stain from Hardwoods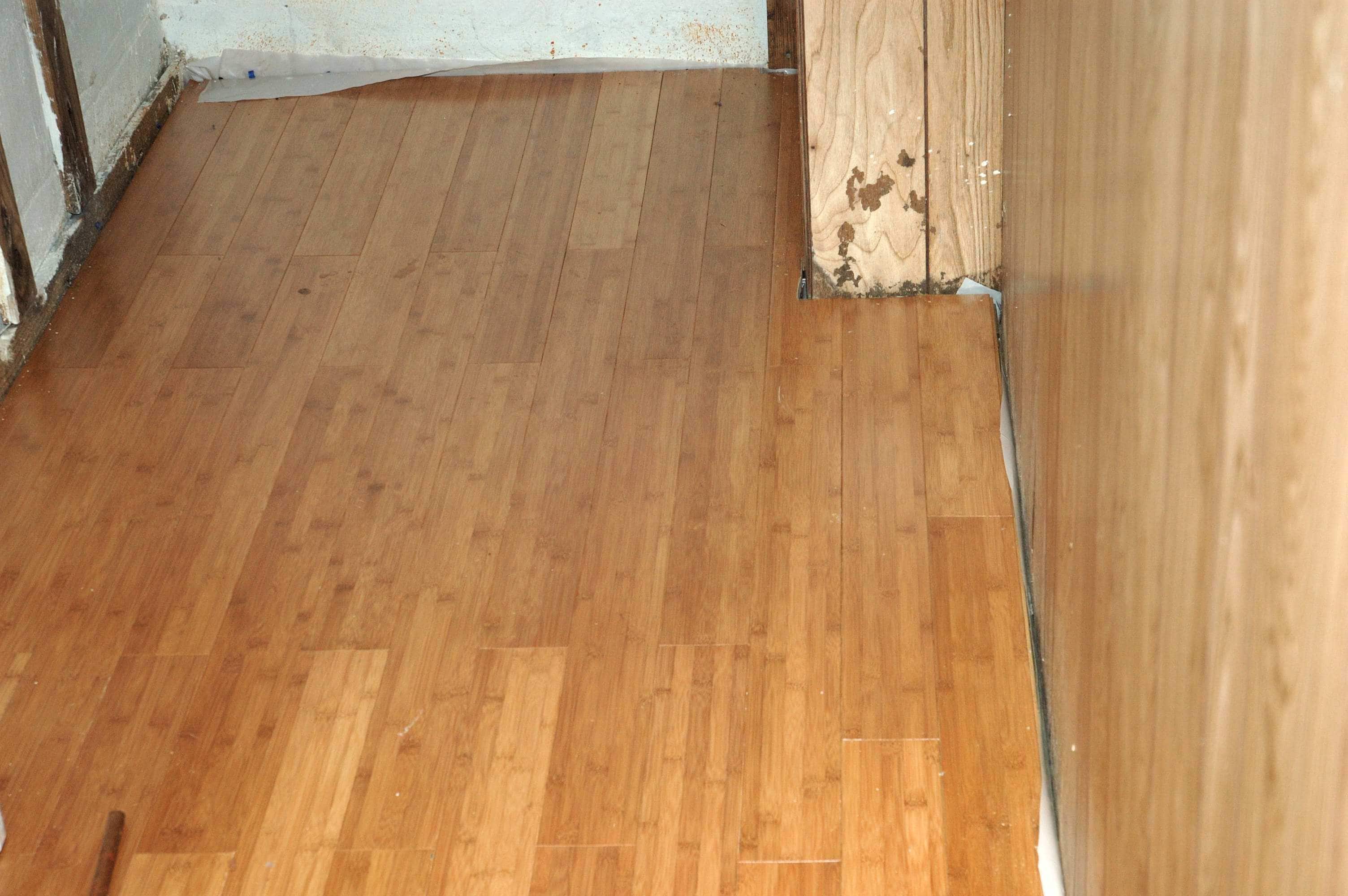 I have a water stain on my hardwood floor from a leaky plant. Is there a way to remove this?
Try using a vibrating palm sander with progressively finer grits. Try 100-grit first, move to 150-grit, and so forth until you achieve the desired smoothness. After removing the dust you'll need to match the stain to the rest of floor. Use a bare piece of wood the same species as the flooring to test your stain. It may help to mix and match stains to get the right look. You want to assess the stain while it is wet, not dry, because the wet stain will better reflect what the final finish will look like after it's been coated with polyurethane.    
---