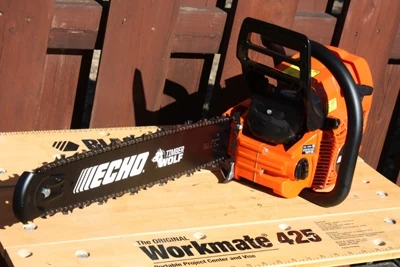 If you're looking for a heavy-duty chainsaw built tough enough to withstand the roughest ranch and farm environments, then check out the new CS-590 Timber Wolf chainsaw from Echo. It's equipped with a 59.8-cc, 2-stroke engine that delivers 3.89 horsepower—that's more than the leading competitor models in the same size class.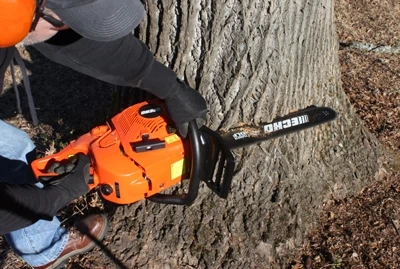 The EHT staff put the CS-590 to work on some recent land-clearing jobs. The saw was easy to handle and performed like a champ.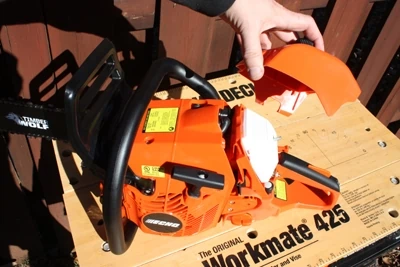 The saw features a decompression valve and a digital ignition system for easy starting, and believe me, this is a nice amenity. I'm no fan of jerking my arm out of socket from fighting a stubborn pull start. The G-force Engine Air Pre-cleaner is engineered for top-notch performance and to help reduce air filter blockage.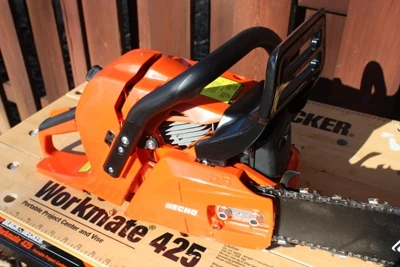 Available with 18- and 20-in. bar lengths, the CS-590 has a handy side-access chain tensioner, a clutch-driven oiler and a dual-post chain brake system. The saw's housing has a spring-cushioned anti-vibration system for comfortable longtime use with less fatigue and muscle ache. Echo backs this tough-as-nails chainsaw with a 5-year consumer warranty. Find out more about the saw at www.echo-usa.com.
— M. Weber