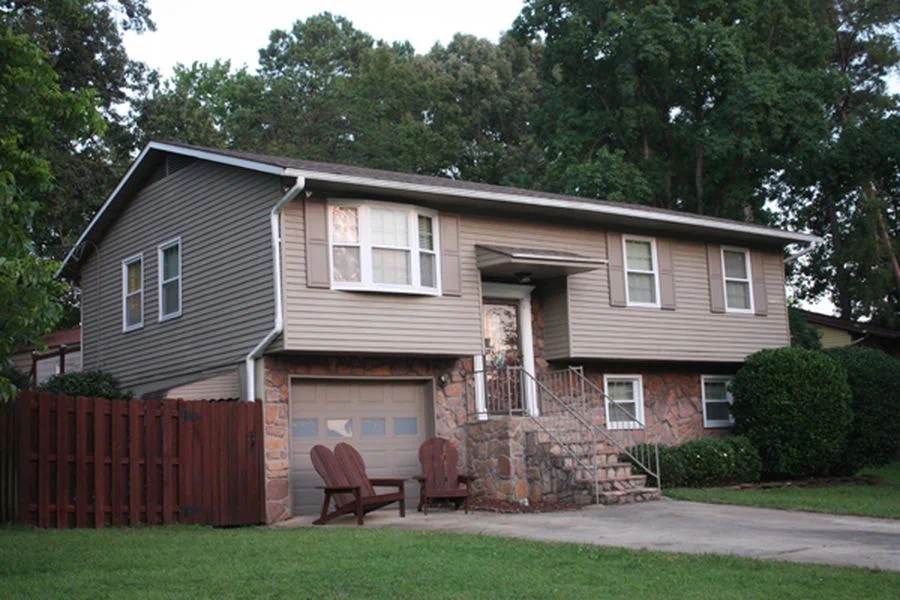 I'm typing this blog post as I pack everything I own into cardboard boxes. This is the week of the Big Move, where my family moves from one house to another. Getting to this point has been a long road riddled with many delays and frustrations, but I won't bore you with details. If you've ever bought or sold a house, then I'm sure you have your own tales of aggravation, and there's nothing special about mine.
The strange thing is now that we're finally making the transition after many months of effort, my wife Shanna and I both get a little misty as we sort, organize, and load up our belongings. I mean, talk about a flood of memories. I'm leaving the first home that she and I bought together, right after we got married. I know everything about the house inside and out, the way some people know their favorite song. I've remodeled it from the basement floor to the new roof and everything in between, investing many good years and a lot of sweat and blood. 
This house I'm leaving behind, it's the house where we took our first son Hudson after he was born. Boy, I remember that drive from the hospital like it was yesterday. I was all swelled up with pride and feeling like the future held good things for us. Becoming a father meant I was now part of something bigger than myself. Something very important.
The house I'm leaving is also where we welcomed our spirited second son, Miller. And that little house on Pinewood Lane has never known a dull moment since.
It's the same house we've shared with our precious, perfect daughter Maribeth, and that fact alone should have at least doubled the resale value of the property. 
From barbecues and pillow fights to kiddie pools and Christmas mornings, having spent ten years in this house means it's been the backdrop to a million treasured moments. From celebrating first birthdays and celebrating first steps to potty training and teaching my kids to read, the more I think about it, I realize how integral the place has been to virtually everything in my life I deem important.
Because a house is much more than a building. It's a home. It was my home, and now I've got to say goodbye. I know it's time to move on, but I can't deny that it stings a little.
I suppose that a week from now, my wife and I will be breaking into the same boxes that we're now sealing up, so we can settle into our new house. At that time, we'll raise a glass of wine and make a toast to life's inevitable changes.  
But for now, this letter is dedicated to my old house: You have served us well, and you will be missed.
Fire the guns.
Matt Weber, editor-in-chief
June 27, 2018