Glen-Gery, a brand of Brickworks and premier brick manufacturer in North America, will showcase its newest brick and stone colors, international collections and popular Advanced Cladding Systems at A'23, the AIA Conference on Architecture 2023, in San Francisco, California on June 7-10, 2023.
"The art of design is a constantly evolving landscape," said Tim Leese, director of marketing at Glen-Gery. "Glen-Gery's commitment to creating new products and expanding our collections is a testament to our ongoing dedication to providing architects and designers with the tools they need to bring their visions to life. Beauty, innovation and versatility are at the core of their design philosophy."
New for 2023, Glen-Gery's 2023 Brick Styles Catalog features more than 450 brick products, including 29 new products, from range extensions and new brick series, to unique international products sourced from around the globe, including:
Pitt Cafe Series – Glen-Gery's inaugural Brick Color of the Year, which features a collection of soft, neutral-toned bricks inspired by 2023's nature-inspired color and design trends that embody warmth, coziness and texture.
True Gray Series – These cool, neutral, gray-toned, through-body color bricks were flawlessly created for those who seek a simple yet edgy aesthetic.
Blue Smooth Ironspot – Featured in the 2023 Brick Styles Catalog, Blue Smooth Ironspot is a part of the Sioux City Blues Series, a range of dark blue-black, through-body bricks that makes any modern design a standout project. Varying weather and lighting brings out the inherent luster and sheen in each individual brick.
A'23 EXHIBIT PRODUCT HIGHLIGHTS (Booth #4209)
Advanced Cladding Systems
Designed with architects, designers and ultimately builders in mind, Glen-Gery's Advanced Cladding Systems help to overcome limitations of space, time and budget while making installation easier and more efficient. Included within this collection are the Thin Tech Wall System, Tru-Brix Wall System and the popular Terraçade™ Façade System, a ceramic façade system designed and crafted to appeal to both creative and practical applications while complementing a range of architectural styles. The complete Terraçade collection is prefinished and colorfast, meaning it will look as vibrant in 100 years as it does upon installation.
Metallix
A brick face that glimmers, sparks immediate interest and which possesses great subtlety. Currently available in Platinum, Titanium and Cuprum colors. With its depth of color, the Metallix range reflects light on finished brickwork, creating a satin metallic sheen that will lend depth and sophistication to every project.
Venetian Glass
Venetian Glass is a range of brilliant, transparent, colored designer glass bricks inspired by the work of Venetian artisans. The collection features five colors – Arctic Crystal, Aqua Marine, Blue Sapphire, Golden Amber and Smokey Quartz – and four finishes – natural, frosted, polished and satin.
Roman Maximus
Featuring a length longer than any brick made in North America, the Roman Maximus evokes feelings of sophistication, exclusivity and prestige inspired by the grandiose buildings of the Romans. The collection features earthy tones coupled with European style.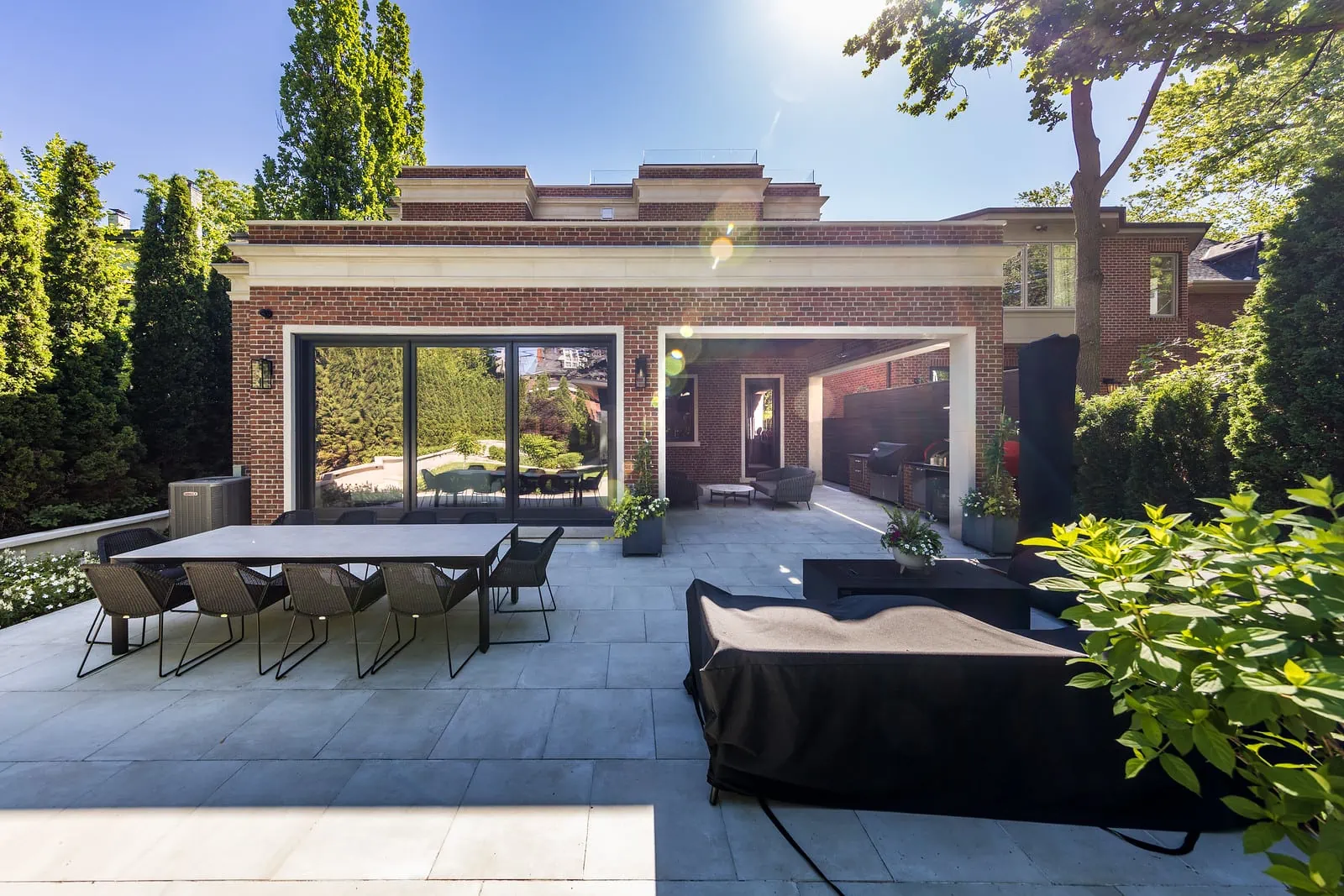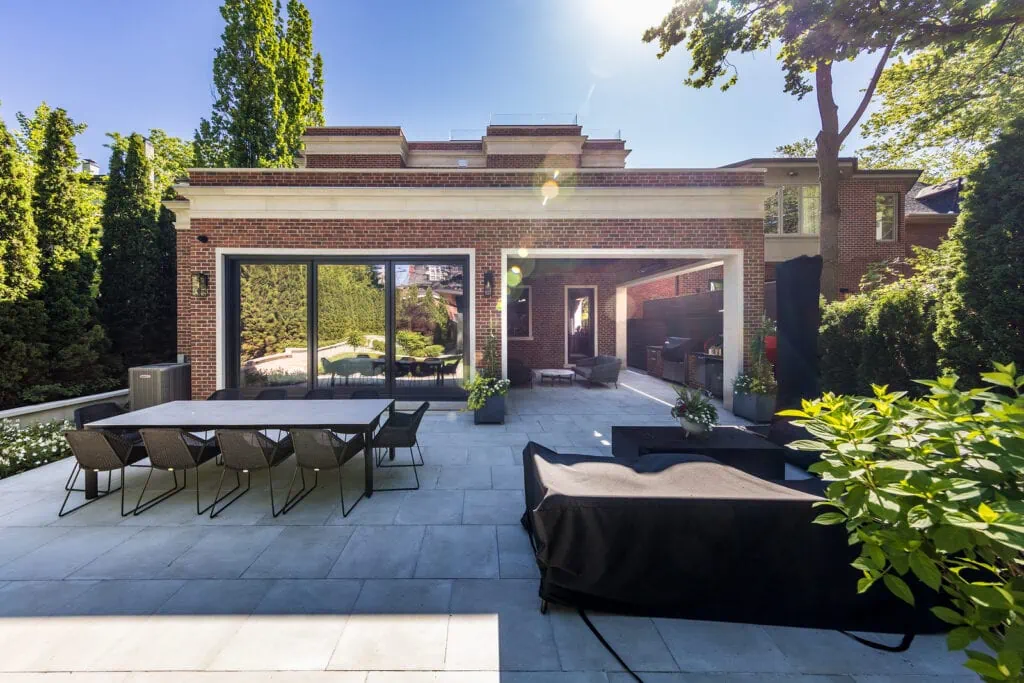 Molded Brick and Custom Shapes
Design is in the details as Glen-Gery's molded brick offers irregularly softened edges to build character and a sense of timelessness. Depending on the need of the project, customizable shapes are available to provide further specialization via the exterior corner, watertable, coping, bullnose, radial and custom shape options. The collection reflects Glen-Gery's commitment to new technology that increases customizable design while honoring artisanal brickmaking methods of the past.
Thin Brick
Thin brick is the pinnacle of form and function. With a striking appearance, its style is just as convincing as its strength. Whether for interior or exterior application, thin brick has the impact to stand as a centerpiece. The collection features over 100 color variations and is available in various sizes and thicknesses.
GLEN-GERY DESIGN TOOLS AND PUBLICATIONS
To learn more about Glen-Gery and explore design inspirational content curated for the architectural and design community, visit the Glen-Gery Design Channel, which features the new podcast – "Design Vault," project spotlights, the techniques and artistry of masonry, product discoveries, and recorded speaker events. Architects and designers are further invited to explore Folio 2, an exclusive Glen-Gery publication that celebrates the work of some of today's most inspiring architectural and design firms nationwide while exploring the architectural process and beauty of brick in an array of designs.
Visit booth #4209 at the AIA Conference on Architecture 2023 to learn more about Glen-Gery and its premium product offerings.