I recently toured the Roxul manufacturing plant in Marshall County, Mississippi. The new 600,000 sq. ft. facility was built in 2012 to produce a variety of the company's insulation products. Unlike fiberglass or other insulation products, the Roxul product is made of stone wool that is formed into batts.
The material has a number of performance advantages compared to fiberglass: It's easier to cut, doesn't sag, absorbs sound, installs between studs with a "friction fit" that requires no fasteners—plus, it's resistant to water and fire. But in the end, it's designed to insulate your home to maintain comfort, reduce utility bills and conserve energy—which helps the environment.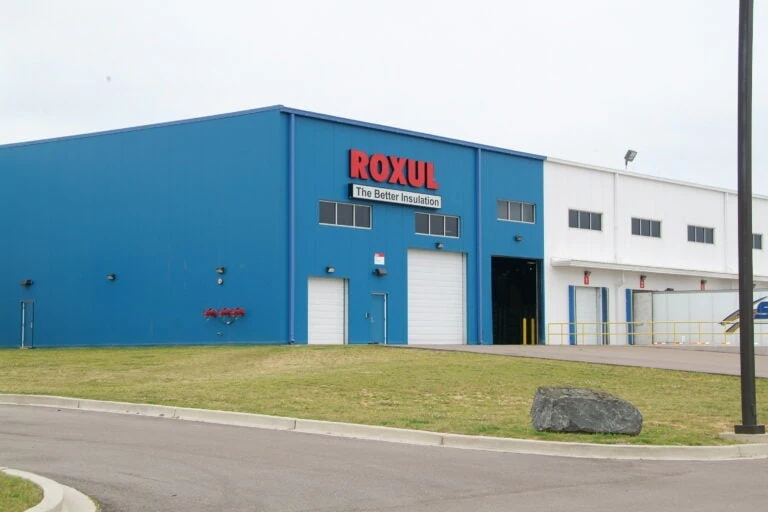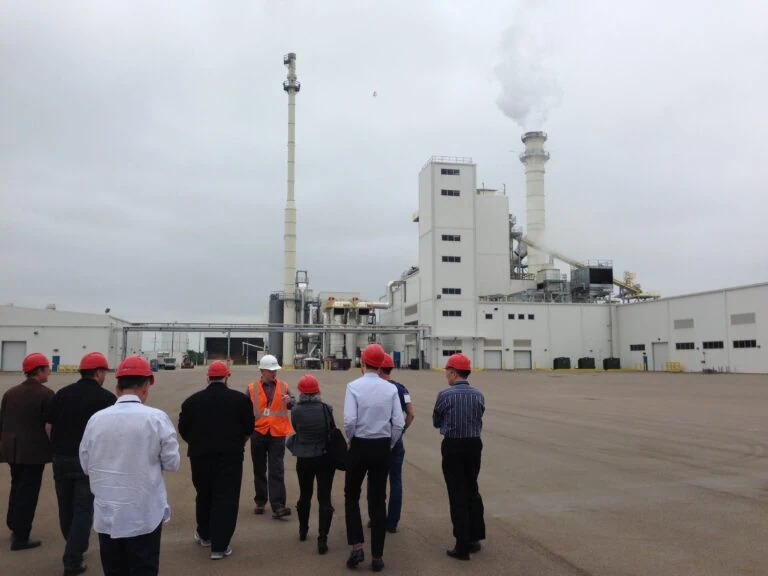 And, it's this last attribute that seems to be a value held fast by the company at large. Not only was I impressed with the insulation products, but I was impressed with the way the company produced the products. By building a new, modern manufacturing plant, Roxul was able to incorporate certain aspects of the manufacturing process that mitigate the company's environmental impact.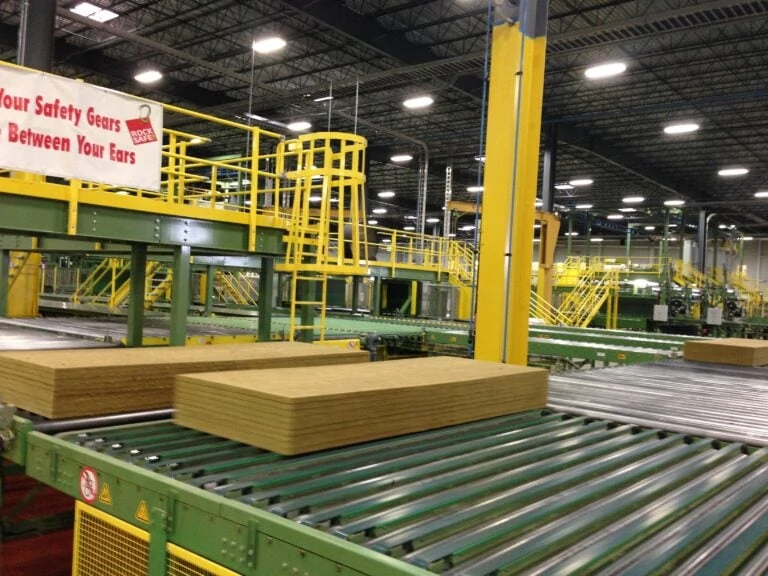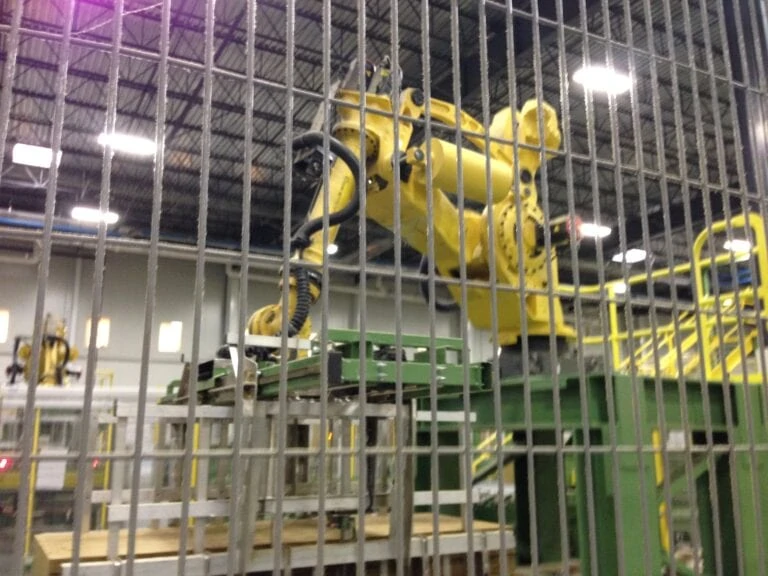 For example, forty percent of the material used in the manufacturing is recycled material (recycled steel slag). The plant also requires a lot of water to function, so storm water is collected on site to help fill the production need. Furthermore, the heat generated through the manufacturing process is reclaimed at the factory and used to heat the facility and its warehouses, rather than wasting that heat and drawing more resources from local utilities.
These efforts probably save Roxul money in the long run, but they also represent a smart and conscientious way to conduct business in a new community. It's good to see companies that not only make innovative building products, but do so in a responsible manner that shows respect for the environment we all share.
But enough about manufacturing. You're eager to see something burn! To demonstrate the fire-resistant nature of the Roxul's insulation products, they built a birdhouse from the company's ComfortBoard Insulated Sheathing and enlisted the local fire department to conduct a controlled burn–with a dish of chocolates inside the birdhouse inferno. Check out the video below to see how the chocolates fared.
— M. Weber