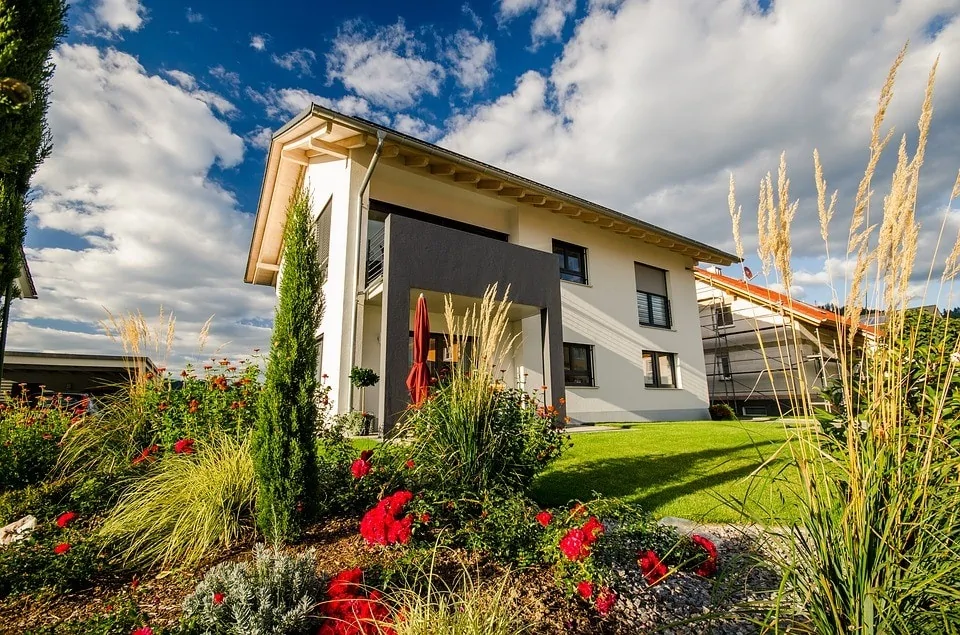 (guest post by Sofia Lockett)
Space is an exceptionally sought-after commodity in the real estate world, and if you're a homeowner looking to sell, you might be wondering how to expand your house on a budget. There are several simple home renovations you can undertake that will add value to your house – or perhaps you're just looking to create an extra room or area to relax or to house a new addition to the family? Regardless of your reasons for needing extra space, consider trying the following budget home improvements:
Build up instead of out
If you live in a house with high ceilings, you might consider creating a second floor above an existing room. Many people in smaller apartments sleep on a mezzanine level accessible by ladder, which helps to create a cosy divide between their sleeping and waking hours. Why not consider doing the same?
If you'd rather not sleep on your mezzanine level, you can use it for extra storage or a quiet place away from the rest of the room. Either way, you'll feel like you're maximising your space – just remember to invest in a reliable ladder!
Even if you don't have high ceilings, you might still profit by building up. Consider building shelving for an efficient way of housing your belongings and maximising space.
Add a shed to your garden
A low-cost alternative to an extensive building project, a shed will allow you extra space for either storage or recreation. You can either build your own or assemble a pre-made one, but either option is unlikely to cost you too much, and their possible functions are numerous. Why not create a small gym or a quiet office away from distractions? You might use a shed for gardening supplies or tools, or you might create your own little meditation room or art studio – your options are endless, and building or installing a shed is exceptionally cost-effective.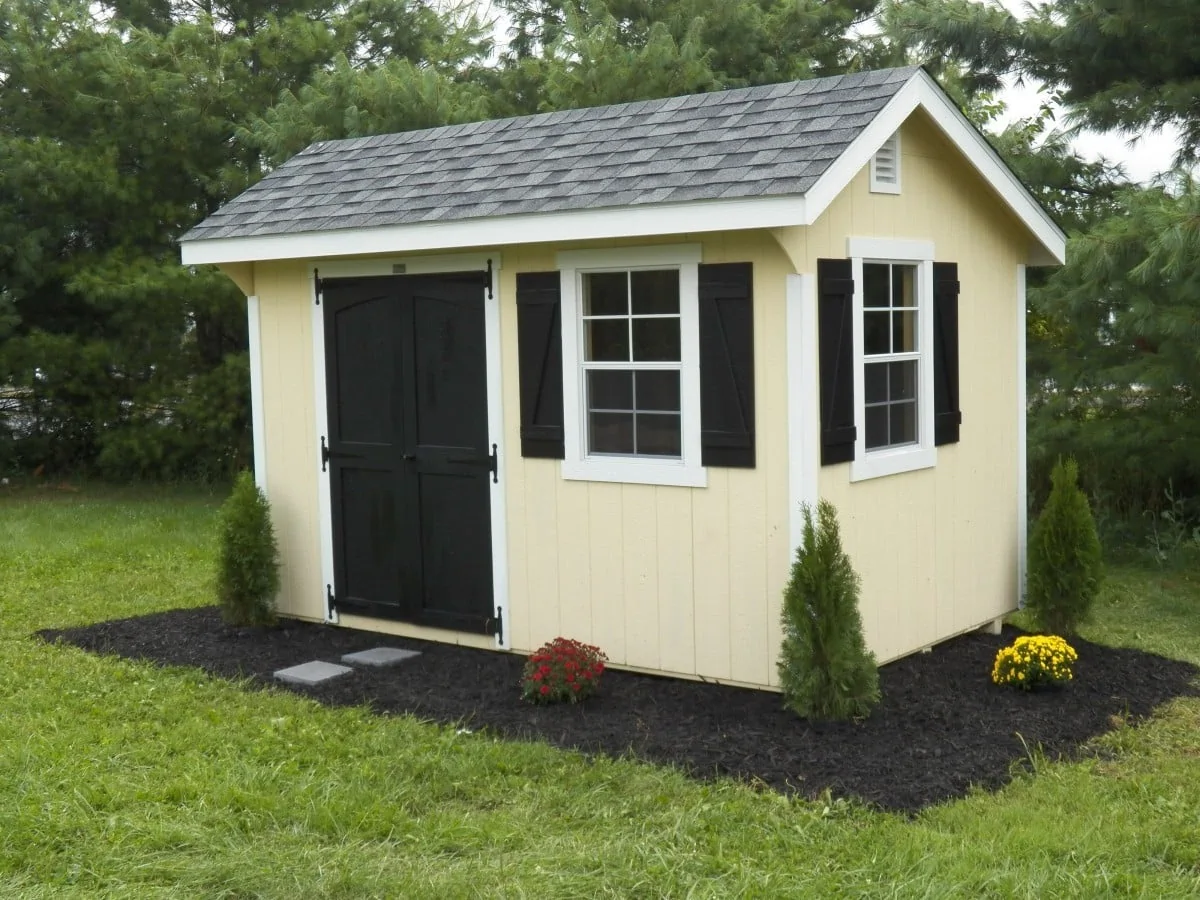 Create a new room out of a shipping container
Shipping containers offer you a unique way to extend your house. As they come pre-formed, you don't need to build an extra room – you need simply connect the container to electricity and water to have a fully functioning addition. You can get creative with shipping containers; you might use yours as a kitchen, an extra bedroom, a workshop or office, or even a studio apartment. You can cut windows as big or as small as you please and decorate however you like, giving you a great deal of choice in your new addition.
Likely the cheapest way to add a room to your house without knocking down too many walls, a shipping container has the added benefit of being exceptionally durable and built to withstand all sorts of weather.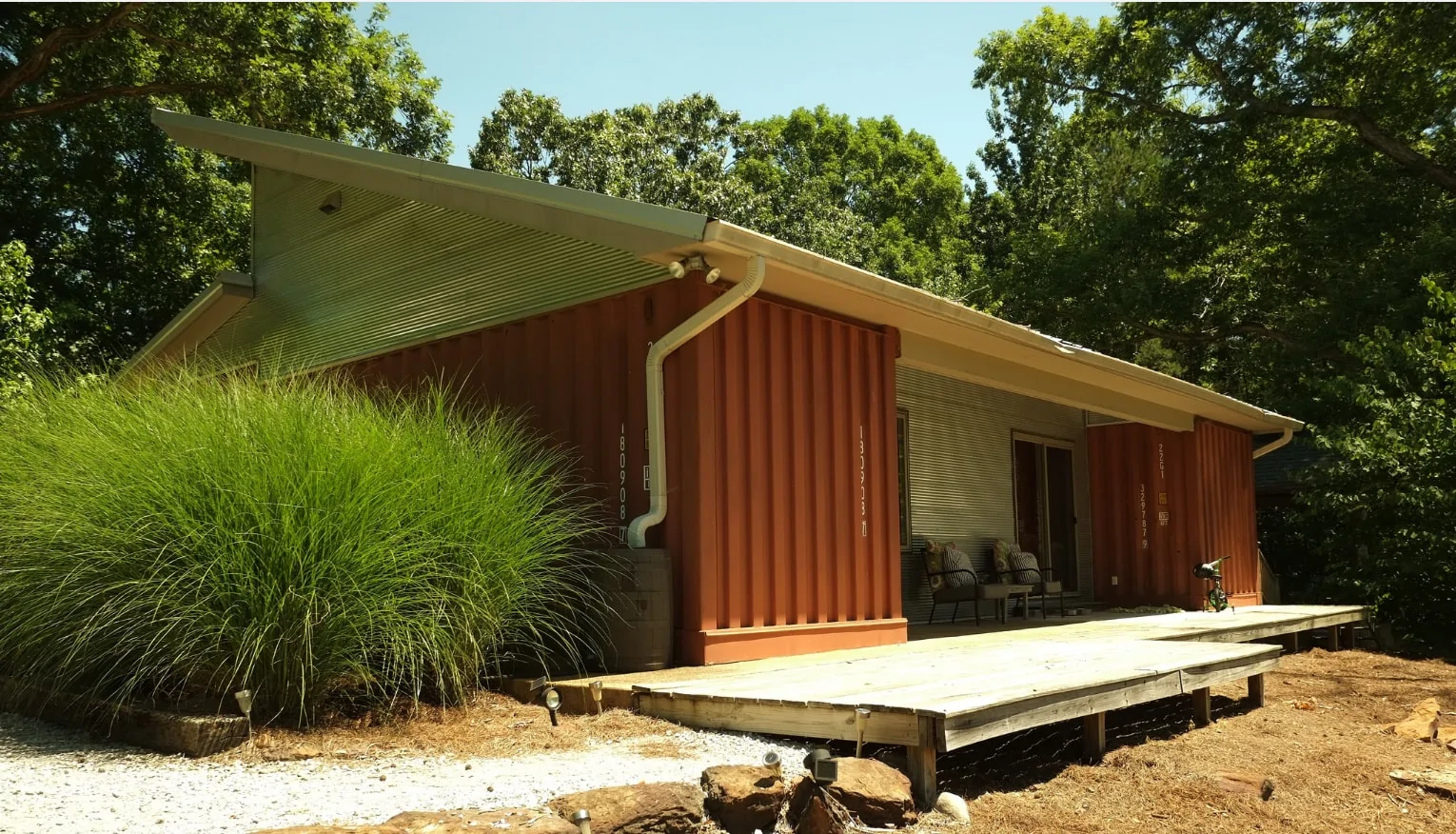 Create a micro extension using a window
A micro extension with a projecting window involves modifying an existing window and is a popular concept for people who wish to create a little more space in their homes without destroying their budget. A fairly simple project, the micro extension can be completed relatively quickly, and if you choose to create a three-sided window, you'll reap the added benefit of extra light in your home. You might like to complete the project yourself, or you may prefer to bring in the experts, but neither option is likely to break the bank. Why not add a window seat so you can watch the world in comfort?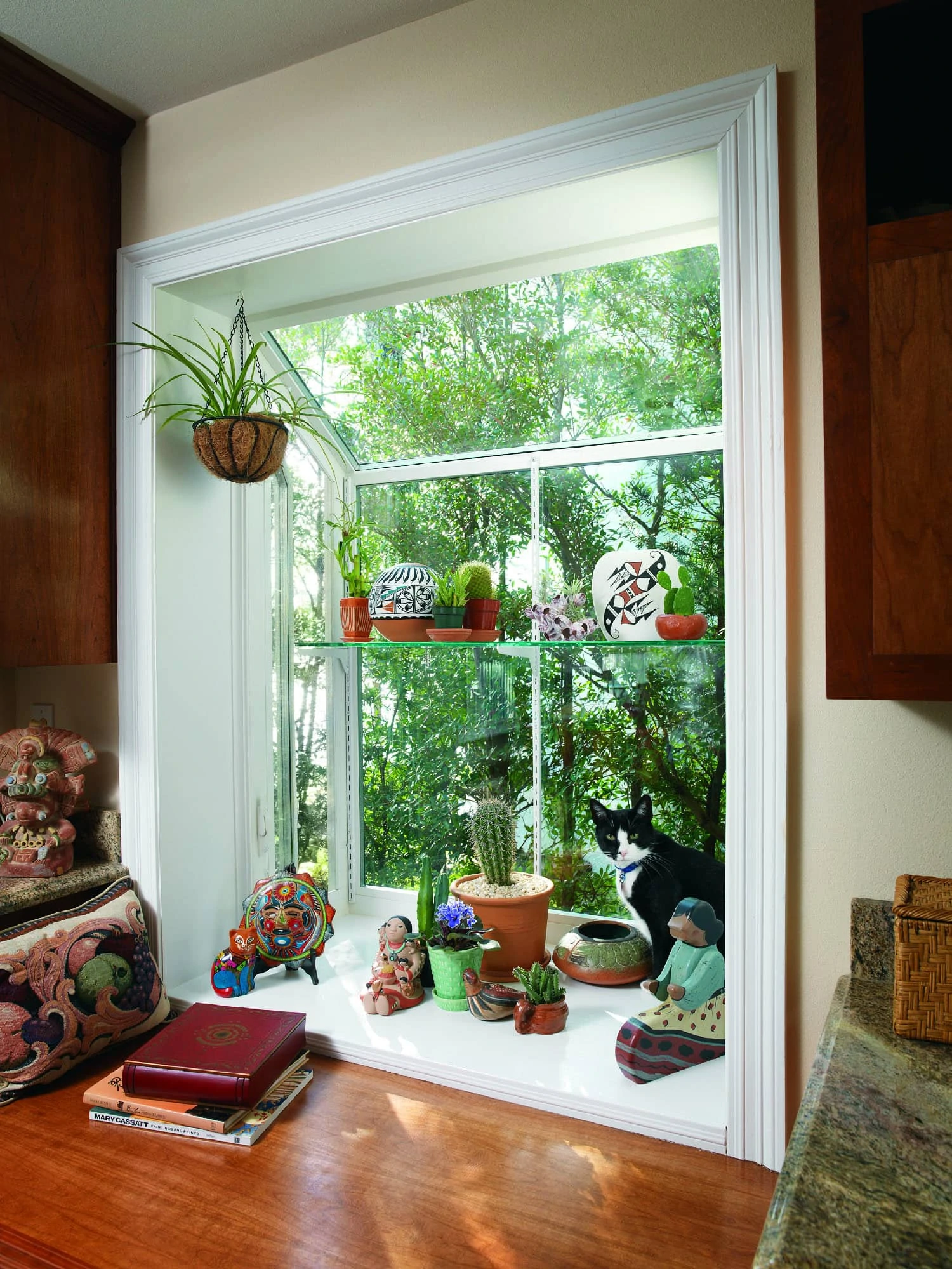 Renovation on a tight budget is possible if you remain flexible and consider all of your options. You don't need to knock down all of your walls to expand your house, so why not make a plan for your upcoming weekends and get started on your home improvement project?
Image Sources:
House – Pixabay
Garden Shed – Pxhere
Container Addition – Flickr

Garden Window – Simonton Windows