The Smart Envi Allows for Control and Automation from iOS and Android Devices as well as Syncing with Amazon's Alexa and Google Home.
eheat, Inc. has announced the launch of the Smart Envi, an APP-controlled heater that enables you to control one or multiple heaters from your phone, customize settings, automate scheduling and more. The Smart Envi also has the capability of connecting to Amazon's Alexa and Google Home voice recognition devices.
"We are very excited to bring the Smart Envi to the market! It's been a long process of design and engineering to ensure we are offering smart technology with an interface that is simple to use, extremely helpful, safe and economical", said Mark McCourt, CEO and Founder of eheat, Inc.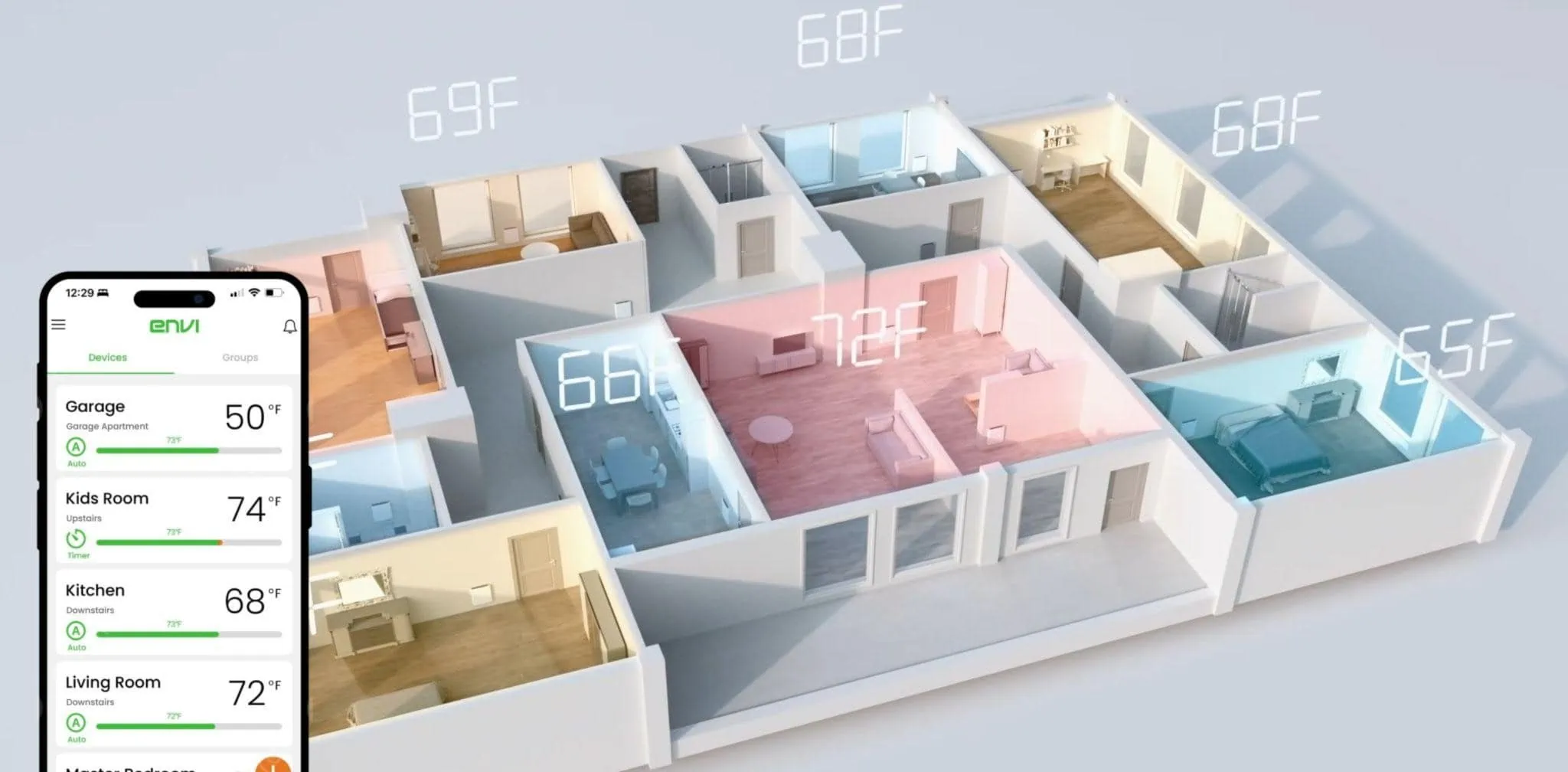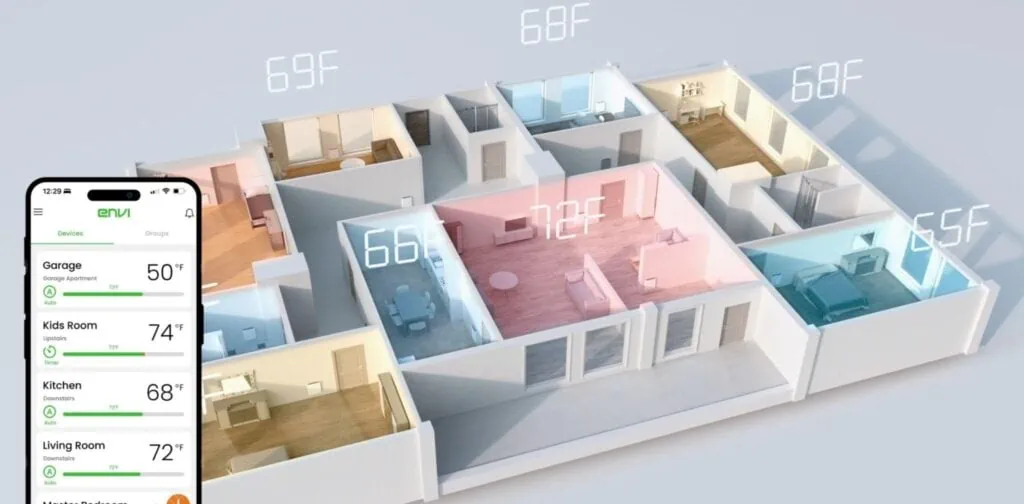 Connecting your Envi app to your wi-fi and pairing with your heater(s) allows for Smart Zone Heating, controlling multiple heaters throughout your home, scheduling, and freeze protection which ensures your heater comes on if the temperature falls below 40ﹾ in the house. Another unique feature is geofencing which can be set up to turn the heat up before you arrive home using your location and turn down the heat as you leave.
Other key features include:
Built-in, Programmable Digital Thermostat
Smart Zone Heating
Timer and Scheduling Functions
Multi-Colored Night Light
Auto Dimming
Child Lock
Shared Control with Invited Users
The Smart Envi, as with all Envi heaters, is eco-friendly, hypoallergenic, silent, and saves on heating bills. It operates without moving parts and distributes air without the use of a fan. The Smart Envi is even more efficient because of its 100% convection design that utilizes our patented 'Stack Convection Technology'. To learn more about the technology and to place a pre-order go to: https://bit.ly/3L1QKsu.
About eheat, Inc.


eheat, Inc. is the trusted online source for the innovative, American owned and built, Envi wall-mounted, electric panel heater line. Envi is the most innovative, safe, efficient, electric wall heater in the world, and built right here in the USA in a state-of-the-art, ISO 9001 quality certified manufacturing facility.
In 2003, eheat, Inc. introduced the concept of flat panel, wall-mounted heaters to North America and the company continues to grow. Designed and engineered like no other wall heater on the market, these innovative electric panel heaters provide safe, healthy, economical heating. For more information, please visit www.eheat.com