DuPont donates Great Stuff™ insulating foam sealant for veteran's home in Lynn, Massachusetts; TV series to premiere on Lifetime
DuPont has worked with "Military Makeover with Montel®," an award-winning home improvement show, to support a home renovation for a National Guard veteran. DuPont donated Great Stuff™ Insulating Foam Sealant for the renovation, which will be showcased on the 35th  season of the show premiering on Lifetime Television on August 11.
Hosted by Montel Williams, "Military Makeover" is a reality television program that transforms the homes and lives of military families across the country. For its newest season, "Military Makeover" selected National Guard veteran Jason Carmody and his family as the recipients for the home transformation. Jason joined the Massachusetts National Guard in July 2003, shortly after the United States announced the Iraq War. He felt compelled to do his part for his country after witnessing the event of September 11, 2001.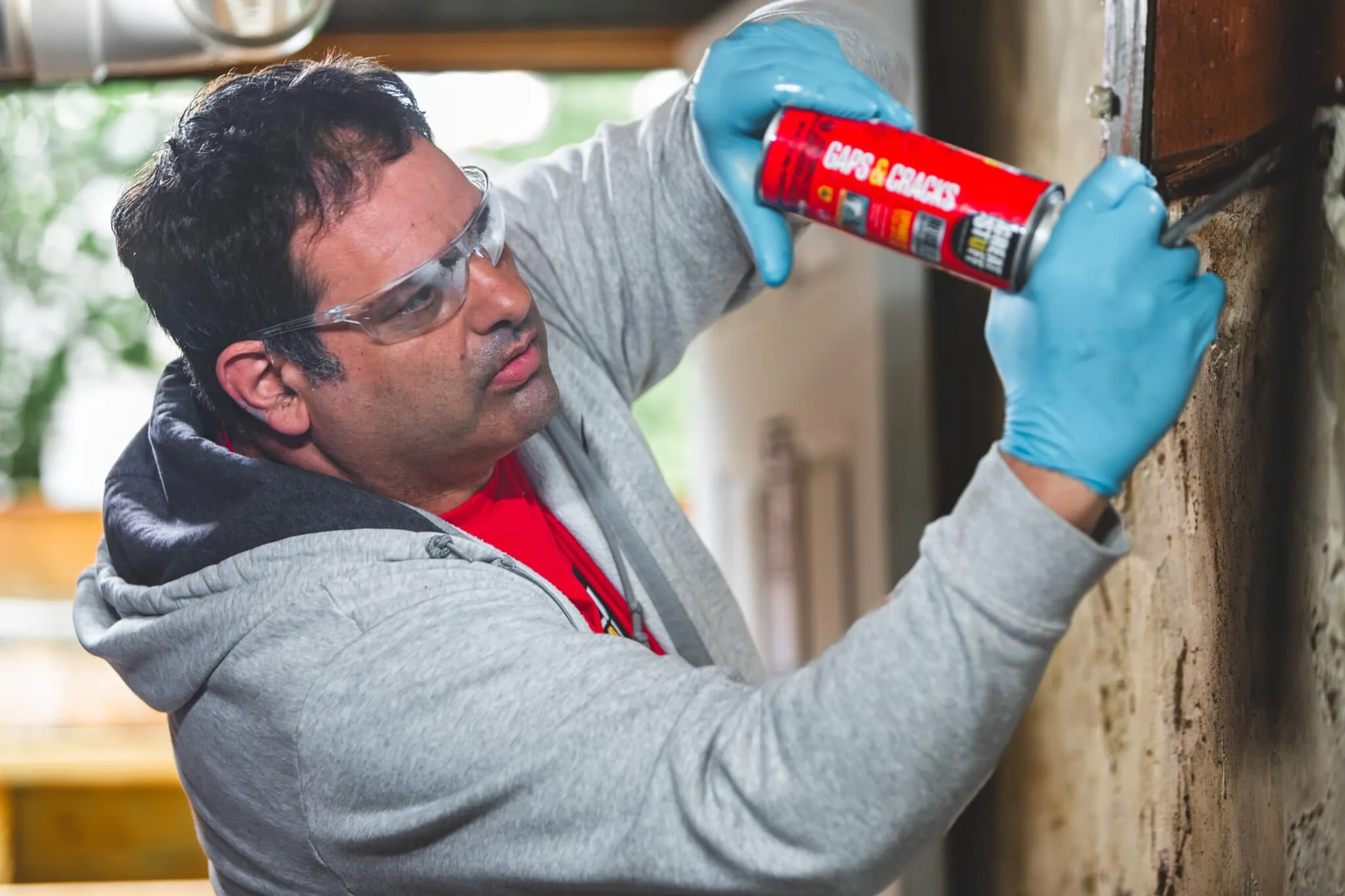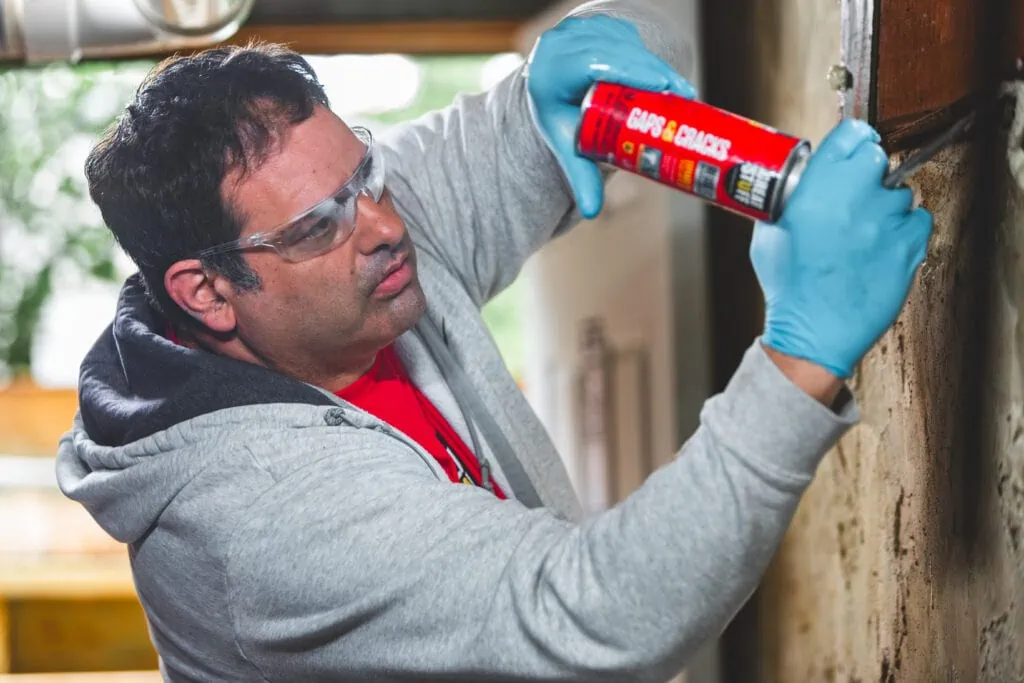 Great Stuff™ team members were on site to assist with the renovation, which took place in June at the Carmody's home in Lynn, Massachusetts. During the renovation, Great Stuff™ Insulating Foam Sealant was used to easily and effectively seal the home's envelope, providing the Carmody family with an energy-efficient solution – and more affordable living – for years to come.
"DuPont deeply values our veterans and remains dedicated to giving back to those who selflessly serve our country," said David Tavacol, global brand leader, DuPont Performance Building Solutions at DuPont. "Teaming up with 'Military Makeover' to uplift the Carmody family and provide them with the dream home they truly deserve is an immense honor for us."
Tune in to "Military Makeover" on Lifetime on Thursday, 9/7 at 7:30 a.m. ET/PT to watch the episode featuring Great Stuff™ Insulating Foam Sealant. Viewers can also watch the heartwarming episode on YouTube.
For more information about Great Stuff™ Insulating Foam Sealant, visit www.greatstuff.dupont.com, or follow @greatstufffoam on Instagram and YouTube.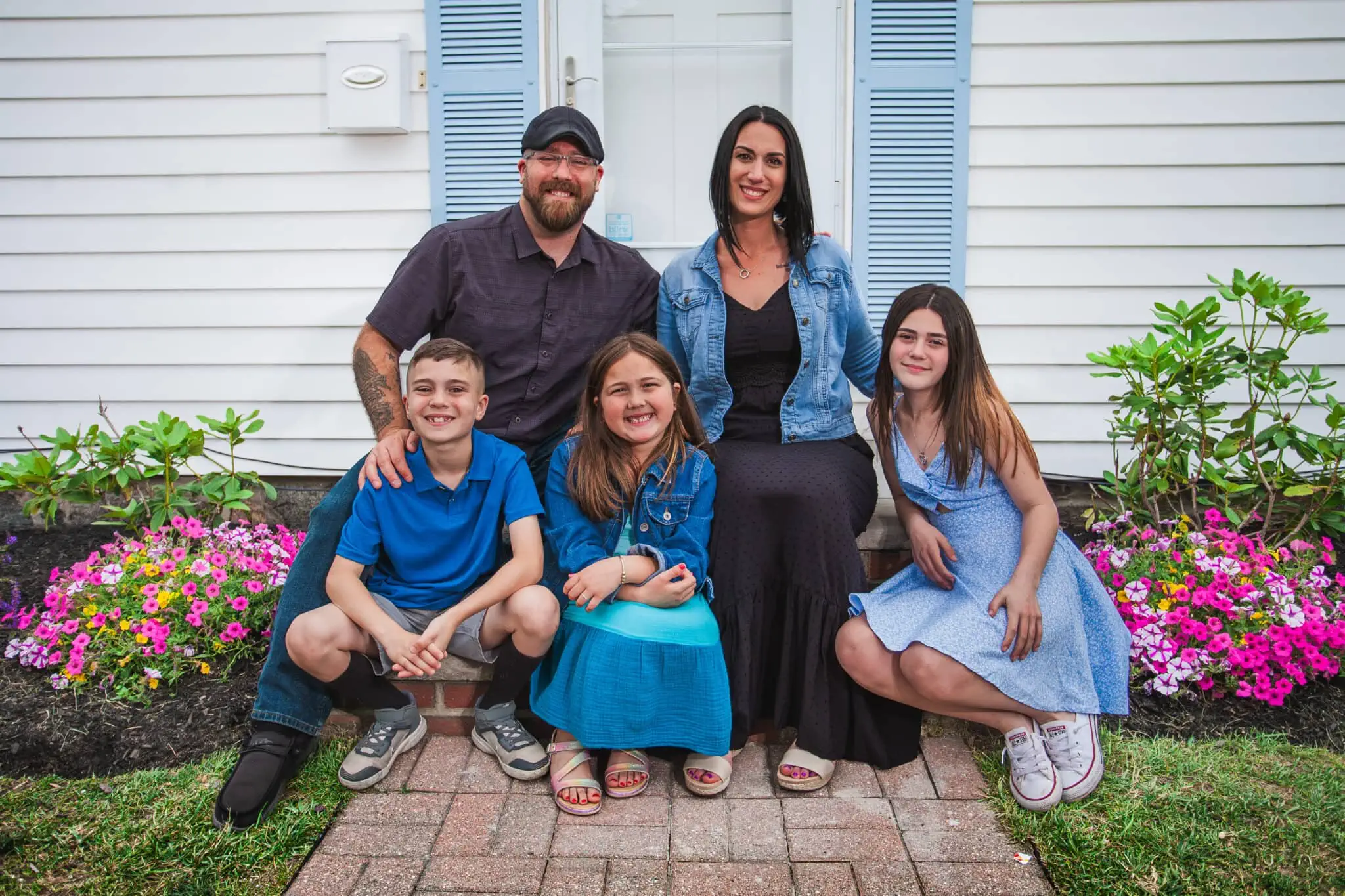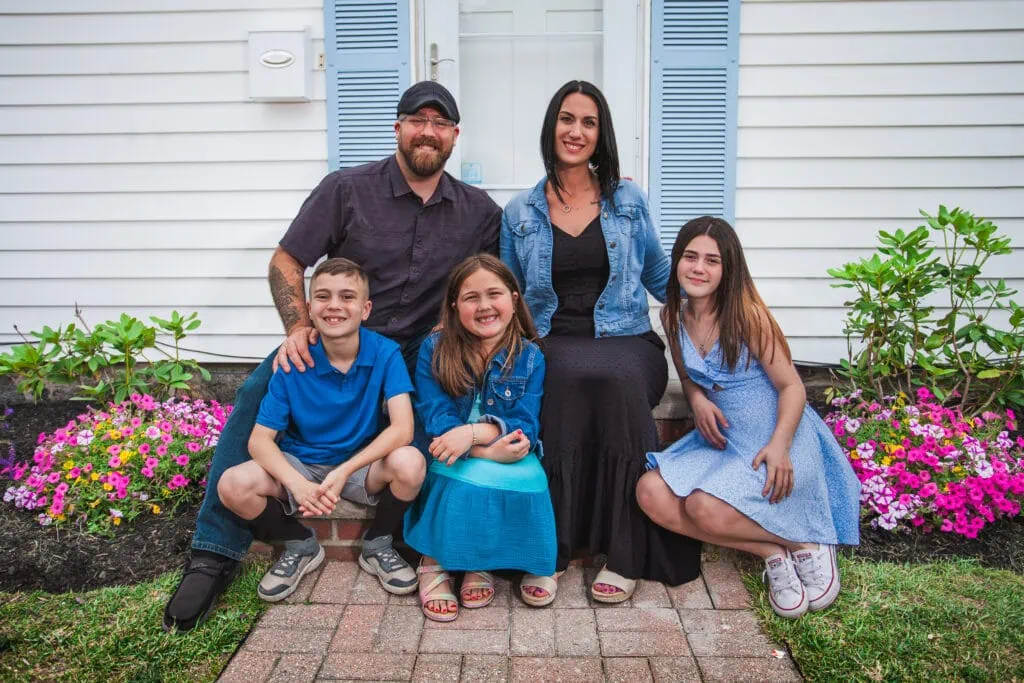 About DuPont Performance Building Solutions
DuPont Performance Building Solutions is a global innovation leader in the building and construction industry, providing products and materials for all six sides of the building envelope. By developing solutions for managing the air, water and thermal performance of buildings and residences, we help our customers build energy-efficient, resilient, and durable shelters in a rapidly changing world. Backed by unmatched industry insight, building knowledge, and technical support, as well as world-class brands such as Styrofoam™ Brand, Tyvek®, and Great Stuff™, our products and services portfolio enables customers to focus on what they do best, no matter where and how they choose to build.
About DuPont
DuPont (NYSE: DD) is a global innovation leader with technology-based materials and solutions that help transform industries and everyday life. Our employees apply diverse science and expertise to help customers advance their best ideas and deliver essential innovations in key markets including electronics, transportation, construction, water, healthcare and worker safety. More information about the company, its businesses and solutions can be found at www.dupont.com. Investors can access information included on the Investor Relations section of the website at investors.dupont.com.
About Military Makeover with Montel
Military Makeover with Montel®, A BrandStar Original, is America's leading branded reality TV show that offers hope and a helping hand here on the home front to members of our military and their loved ones. A veteran of both the Marine Corps and the Navy, talk show legend and military advocate Montel Williams, who creatively co-produces the show along with a colorful cast that seeks to transform the homes and lives of military families across the country. The cast includes co-hosts Art Edmonds and designer Jennifer Bertrand. This special series enlists caring companies of all sizes as well as non-profits and the local community. Military Makeover airs on Lifetime® and on the American Forces Network which serves American servicemen and women, Department of Defense and other U.S. government civilians and their families stationed at bases overseas, as well as U.S. Navy ships at sea. Help starts at home for veterans on Military Makeover. Join us as our makeover team engages to change the living situation – and the lives – of these deserving families.
About BrandStar
We're matchmakers; connecting People to Brands to Do Life Better. BrandStar has unparalleled experience in creating customized educational content for brands with laser targeted extensive distribution through their multi-channel network ecosystem and methodology. From Original television programming on Lifetime, BrandStar.tv, social media, digital marketing, to media management and PR; BrandStar helps brands connect with the right consumer, at the right time, with the right message, through all the right channels.