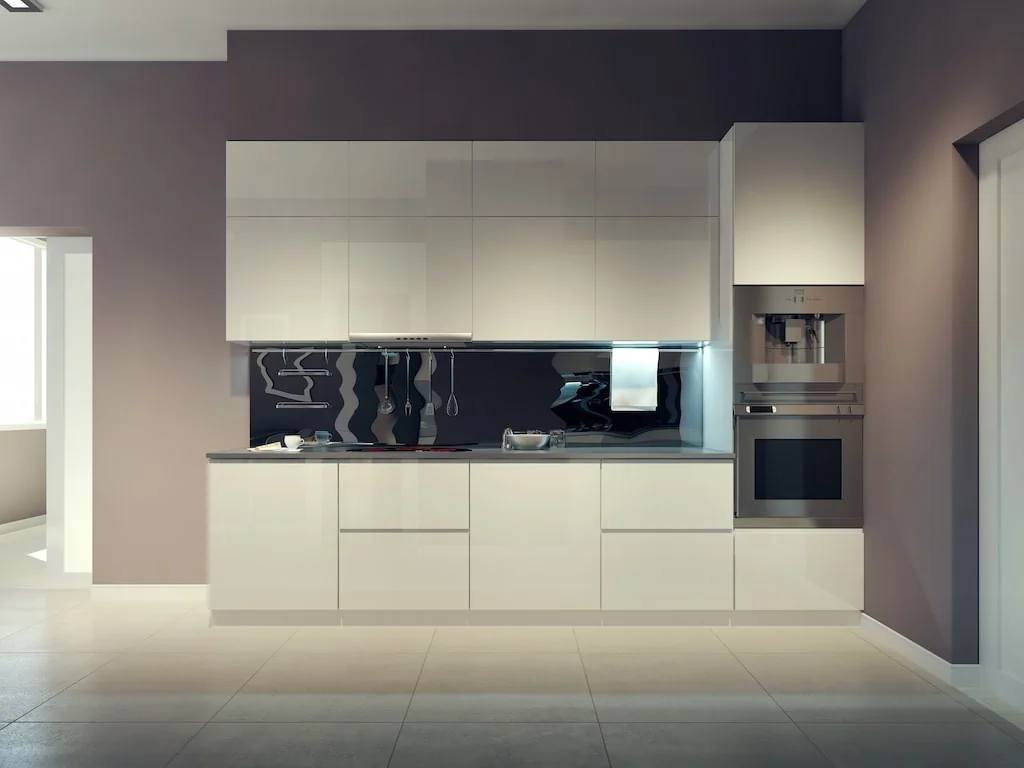 (guest post from SolidSurface.com)
Corian® solid surface is quickly becoming one of the hottest building materials among DIY'ers. This amazing product line is durable, dependable, beautiful, and highly versatile. It offers more possibilities than you may realize. A growing trend is to utilize the popular material to create DIY Corian® cabinets. This innovative concept is also a sensible one. Corian® solid surface material is known for how sturdy it is, so it just makes sense that it should be used to construct long-lasting cabinets for the kitchen. Corian® comes with a warranty as solid as the material itself. The warranty is not in effect unless a Corian® certified fabricator completes the work.
If you're going to take on this kind of project, you'll need to develop at least a basic understanding of cabinet construction. Once you understand the basic process, you can get started on this promising and exciting DIY job. Here are a few tips to help you explore the prospect of how to build Corian® kitchen cabinets.
Know Which Frame You'll Use
A good way to begin is to decide which style of frame you want to use for your DIY Corian® cabinets. In most cases, the classic box or case frame will be the most appropriate for a kitchen cabinet system. While you may be tempted to create a highly unique and remarkable design, you'll likely get the most use from a cabinet system that is both functional and visually appealing. If you want to learn how to build Corian® kitchen cabinets, you'd be wise to start with a project that isn't overwhelming.
Choose the Right Style for Your Space
Your Corian® solid surface kitchen cabinets should endure for a long time, so take some time to select a style that will work well in your kitchen. If the rest of your home has an understated elegance, then you might want to avoid bright colors and whimsical patterns. If you want a retro vibe in your kitchen, then you may prefer a surface that is reminiscent of a 1950s ice cream parlor. The point is to have some fun while still being realistic about your design style.
Use Materials That Will Streamline the Process
When you're constructing your DIY Corian® cabinets, remember to work smart instead of working hard. If you've had difficulty in the past with keeping seams together for projects like this, try using a solid surface adhesive. You can apply the adhesive with a tool designed exactly for that purpose: an adhesive gun.
Building cabinets for your kitchen should be a rewarding task. Corian® solid surface is a DIY'er's dream material, and it's perfect for kitchen cabinets. It's incredibly durable, it lasts for years, and it comes in a broad assortment of styles.