(guest post by Callum Mundine from ledworld.com.au)
 If you're feeling crafty today, we have the right project for you! This DIY tutorial shows you how to turn that plain wall in your kids' bedroom into something magical with beautiful canvas lights. This DIY canvas light craft is an awesome way to turn a drab corner into a fab accent wall.
You get to choose whatever design you want when you pick the canvas. You can pick anything to go with your wall. There is no limit to the designs you can create!
If you don't think you're artistic enough, do not fret! This is a chance to experiment and mix and match different colors, textures and designs. You can use any medium. You can use sponges, paintbrushes, cloths and even your bare hands to decorate your canvas. With its soft glow, the LED lights are sure to blend in with your background beautifully.
You can also use these canvas lights to personalize and create gifts and giveaways. Once you get the hang of it, you can make more to give as presents to your loved ones.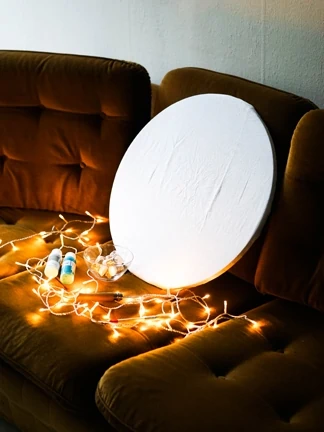 Step 1. Place your canvas on old newspaper or towels, so that you can avoid making a mess. Paint the canvas using your tools however you want to. You can use your paintbrush on a side then make palm prints all over. You can stick to one shade or add more paint for a layered effect. You decide!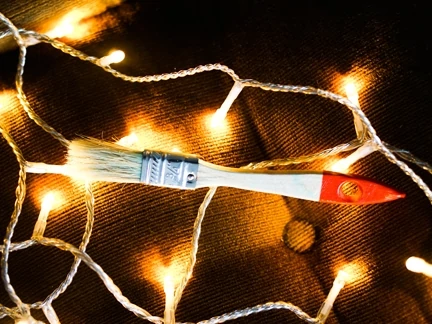 You can place your LEDs on a colored background, but if you're feeling more artsy, you can paint a scenery and arrange the bulbs to suit it. A great example is a picture of a skyline which you can light up with your LEDs.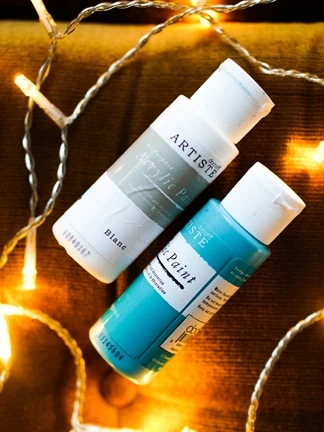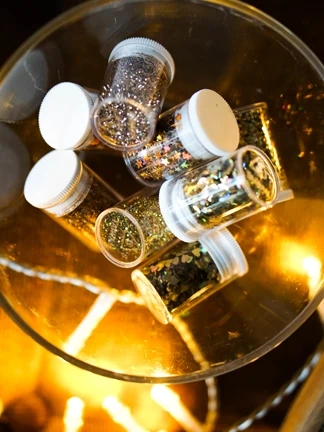 Step 2. Once the canvas is dry, turn it over. Decide where you want to put the lights and mark the spots with a pencil. Using a precision knife, poke a hole on each mark. A tip to make this even easier: Space the holes similarly to the distance of each bulb on your strand.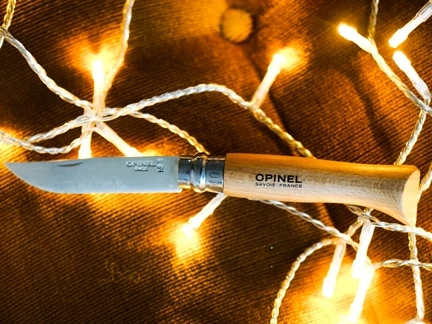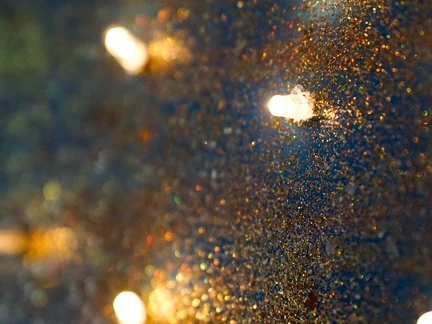 Push the lights into the hole and tape them into place, making sure that the bulbs show slightly at the front.
Step 3. Hang your canvas artwork, turn the lights on (you can also use battery-operated LEDs with built-in timers) and watch your canvas light the place up like magic!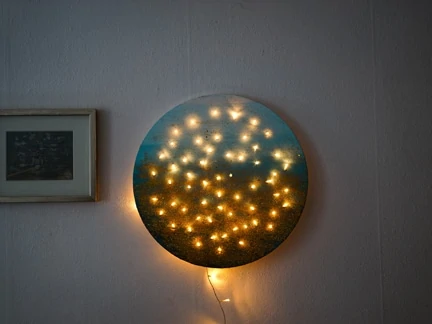 Editor's Note: This is a guest post written by Callum Mundine from ledworld.com.au in Australia. He co-owns the business with his brother and is chief lighting designer. In his spare time, he enjoys making fun DIY project for his children.