Deckorators® to Showcase New Composite Decking, Railing Accessories at virtual DeckExpo 2020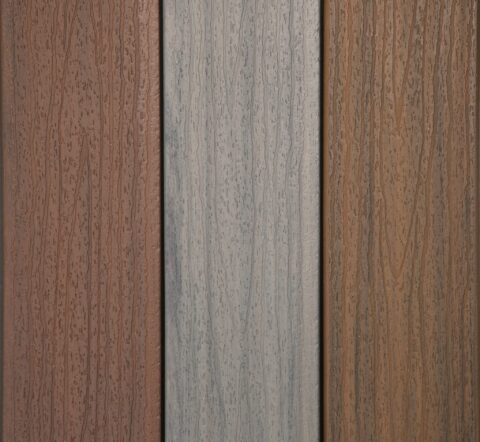 Deckorators®, a leading manufacturer of composite decking, deck railing, balusters, post caps and related products, will feature new-for-2021 products for deck builders at the virtual DeckExpo 2020, Nov. 11 – 13. The brand will showcase new Trailhead wood-plastic composite (WPC) decking, new color options for Vista WPC decking, and several stylish and functional railing accessories.
New Trailhead WPC decking
Deckorators Trailhead WPC decking meets a desirable price point without forfeiting desirable features. The entry-level WPC line features a natural grain and rugged look. Trailhead is available in three lightly streaked colors with natural and flat-grain embossing: Ridgeline (gray), Pathway (brown) and Canyon (red). The 7/8-inch by 5 ½-inch boards are available in 12-,16- and 20-foot solid and grooved-edge profiles. Trailhead decking is backed by a 25-year structural, 25-year stain-and-fade and 25-year removal-and-replacement limited warranty.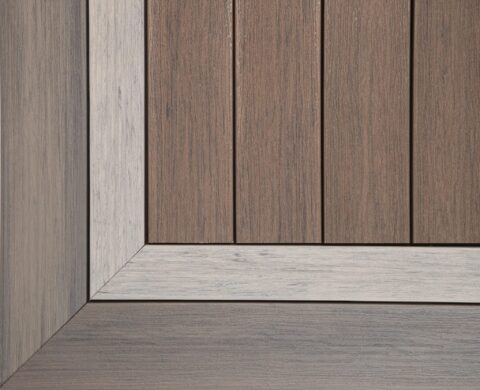 New color options for Vista WPC decking
Deckorators has added two new colors to the popular line of Vista WPC decking, which offers the appearance of exotic hardwoods without the maintenance. Vista is now available in Silverwood (light gray) and Dunewood (medium brown), along with previous colors Driftwood (gray) and Ironwood (brown).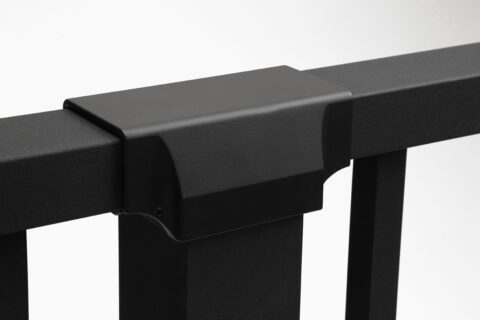 Stylish and functional railing accessories
Deckorators has added a continuous ALX Contemporary aluminum top rail option, ALX Contemporary gate solutions and ALX post extensions to its railing and railing accessories offering for 2021.
Deckorators has also expanded the premium lineup of Deckorators Voyage mineral-based composite (MBC) decking to include a 9 1/4" varied-plank width and a 21-foot length, and expanded the structural warranty coverage for its MBC decking family to 50 years, up from 25 years. The industry-leading warranty for Voyage, Vault, Frontier, picture frame boards and porch flooring is now a 50-year structural, 25-year stain-and-fade, 25-year removal-and-replacement limited warranty with additional coverage for water and ground contact.
All new products are expected to be available nationwide in early January 2021.
For more information, visit Deckorators.com/2021.
---
Recommended Articles