New Design Innovations Include Handlesets, Electronic LED Keypad Locks, Modern Crystal, and Interior Hardware
With a pulse on trending design styles and leading interior hardware finishes, Copper Creek Hardware announced today the launch of several new products that will appeal to builders, remodelers, interior designers, and homeowners. Copper Creek's 2023 additions include modern handlesets, electronic LED keypad deadbolts and levers, and sleek interior hardware. In addition, the company's high-end designer brand Montana Forge is introducing four contemporary handlesets, a square rosette knob, and a modern crystal knob.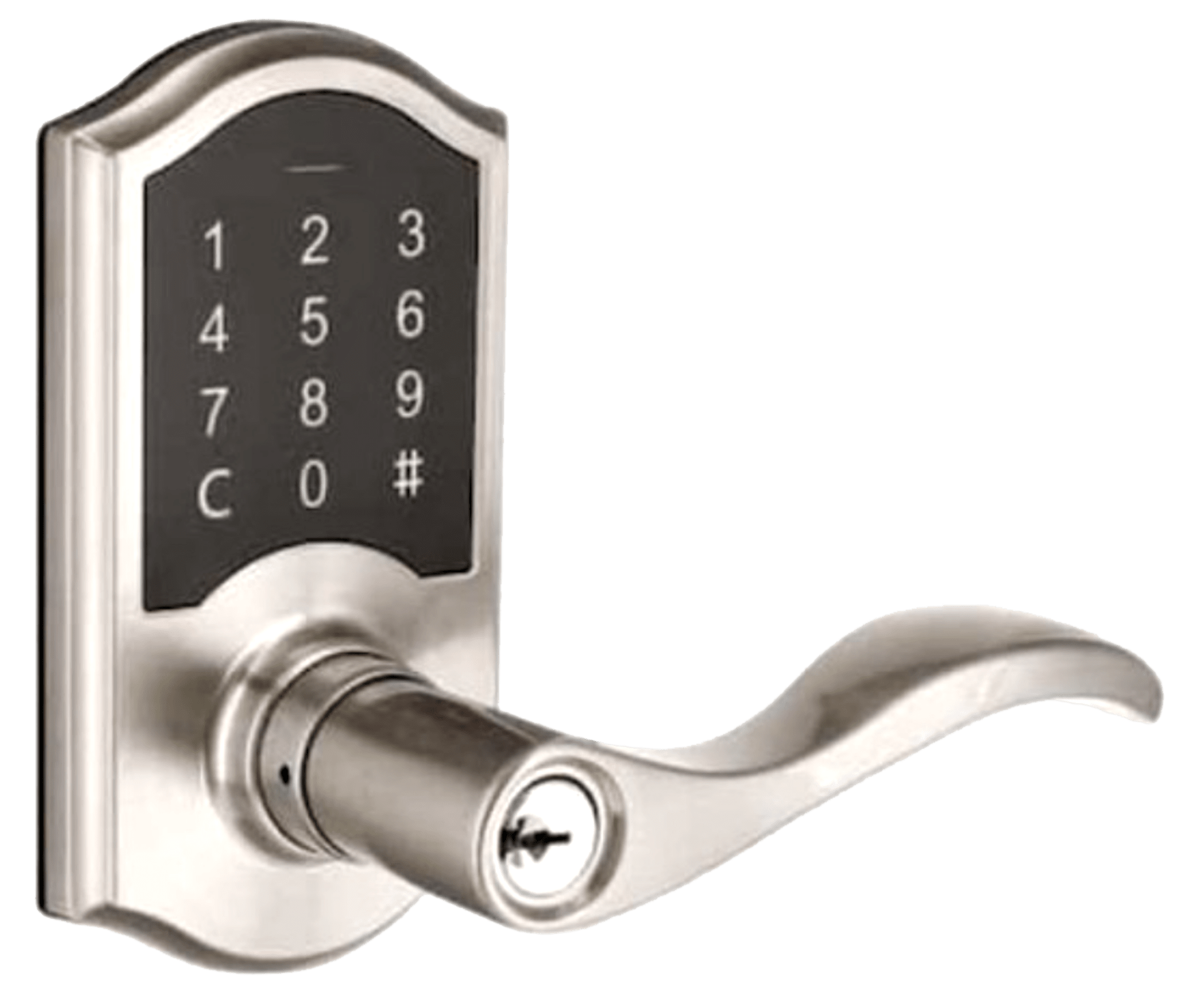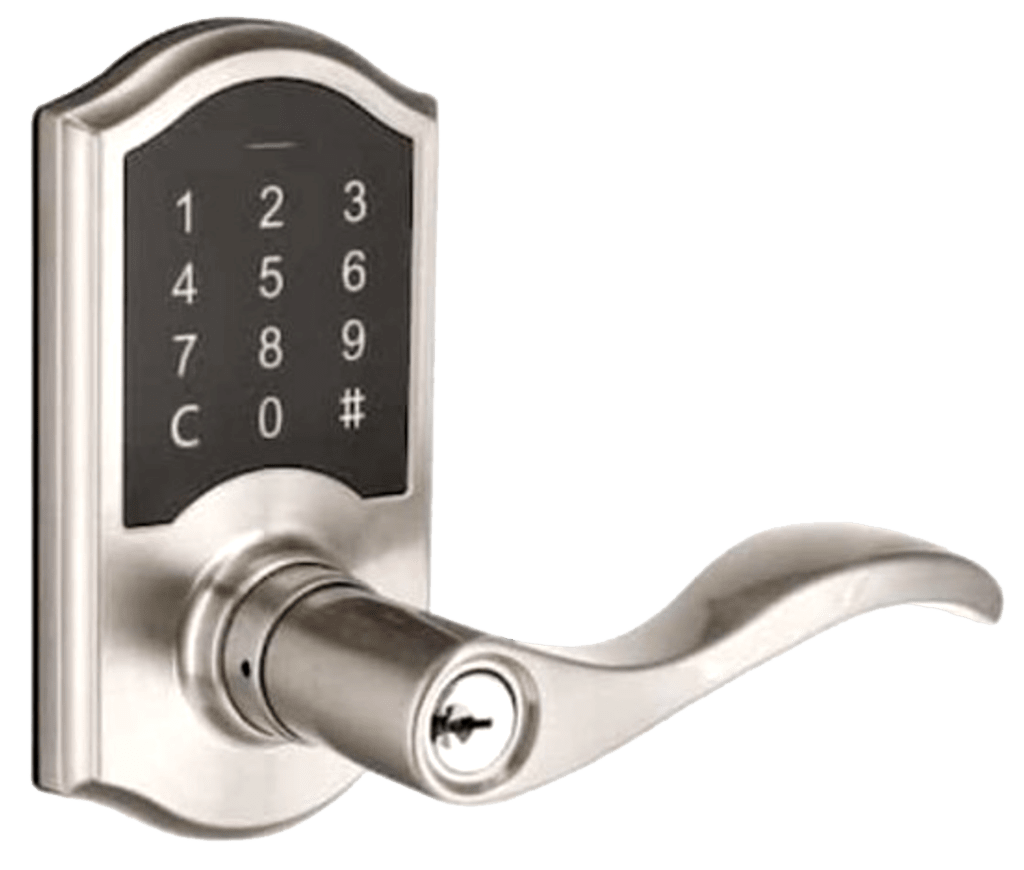 A well-known brand among the builder community, Copper Creek Hardware launched in 2003 when the founders made it their mission to provide the most valued feature-rich hardware with personalized service. The company expanded exponentially over the years with a determination to improve the industry's lack of feature innovation, inefficient service models, and reduction in material quality and product designs. Copper Creek's mantra of "treating customers like family" is seen through its exceptional customer service, personal touch on hardware mechanics, and consistent 98+% in-stock status with accurate, on-time delivery. These efforts ensure customers receive exactly what they want, exactly when they need it.


"We're thrilled to introduce our new products, designs and finishes that will appeal to those seeking quality and style," says Tae Lee, cofounder of Copper Creek. "We've gathered input from builders and designers to add key designs and finishes. These new styles combined with our feature-rich mechanics and our everyday quick-ship, in-stock status allows us to deliver something unique to the market."
Incorporated into Copper Creek's new product additions are a number of premium hardware options from its Montana Forge brand. The exquisitely crafted solid-forged door hardware portfolio offers high-end designs, luxury features and the finest finishes available. Montana Forge is beautifully designed door hardware that is also one of the most customizable in the industry: users can mix and match any rosette with any knob or lever in any finish, enabling customers to create unique styles they adore.
"Our Montana Forge portfolio includes the most affordable luxury door hardware available in the market," says John Probst, cofounder of Copper Creek. "We engineered this brand to provide the highest quality finishes, features, and designs.  We believe everyone should be able to afford premium solid-forged door hardware with advanced quality elements — like concealed screws and short 28-degree latch rotation — for the utmost in convenience and style, without having to break the bank."
The latest new product innovations, which are in-stock and available now include:
Copper Creek Modern Handleset
Copper Creek Metro Knob with Round and Square Rosette
Copper Creek Zane Square Rosette Lever
Montana Forge: four Contemporary Handlesets
Montana Forge Square Rosette Knob
The following new items will be available in May and June:
Copper Creek Electronic LED Keypad Deadbolts
Copper Creek Electronic LED Keypad Levers
Montana Forge Modern Crystal Knob
Copper Creek and Montana Forge Hardware are available nationwide through hardware dealers, lumberyards and building supply distributors. In addition, Copper Creek products are online at Build.com, Amazon, Home Depot, Factory Direct, and Wayfair. Montana Forge Hardware is offered online at Build.com and Hardware Supply.
About Copper Creek Hardware:
Copper Creek Hardware provides superior crafted hardware with advanced product features at the best price point to save builders, designers, and homeowners time and money. The company offers two brands to meet every user's needs: Copper Creek and Montana Forge. Builder-grade door hardware by Copper Creek provides durable and stylish hardware solutions for residential homes, multi-family buildings, and commercial projects. High-end Montana Forge door hardware is exquisitely crafted from premium solid-forged brass and combines the highest standard luxury features with the finest finishes available.
The comprehensive door hardware portfolio includes handlesets, interior hardware, electronic deadlocks, smartlocks, and commercial hardware. To learn more, please visit: www.CopperCreekHardware.com  I www.MontanaForge.com