The EHT staff spent last week at the 2015 Remodeling Show/Deck Expo in Chicago. Here are a few highlights of what we saw on the show floor.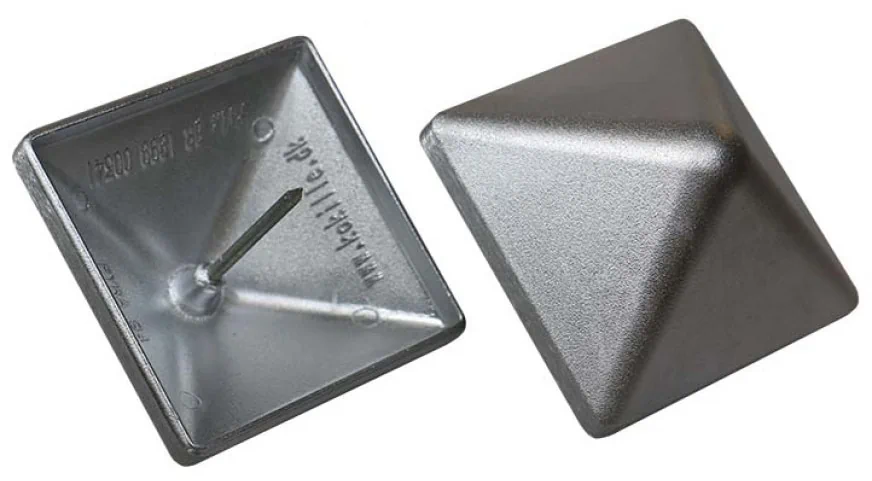 QuickCaps
Available in aluminum, brass, copper or powder-coated finish, QuickCaps fit any 4×4 post to protect the end-grain from water damage while decorating a fence or handrail system and emphasizing the woodwork. To install, just mark the center of the post. Position the cap nail on the center mark. Use a rubber mallet to drive the QuickCap into the post. Visit www.hometops.com or www.kokille.com.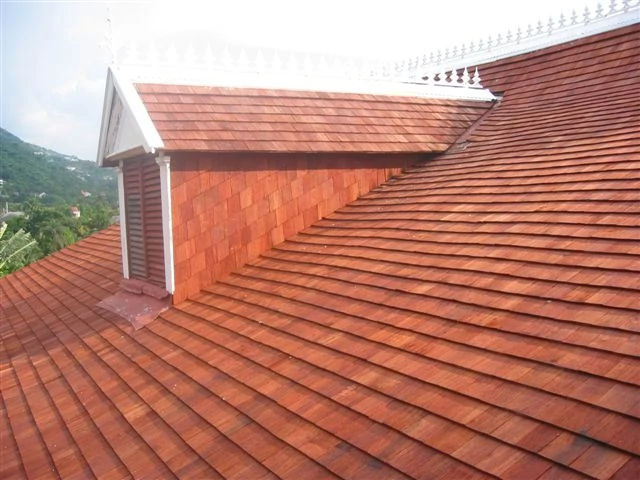 Turada Hardwood Shingles
Turada Hardwood Shingles will add a touch of rustic elegance to your project. They're similar in appearance to cedar shingles, but once you hold a Turada shingle next to a cedar shingle, you'll instantly notice the difference in density. These highly durable shingles are where quality and beauty meet. The Turada Hardwood Shingle is a green building product that requires no chemical treatment. Consequently, the shingles have no adverse effects on the environment in which they are installed. Turada Wallaba Shingles are naturally resistant to insects and decay. They have the highest Fire-Resistance Rating and meet a Class "A, B or C" Fire Rated Roof System per ASTM E108. Visit www.notcedar.com.

Versetta Stone
Boral Versetta Stone mortarless stone veneer panels give you the beauty of natural stone with no mortar, no mason and no mess. Because of its panelized design, Boral Versetta Stone can be installed using nails or screws, plus it is ideal for both interior and exterior applications. Transform your living room by adding a stone look to a fireplace or accent wall. Update your kitchen with a backsplash or bar. Create an outdoor living space with the elegant look of stone columns or accents around your barbeque. The possibilities are endless, and installation is quick and easy. Visit www.VersettaStone.com.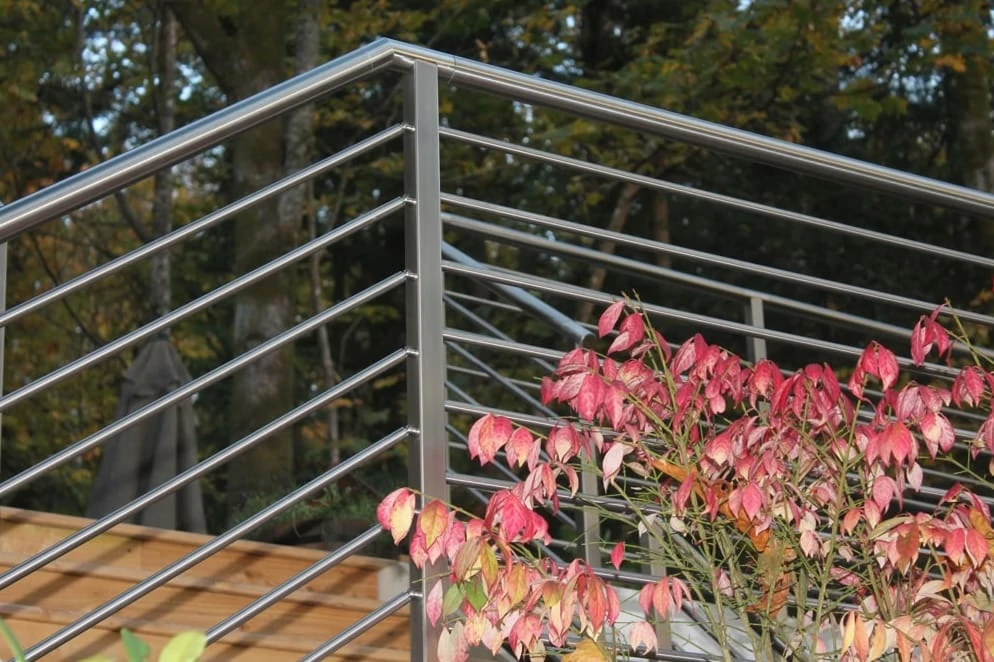 Olympus Horizontal Bar Railing
Horizontal bar railings for your home or office typically require onsite welding and fabrication. A new railing system from AGS Stainless changes that with a component-based horizontal bar rail system that is fabricated in its entirety at the factory. The experts at AGS Stainless help you design the system; create all the installation drawings and do the welding, fabricating and even finishing. Installation is quick and easy, requiring only a few simple hand tools. Visit www.agsstainless.com.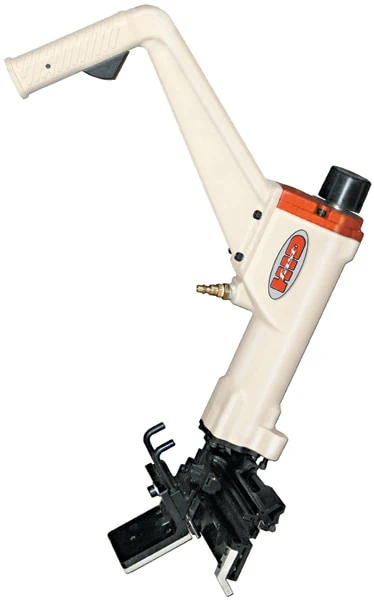 HIDFast
Here's a fast and easy system for installing hidden deck fasteners that utilizes a tool designed like a floor nailer. Without the need of hardware, screws, clips or clamps, you can install a board in as little as 30 seconds. All you need is the HIDFast pneumatic tool, a package of HID-fast fasteners and a rubber mallet, and you're ready to go. The company also offers a new tool called EDGEFast, which is designed like a finish nailer and offers adjustable deck-gap spacing from zero to 1/4 inch. Visit www.hidfast.com.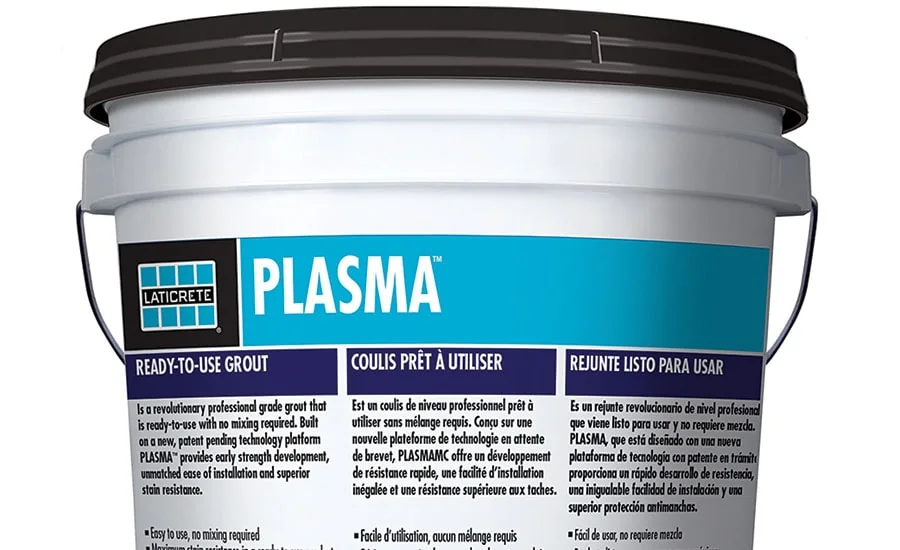 Plasma Grout
How about a grout you don't have to seal? Laticrete now offers Plasma, a ready-to-use grout that is formulated for unmatched early strength, ease of workability and superior stain resistance. No mixing is required for this professional-grade product, which comes in a no-sag formula for floors and walls and does not require sealing. Visit www.laticrete.com.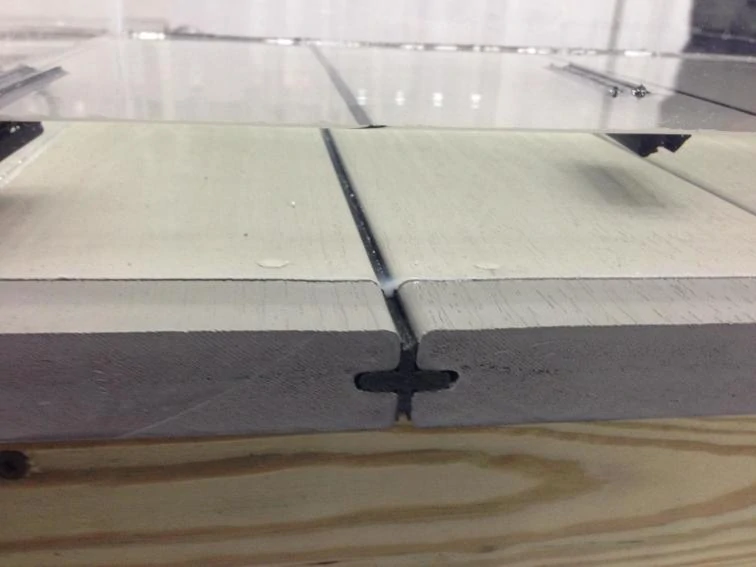 Dexerdry
Dexerdry is the one-of-a-kind, patented solution for weatherproofing outside decks. This system of gutter flanges fits into grooves of deck boards, and gives you more livable outdoor space beneath the deck. The system is easy to install and eliminates the need of a deck-board spacer (deck boards are fastened through the face). The only additional tool required is a rubber mallet. Dexerdry comes in convenient sizes to match your deck requirements and is made in the USA. Visit www.dexerdry.com.
— M. Weber