Brooke Russell, a Michigan-based professional designer and social influencer at @Brooke.Casa.Del.Sol selected Beach House Shake, the authentic composite shingle, for her coastal-inspired lakeside cottage as part of its ongoing remodel. Documenting upgrades to the home on Instagram, Brooke takes her followers along as she renovates her home with innovative product solutions and her DIY expertise.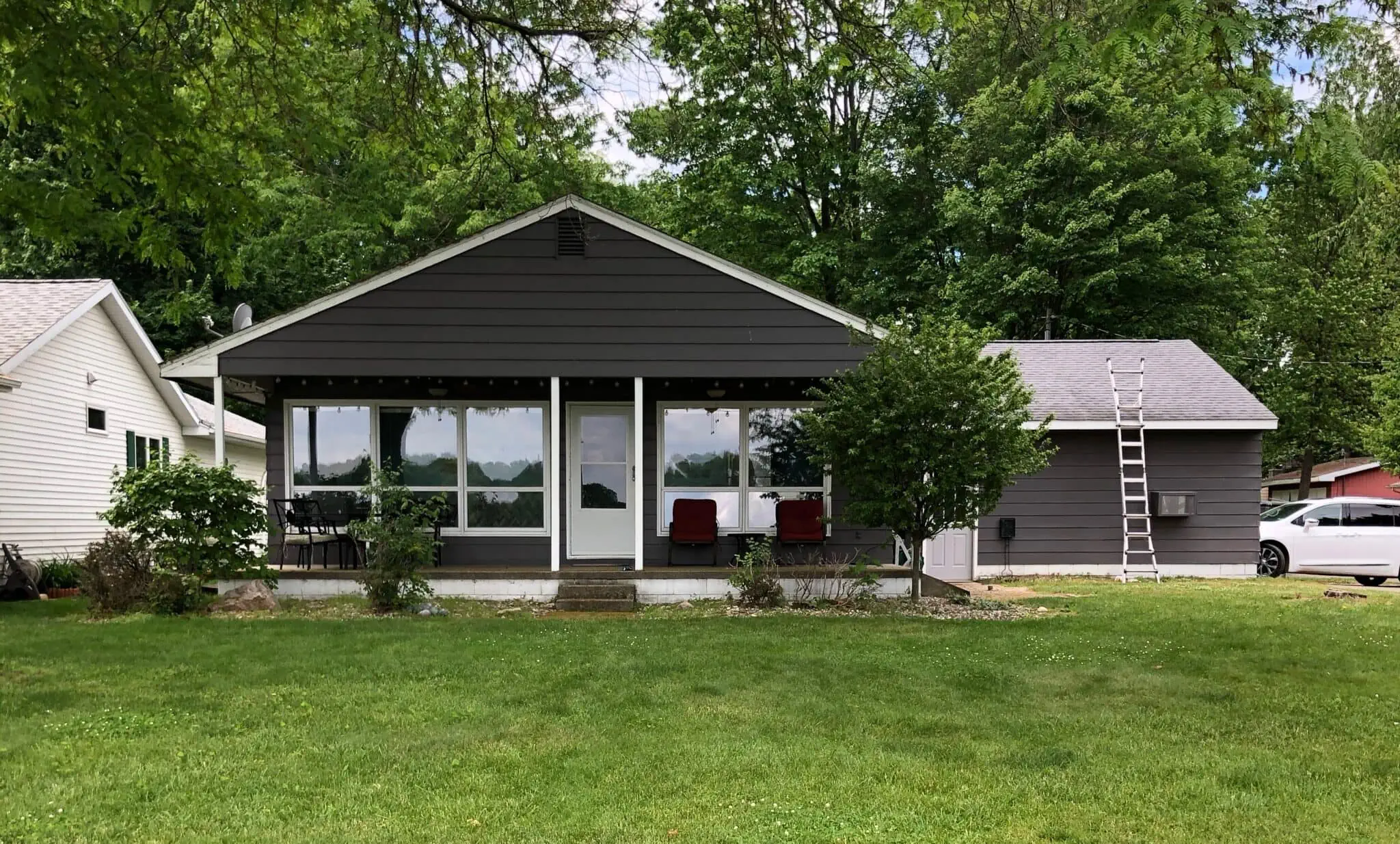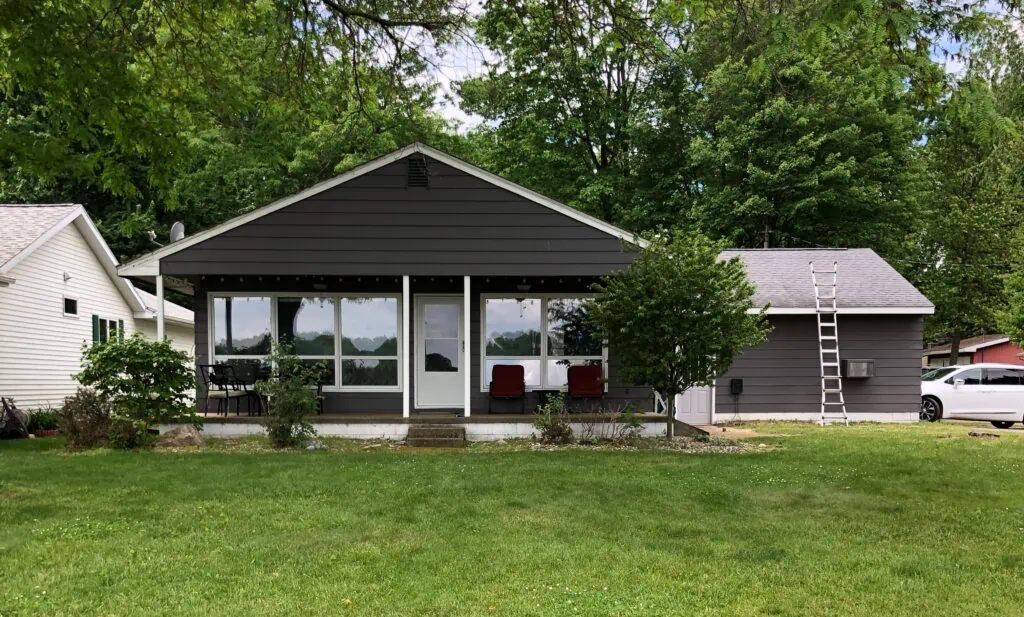 "We discovered Beach House Shake on Instagram and fell in love with its Cape Cod shingle aesthetic," explained Brooke. "I'm a big fan of coastal design, so when we saw Beach House Shake's Atlantica, I knew it was the look we were trying to achieve. It really gives us the look of natural cedar shingles."
Beach House Shake in Atlantica provides the silvery tones of bleached cedar shingles reminiscent of a New England seaside home. With the charm and beauty of natural cedar shingles, Beach House Shake delivers realistic color variations along with genuine grain and saw cut patterns. Its architecturally precise 5" re-squared and rebutted lines create individual shingles as unique as they are beautiful.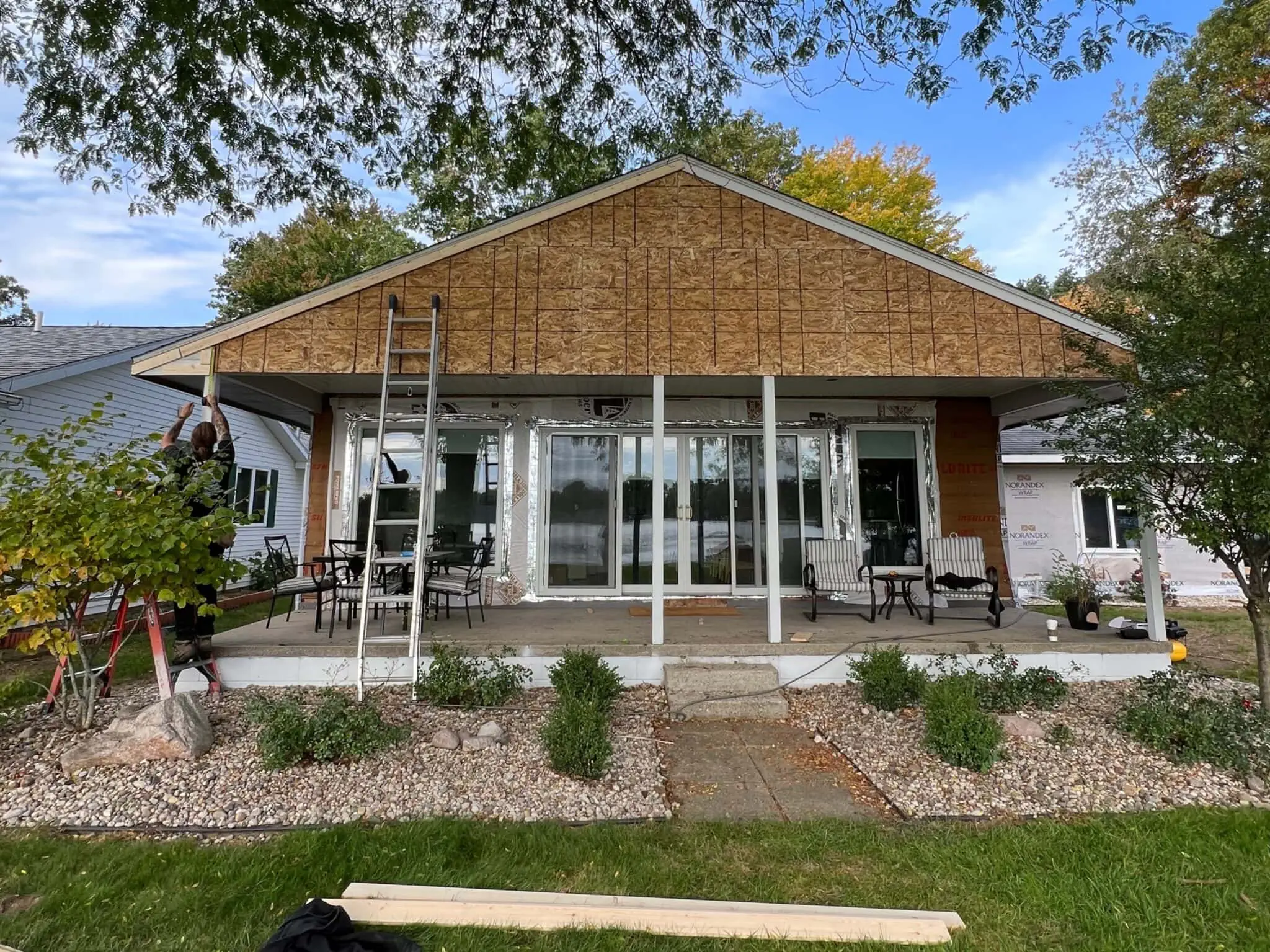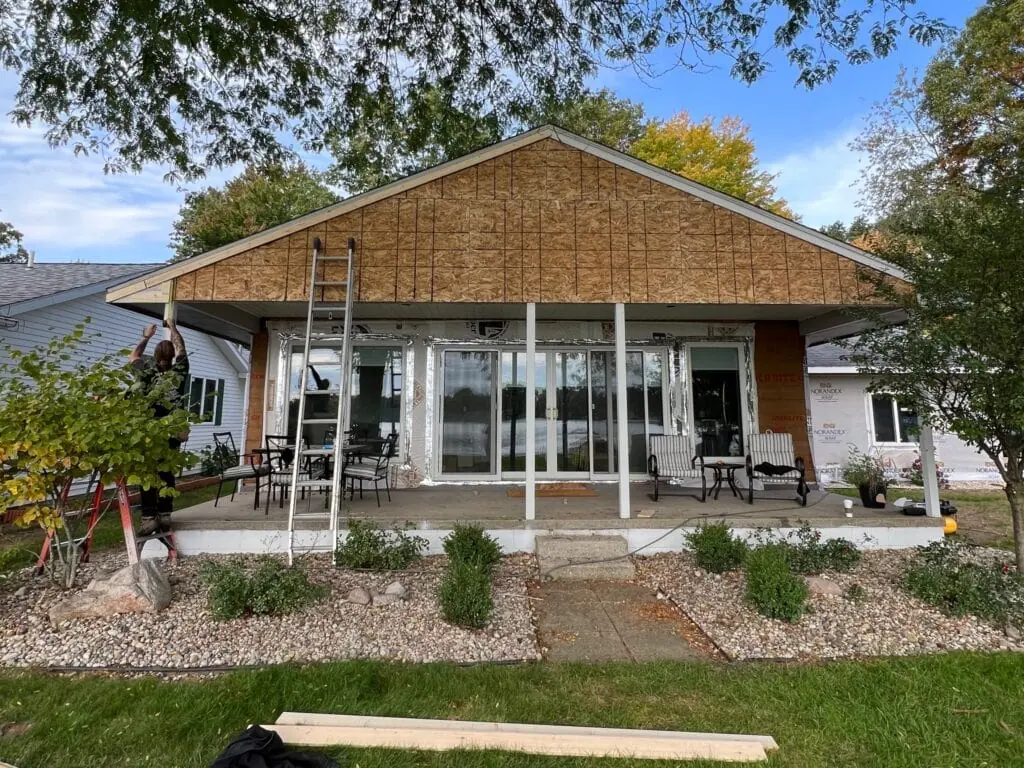 And, unlike her home's old siding that had deteriorated after years of humid summers, frigid winters and lake-effect snow, Beach House Shake's unmatched durability and proven performance means it will stay looking like the day it was installed for years to come.
"When I'm picking materials for our projects, moisture resistance is super important by default," said Brooke. "For protection against the elements, I'm always looking for durable products that can resist damage as well as endure our harsh winter weather."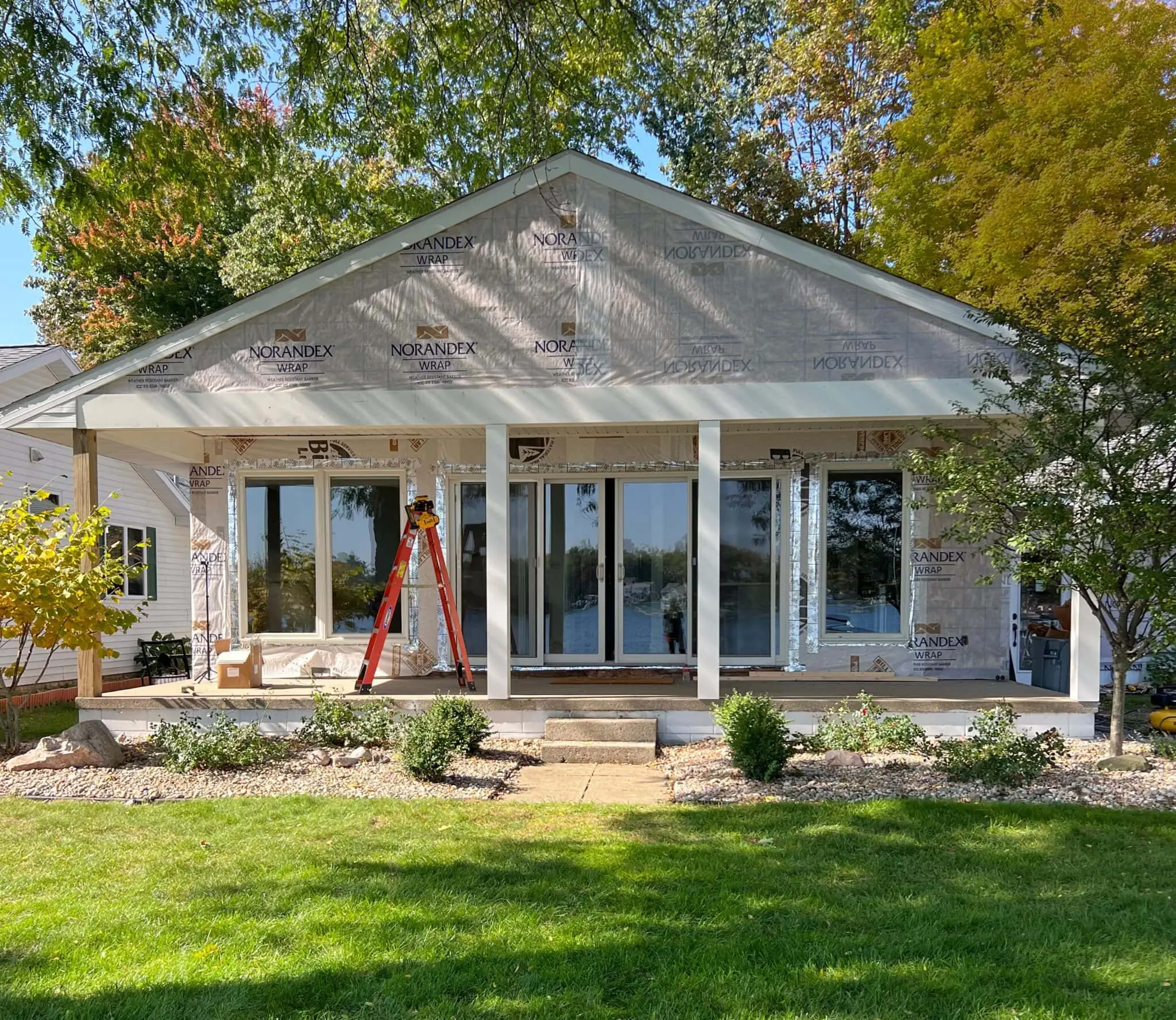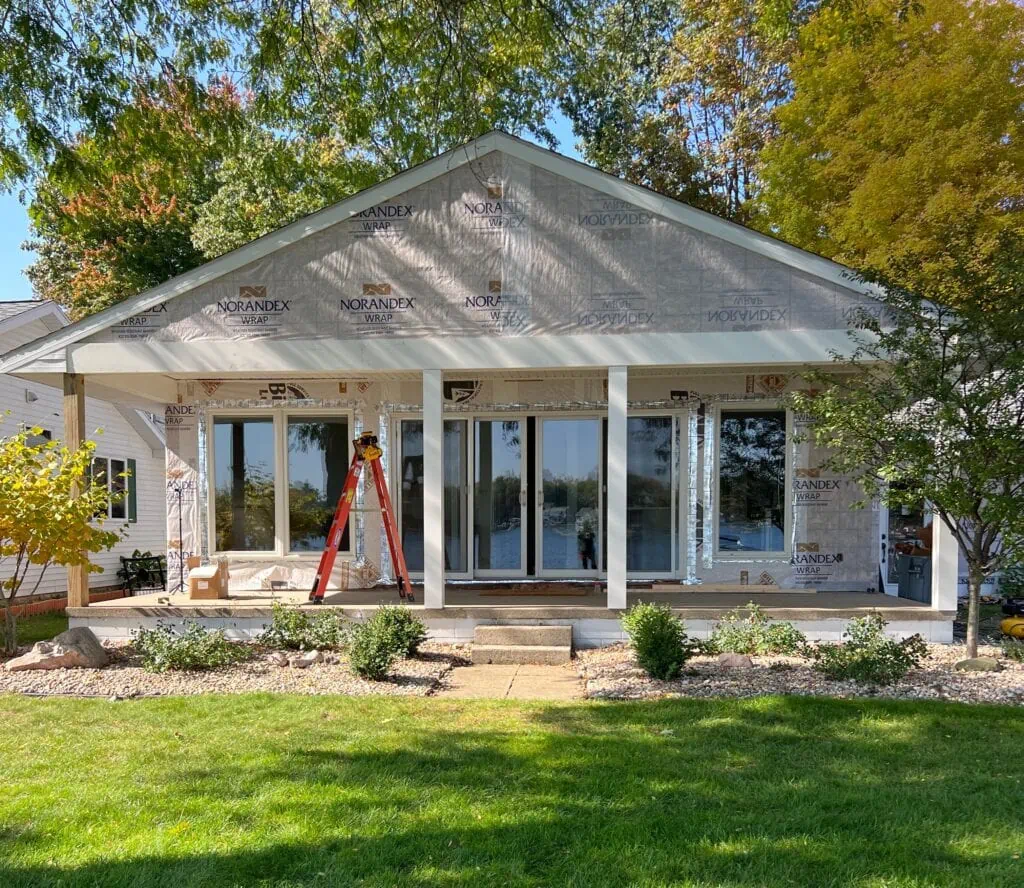 Approved by Miami-Dade County for use in High Velocity Hurricane Zones (HVHZ), Beach House Shake offers peace of mind along with curb appeal regardless of climate. Its innovative composite technology will never discolor, crack, or be damaged by moisture. And, by pairing Beach House Shake's Atlantica with high-performance door, window, and trim products, Brooke revived her home's exterior with materials that go beyond wood to stand up to everyday use and look beautiful year-round.
Installed by Troy Blasen and Patrick Holton of Blasen Group LLC, the contractors only had to measure and cut panels to size, lock them in place, and nail with standard fasteners. Although Blasen Group was new to working with Beach House Shake, they found the installation process to be straightforward. They noted that even though Beach House Shake looks like individually nailed-in shingles, it installs in panels, making it fast and easy for their crew.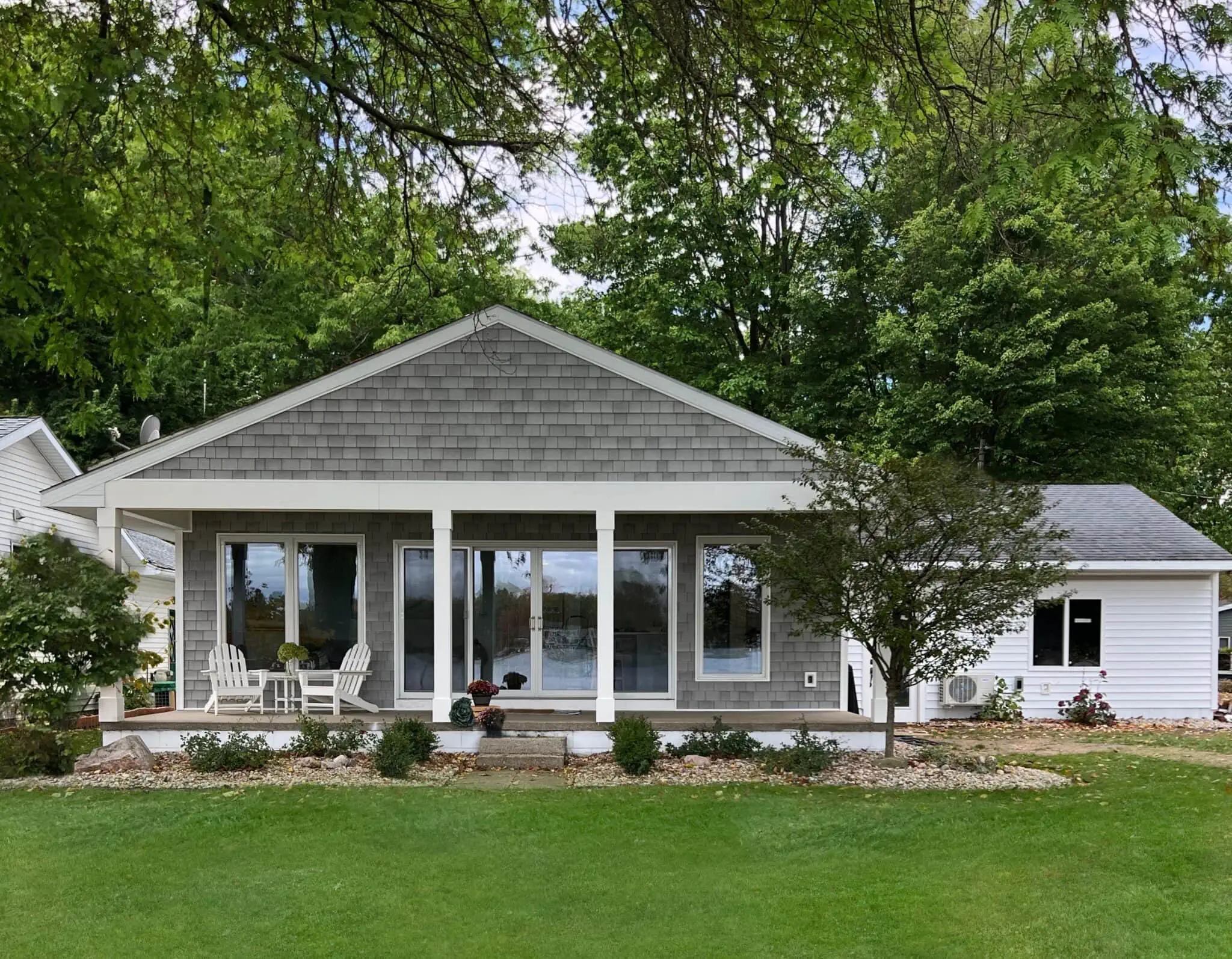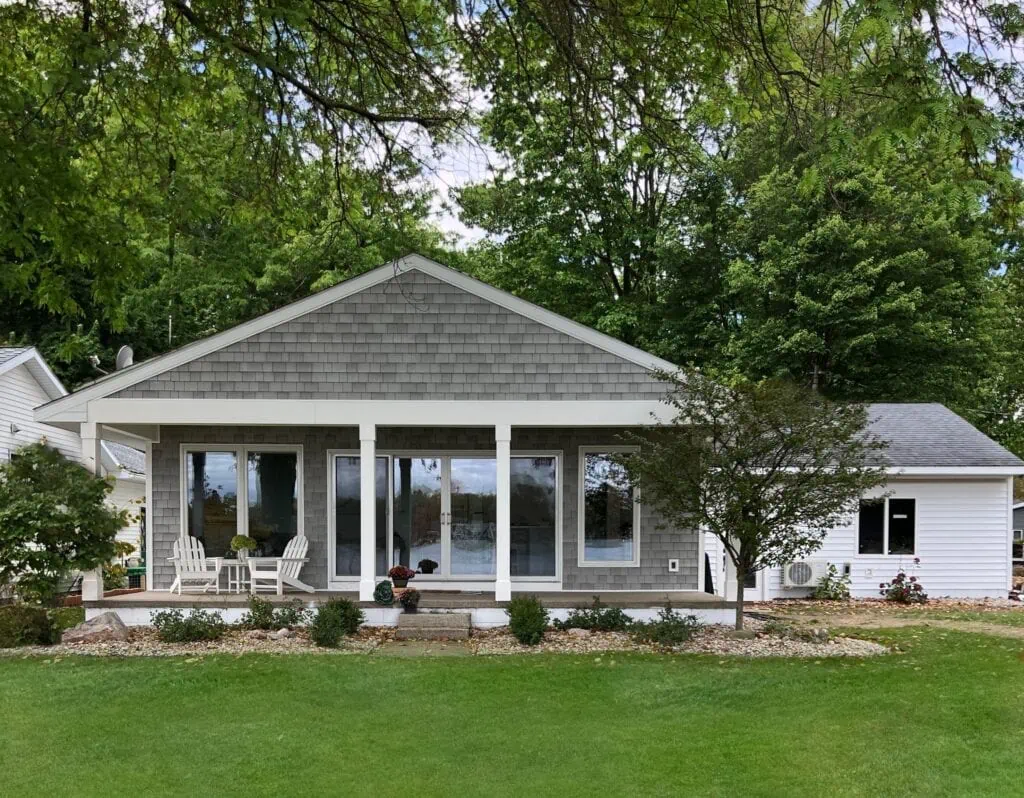 Learn more about Beach House Shake at http://www.beachhouseshake.com.