SYRACUSE, IN – What are two of the most popular polyurethane product lines manufactured by Nu-WoodTM? The Indiana-based company produces 76 different styles of durable brackets plus 21 unique louvers, making them one of the leading manufacturers of decorative millwork in the industry.
"Adding a lightweight decorative bracket to a porch or under an eave is one of the fastest and easiest ways to personalize a home," says Randy Miller, sales director of Nu-Wood, a Jasper Plastics company. "Every home has its own unique style, which is why we manufacture our brackets in such a wide array of designs.
"We offer everything from ornate Victorian brackets to more simplistic architectural-style brackets. And if our selection doesn't include exactly what someone is looking for, we can also create custom brackets."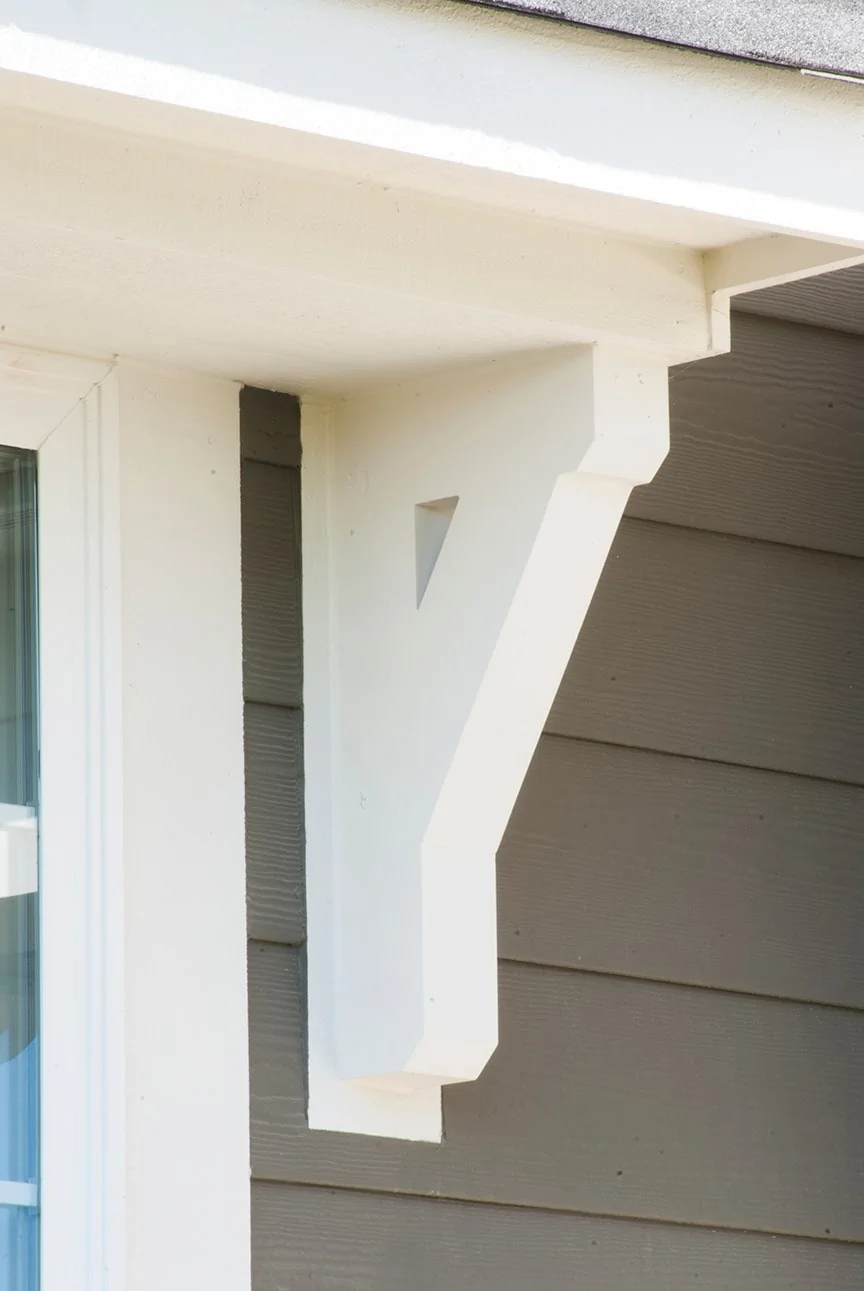 As with all Nu-Wood products, the polyurethane brackets are resistant to insects, rotting and cracking, making them ideal for exterior applications. The pieces are also moisture-resistant, so they work especially well within the home as decorative elements in bathroom and kitchen settings. Nu-Wood brackets come in a large choice of sizes, ranging from three-inches in height all the way up to 36-inches.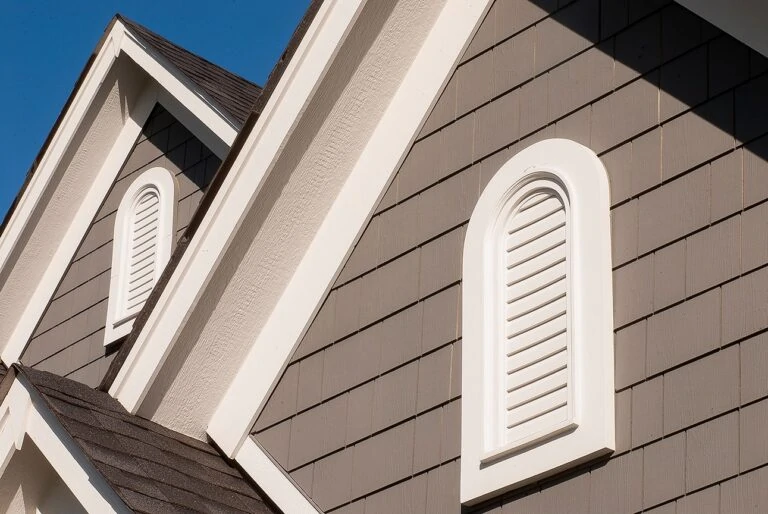 Available as both non-functional and functional, louvers from Nu-Wood come in almost every shape imaginable: round, oval, octagon, diamond, half- and quarter-round, rectangle, peaked, triangle, cathedral and eyebrow. Many of the decorative exterior pieces can be accented with keystones or trim rings for added curb appeal on a home.
"Decorative louvers have solid backings and are added usually to the upper areas of a home exterior to 'break up' a solid wall of siding or brick," says Miller. "Our company can also manufacture functional louvers that feature slots cut from the back side of the louver and backed with heavy mesh. This allows an attic space to vent and 'breathe' while also preventing insects and bugs from entering the attic area."
Along with being able to create custom louvers to the exact size and pitch required, Nu-Wood offers its standard selection of louvers in a wide range of sizes. The company offers more than 100 different sizes for its 21 styles of louvers.
As part of the Nu-Wood Classic Color Program, brackets and louvers can be ordered with any one of more than 9,000 Sherwin-Williams paint colors that are applied at the Nu-Wood facility. This means the products arrive ready for immediate installation, saving time and effort on the jobsite. Touch-up paint kits are even included with each order.
Nu-Wood, a Jasper Plastics company, has created easy-to-install decorative millwork for more than 30 years. The company produces polyurethane, PVC, faux stone and brick products that are all proudly sourced, designed and manufactured in America. Lightweight Nu-Wood products resist peeling, rot, moisture and insects, making them an ideal decorative accent product for the exterior and interior of residential and commercial projects. For more information, visit www.nu-wood.com or call 574-534-1192.