Here's a quick look at some cool new products I saw at the 2013 International Builders Show that might interest the DIY Homeowner.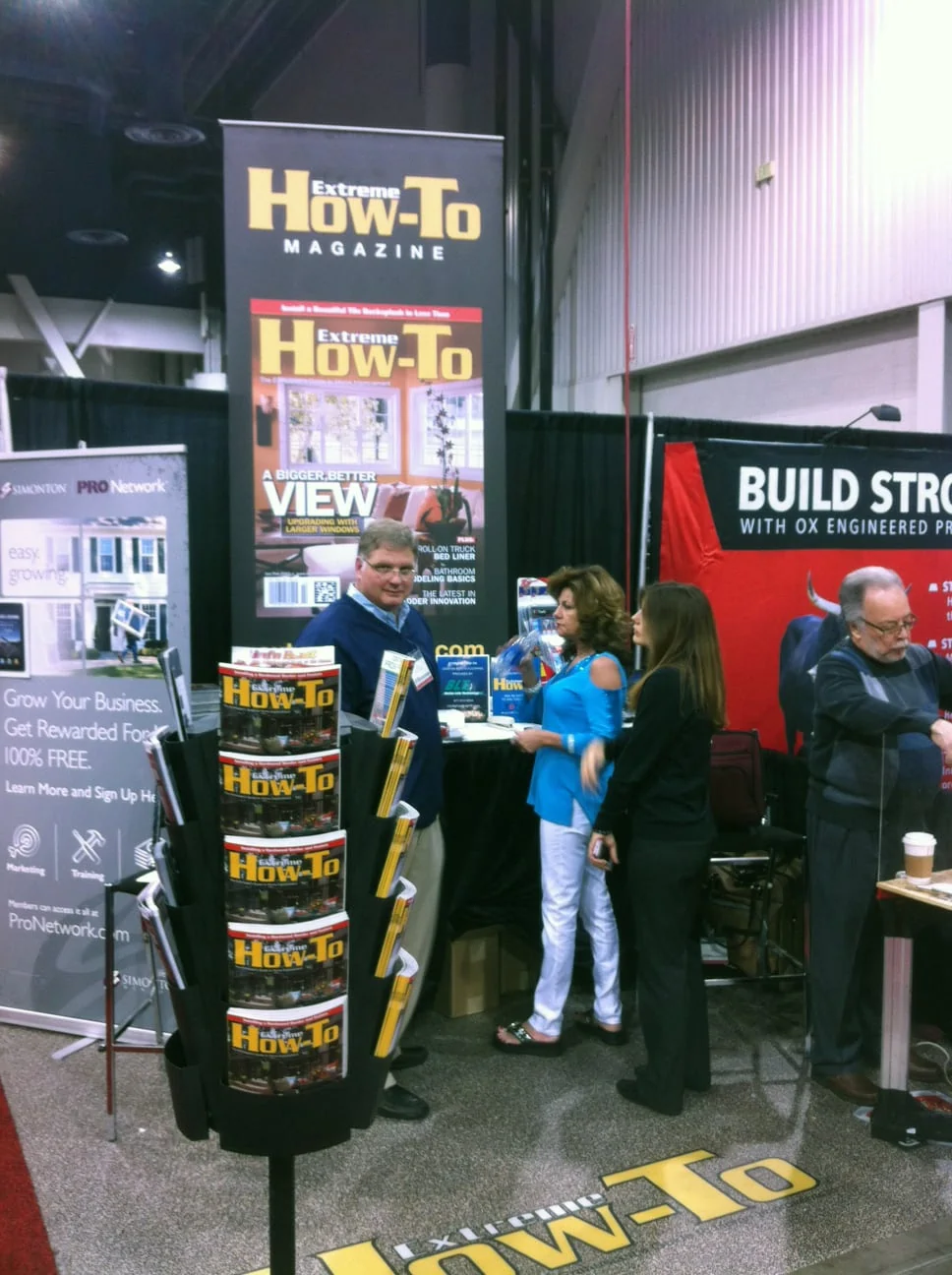 The Extreme How-To staff shared our IBS exhibition booth with Simonton Windows and TG Tools. Simonton makes top-quality, energy-efficiency vinyl windows that reduce your energy bills and spare you tons of maintenance headaches. TG Tools makes drill bits that drill faster and last longer than the ones you currently have—and they can drill at a curve! You should get to know both of these companies.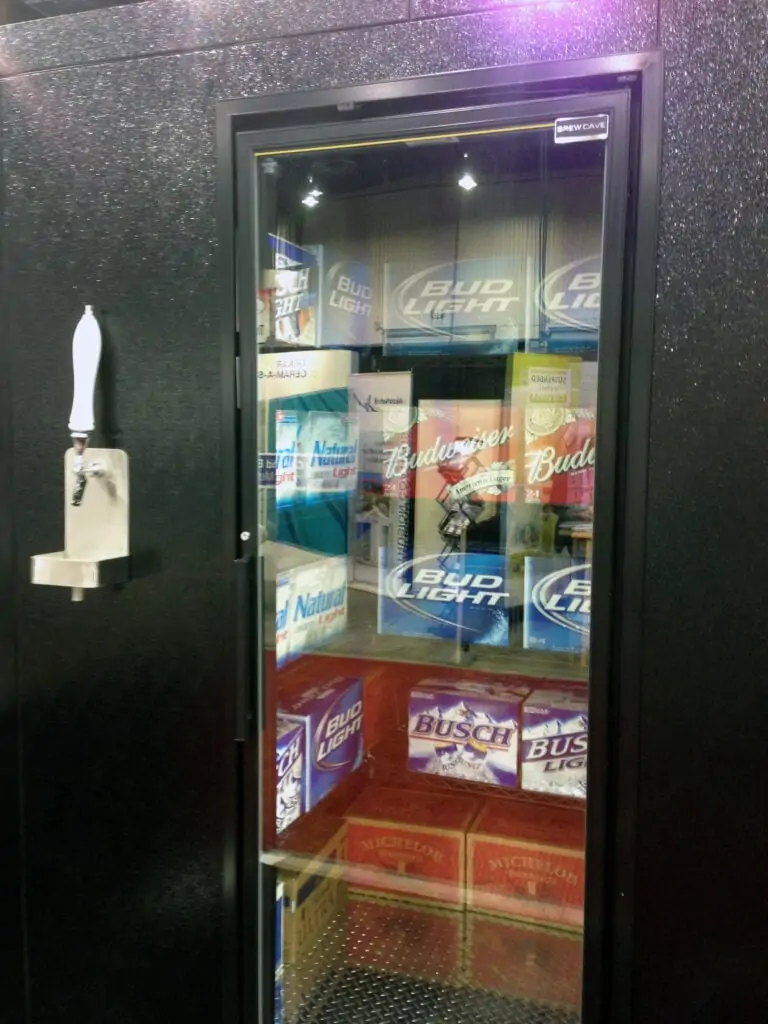 The Brew Cave is a commercial-grade beer cooler. From the U.S. Cooler website: "The Brew Cave is the largest kegerator on the residential market. With shelving, it can hold over 30 cases of beer, plus 6 or more kegs. Its refrigeration is designed to hold the inside at 32 degrees Fahrenheit, so you know your beer is optimized for maximum refreshment." Two words: Yes, please.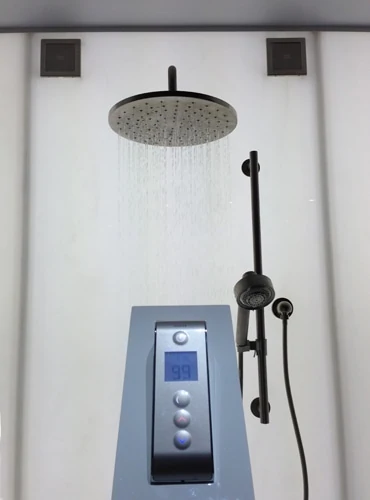 Kohler is on the cutting edge of bathroom tech with two "future is now" items… First—digital water control. You can program the exact temperature you want the water heated for your shower. Second—a wireless speaker in a shower head (not shown), so you can rock out while you wash up.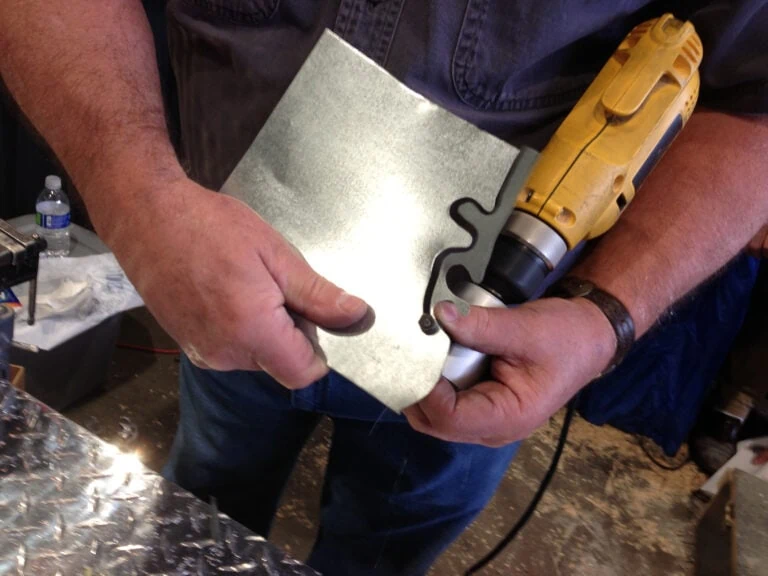 The Bad Dog Biter is a drill-mounted nibbler that can cut straight or curved lines in sheet material up to 1/8″ thick. My family has roots in sheet metal work, and my grandfather would have loved this drill accessory. Maybe the folks Bad Dog will read this blog and send me one to review.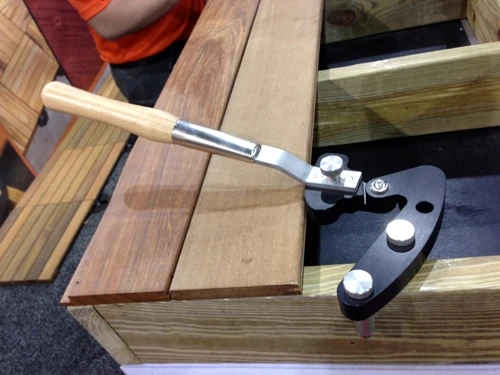 The Hardwood Wrench from Deckwise is a deck-board straightening tools that cam locks into place for one-man installation. It works with single or double joists up to 3.5" wide, and a reversible handle accommodates use for areas with limited space.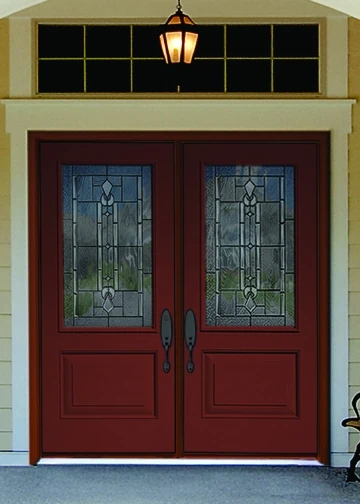 Therma-Tru unveiled some new decorative glass options that really caught my eye, like the Lucerna glass feature that combines five different glass patterns into the door window for a very artistic look.
Shadoe Track is a hidden deck fastening system that uses metal tracks installed over deck joists, which provide a fastening channel that can be used to screw deck boards securely from beneath the deck surface.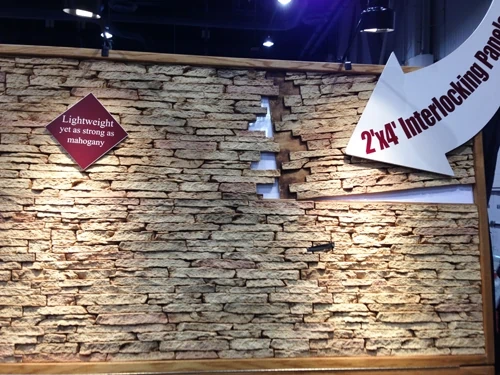 Texture Plus offers our collection of faux stone panels and simulated stone siding that replicate natural rock, garden stone, riverstone, even asphalt or concrete. Installation looks much easier that mortaring the stones one at a time.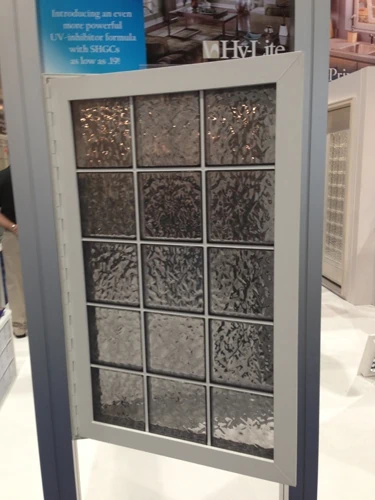 Taking another step toward greater energy efficiency, Hy-Lite Windows has a new UV-inhibiting acrylic glass block that results in Solar Heat Gain Coefficients as low as .19.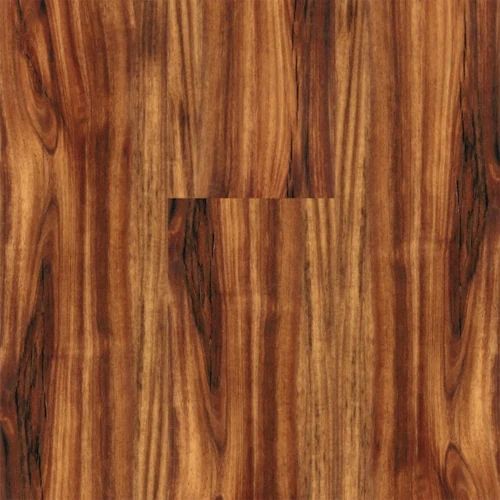 Lumber Liquidators Tranquility resilient flooring clicks together at the edges for easy installation of a floating floor. And unlike some cheap-looking resilient products, the woodgrain appearance of this vinyl product looks convincingly like real wood and is backed by a 50-year warranty.
For proper door installation, The Cheatah from JenTra Tools is a leveling kit in which a series of levels simply click onto the door show simulataneous level and plumb of the door as well as to maintain the proper reveal on each side during installation.
The Wipic Electric Paintbrush is supposed to make trim work and edging effortless by using micro-vibration action to distribute the paint "evenly to the end of the brush to provide a perfect, straight finish, every time!!" The idea is to save time and eliminate the need for masking tape. Does it work? … I don't know; haven't tried it.