The originators of the smokeless fire pit are releasing the X Series 42, surpassing Breeo's own X Series 30 as the largest smokeless fire pit on the market
Breeo, the originators of the smokeless fire pit, today is launching the X Series 42, the world's largest smokeless fire pit. With an interior diameter measuring 42 inches, the X42 is built for entertaining and feeding a large crowd in a variety of settings – vacation rentals, restaurant patios, spacious backyards, event venues or other outdoor commercial spaces.
The X42 surpasses the X Series 30, which was previously the largest smokeless fire pit on the market. Both pits are part of Breeo's popular X Series line, which is designed to elevate the fireside and over-the-fire cooking experience for everyone – guests and cooks alike. The X42 is a grillmaster's dream featuring enough space to hold up to four of Breeo's best-selling Outpost Grills, skillet rests and griddle attachments, radiating plenty of heat for a large-scale wood-fired feast.
"After more than a decade of perfecting our smokeless fire pits for the backyard and adventures, we're turning our attention to commercial venues," said Jonathan Miller, Breeo's co-founder. "Whether a restaurant is looking to offer live-fire cuisine or a vacation rental wants to bring guests together around a fire, the X42 is the perfect match. There's no other smokeless fire pit out there like it – this thing brings the heat and is sure to draw a crowd."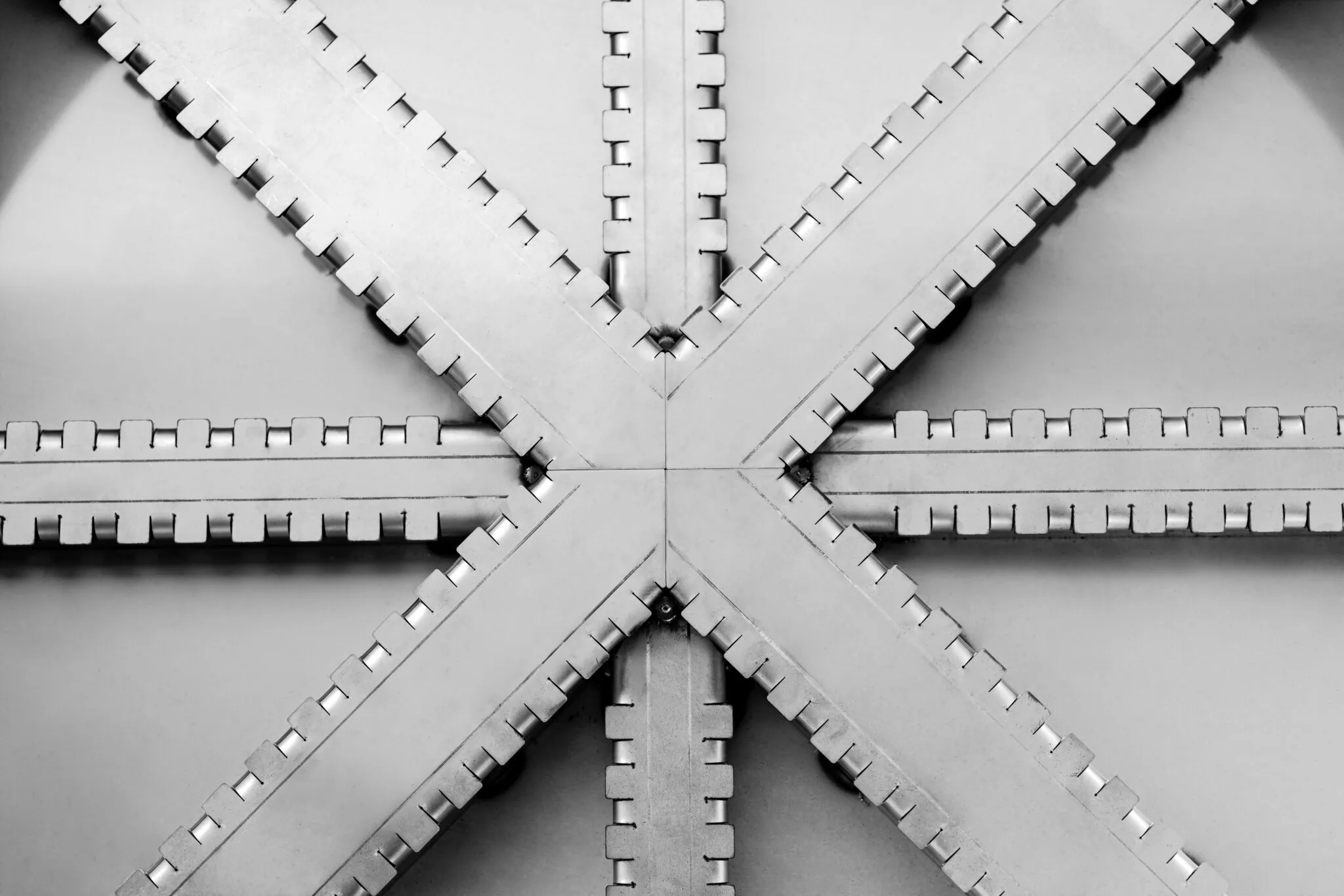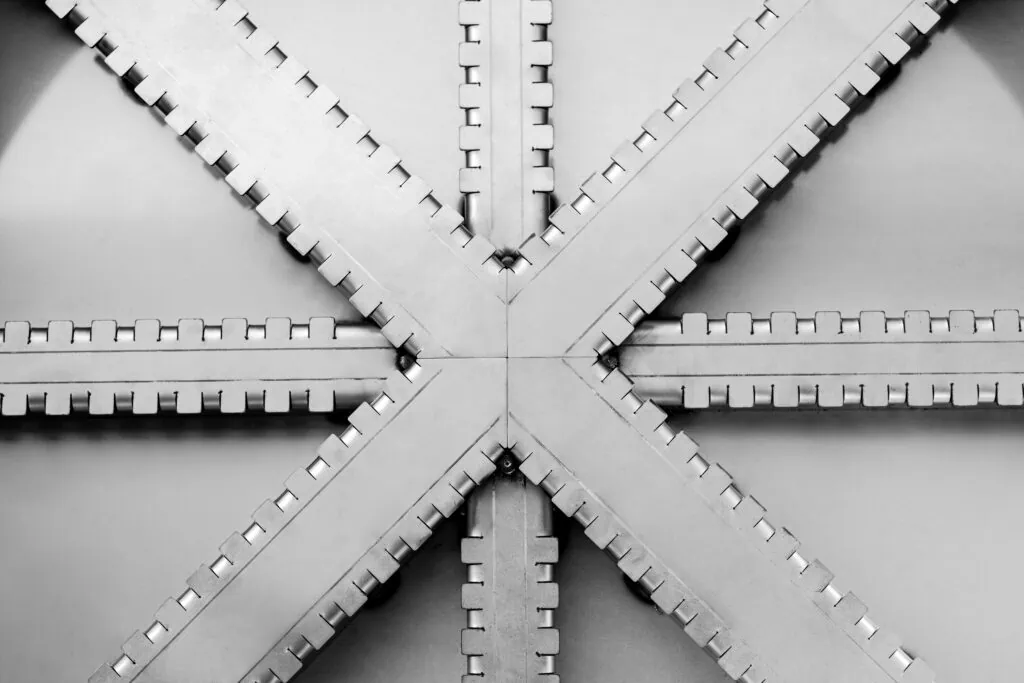 The X42 is Breeo's latest engineering feat, featuring an upgraded X airflow system and additional row of secondary combustion holes that allow for a smokeless fire on a larger scale. It also includes a built-in heat shield and added height to minimize the amount of heat reaching the surface it's resting on, making it safe to burn on rock, stone or dirt. It is not recommended to burn the X42 on wooden or composite decks, stamped concrete or any heat sensitive surface due to the risk of damage. The X42 comes with a stainless steel lid that will protect the fire pit from the elements. It's available in the X Series' standard finishes: Corten Steel or Stainless Steel.
For more information on the X42 and Breeo's full line of smokeless fire pits, cooking accessories and fireside furniture, please visit Breeo.co.
About Breeo
Breeo fire pits are handcrafted in Lancaster, Pennsylvania. Founded in 2011, Breeo's heavy-duty, steel smokeless fire pits, cooking products and fireside furniture create the ultimate synergy between campfire and grill. Built to handle anything, Breeo takes outdoor cooking to a new level with smokeless fire pits designed to produce significantly less smoke and cooking products designed to up your open-fire grilling game. Whether upgrading your backyard or perfecting your steaks, Breeo has you covered. For more information visit: www.breeo.com.