Westlake Royal Building Products™ announced the addition of a Board & Batten siding profile to its award-winning Cedar Renditions™ by Royal® aluminum siding line.
The Cedar Renditions Board & Batten siding has a unique woodgrain look that can be used as an accent to enhance any exterior facade. The Board & Batten profile can also be a beautiful complement to the existing Cedar Renditions siding, together with the trim and accessories.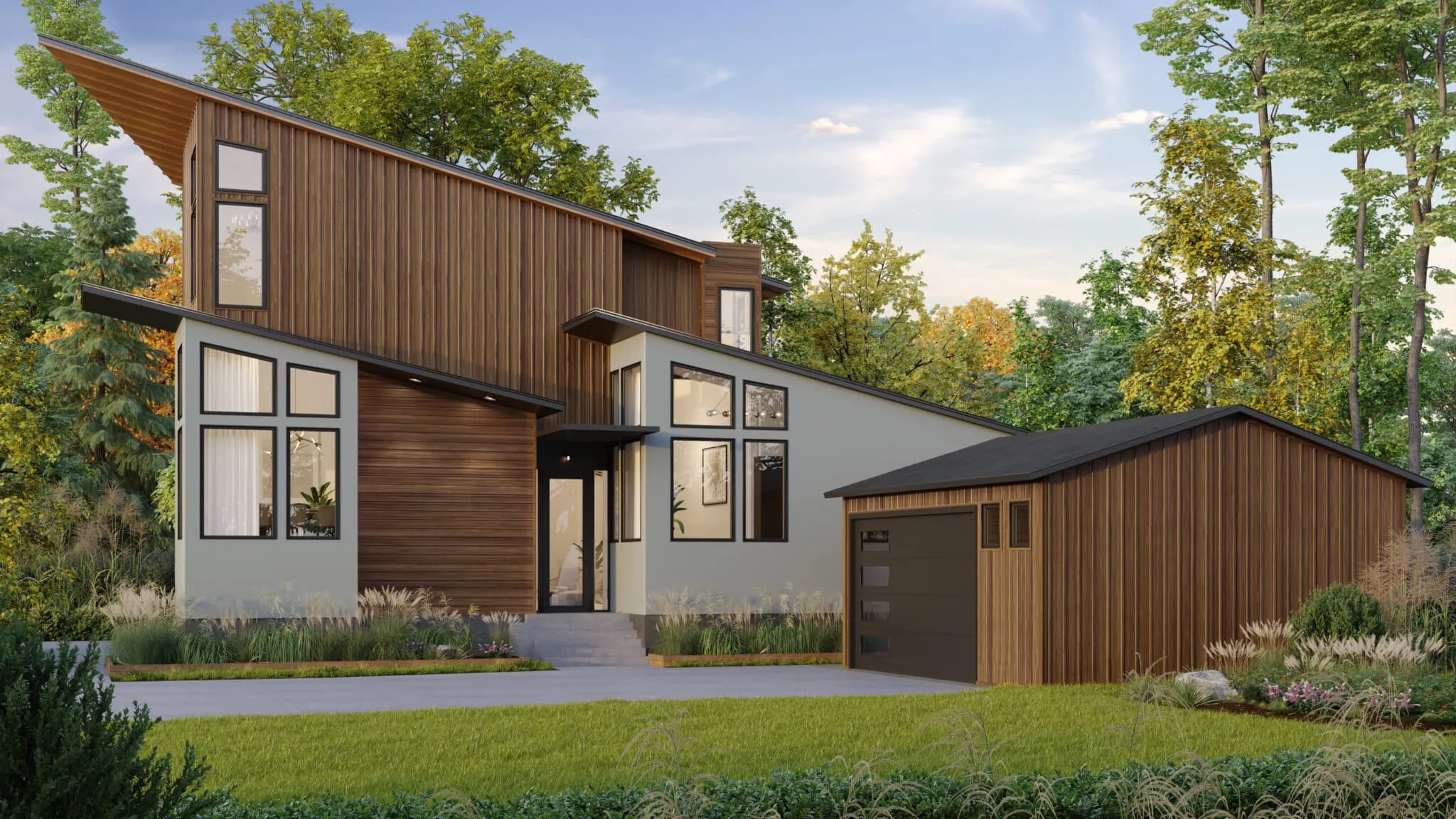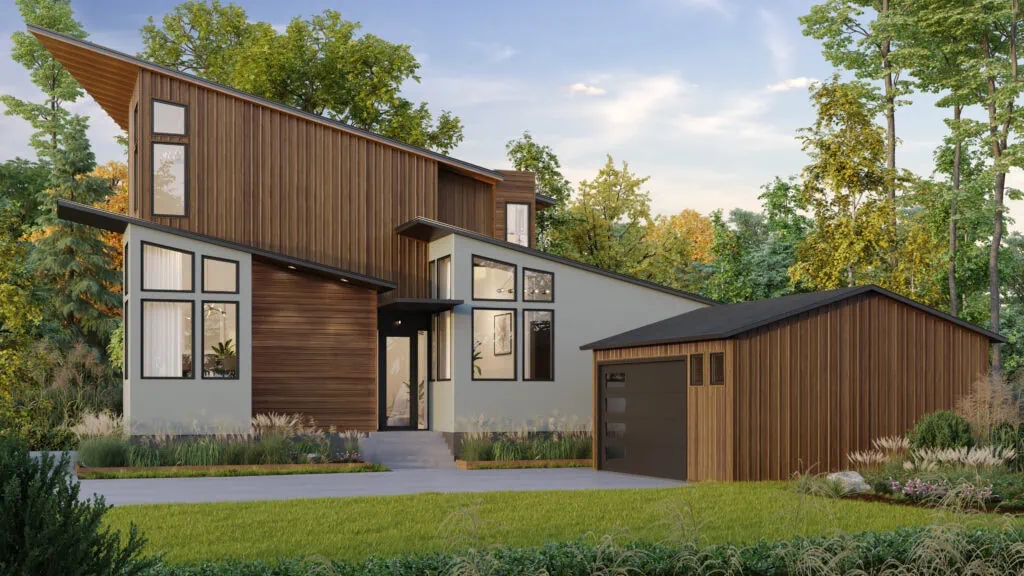 "With the previous success of this line with architects in both the U.S. and Canada, we are thrilled to now include a Board & Batten profile that enables designers and builders to easily achieve a modern or classic design exterior with premium aluminum products," said Steve Booz, vice president of marketing, Westlake Royal Building Products.
In addition, and exclusive only to the Canadian market, two new on-trend dark blue shades, Marine Blue and Midnight Surf, will also be added to the Cedar Renditions trim coil color options.
Cedar Renditions is a sleek and modern aluminum accent siding, which provides exceptional curb appeal without the maintenance or flammability issues of wood. In addition to offering a modern-looking, distinctive and unique appearance, Cedar Renditions offers several benefits:
Unique traditional woodgrains and premium multi-tonal woodgrain designs
Vertical siding alternative to complement a façade's design
PVDF paint technology in woodgrains for exceptional fade resistance and durability
Moisture proof
Easy to install
Non-flammable
Cedar Renditions by Royal is backed by a 25-year Prorated Limited Warranty and can be purchased through select distributors across the U.S. and Canada. For more information about product specifications and warranty terms, or to locate a distributor, visit https://royalbuildingproducts.com/cedarrenditions.