BlueStar®, manufacturer of professional-grade kitchen appliances for the home cook, is pleased to announce their 2023 Color of the Year, Wine Red. This hue brings optimism, warmth, and boldness to any color palette. Selected by Noz Nozawa, owner of San Francisco interior design company Noz Design and regional winner of BlueStar's Kitchen Design Contest, Wine Red is a deep and rich hue with burgundy undertones.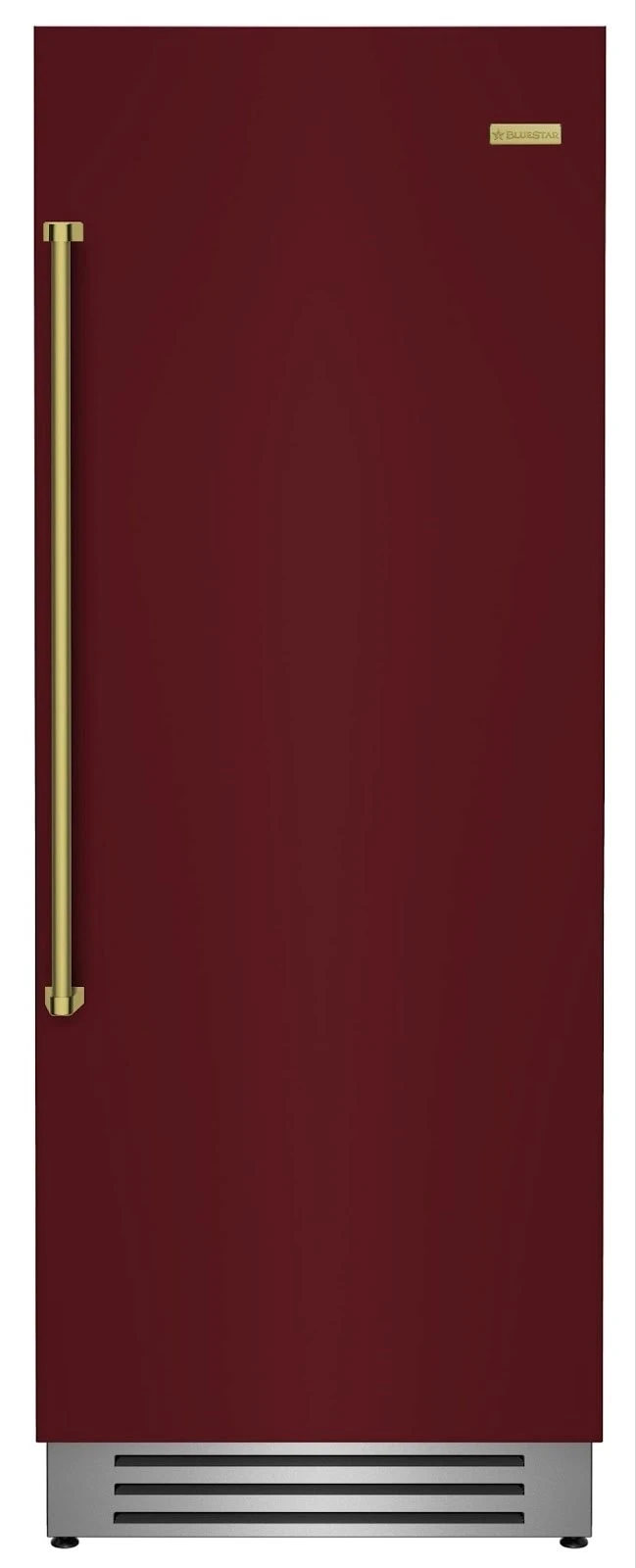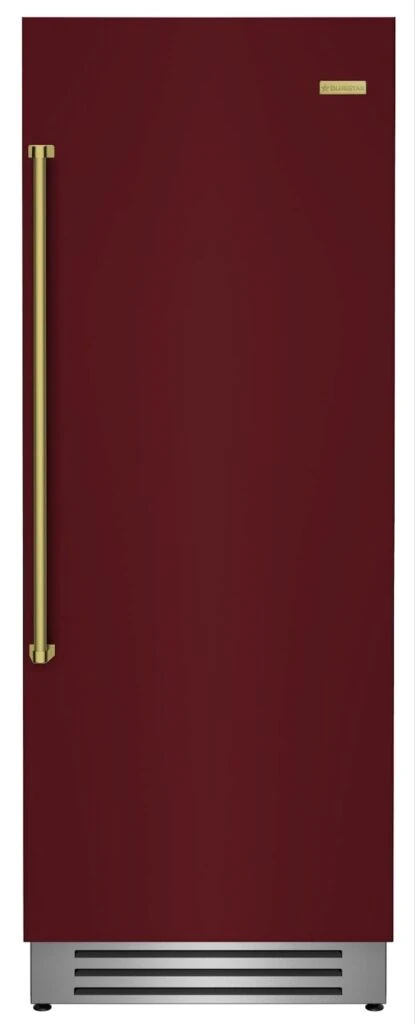 Noz drew on familiarity, leaning towards a color for 2023 that resonates with many, not only those who are comfortable with bold color. The jewel-toned red radiates as it is paired with creamy whites, grounding browns, and muted tans. Through her process of picking the 2023 color, Noz looked back at last year's color trends — blues and greens — to anticipate where they are going. Noz anticipates that 2023's palette will contrast with last year's energy focus with a return to warmth.
"There has been a shift in color trend reports that show the excitement of warm tones adjacent to neutrals," says Noz. "I am seeing a lot of plums and violet reds. I was drawn to these colors that have such full saturation — colors associated with optimism and heart — when I landed on Wine Red."
Noz describes Wine Red as a versatile color, much like the popular green hue of 2022, Green with Envy. This bold but malleable red feels natural in the kitchen, evoking the desire to enjoy food together and share new moments. Wine Red was selected to emulate comfort and familiarity, while also exuding glamour.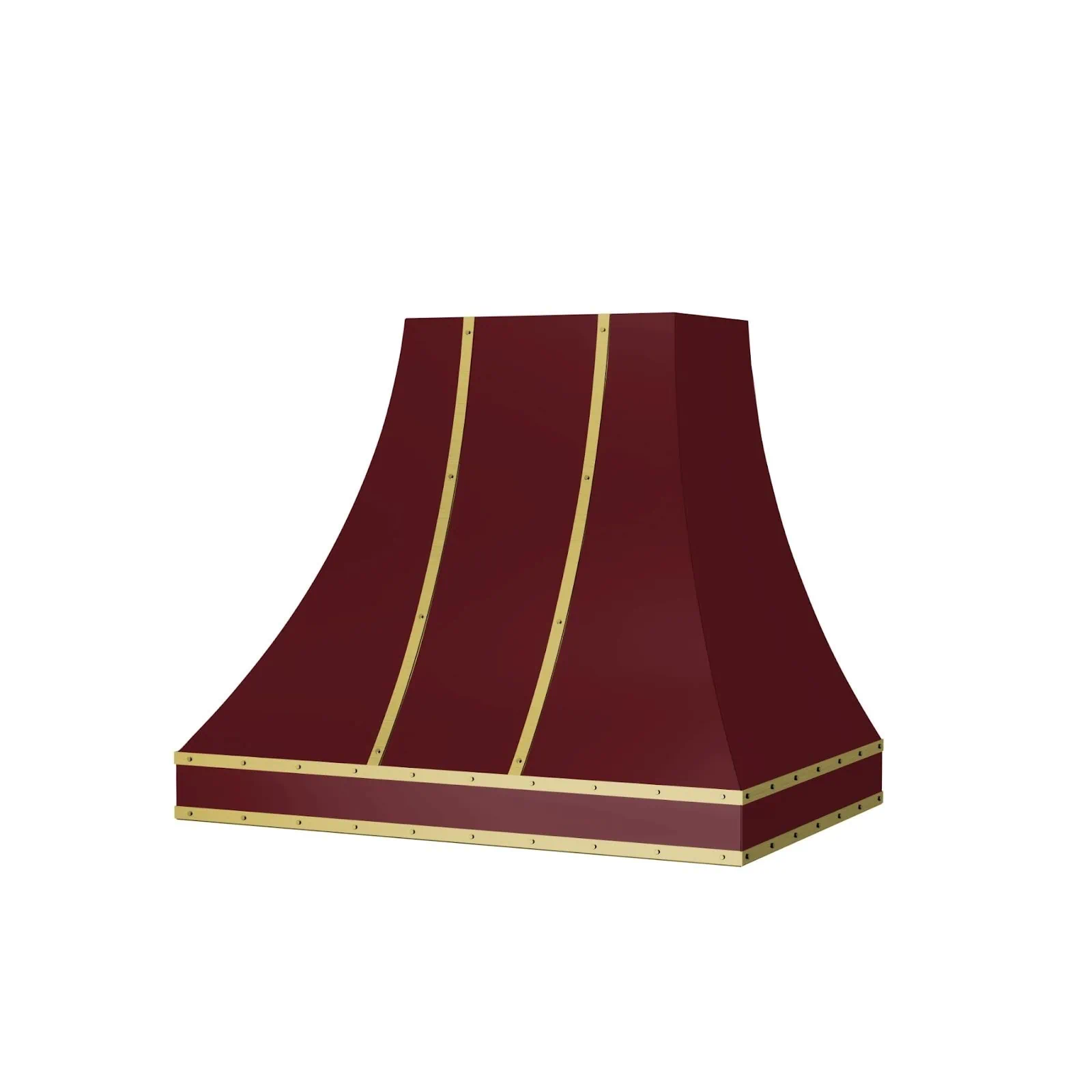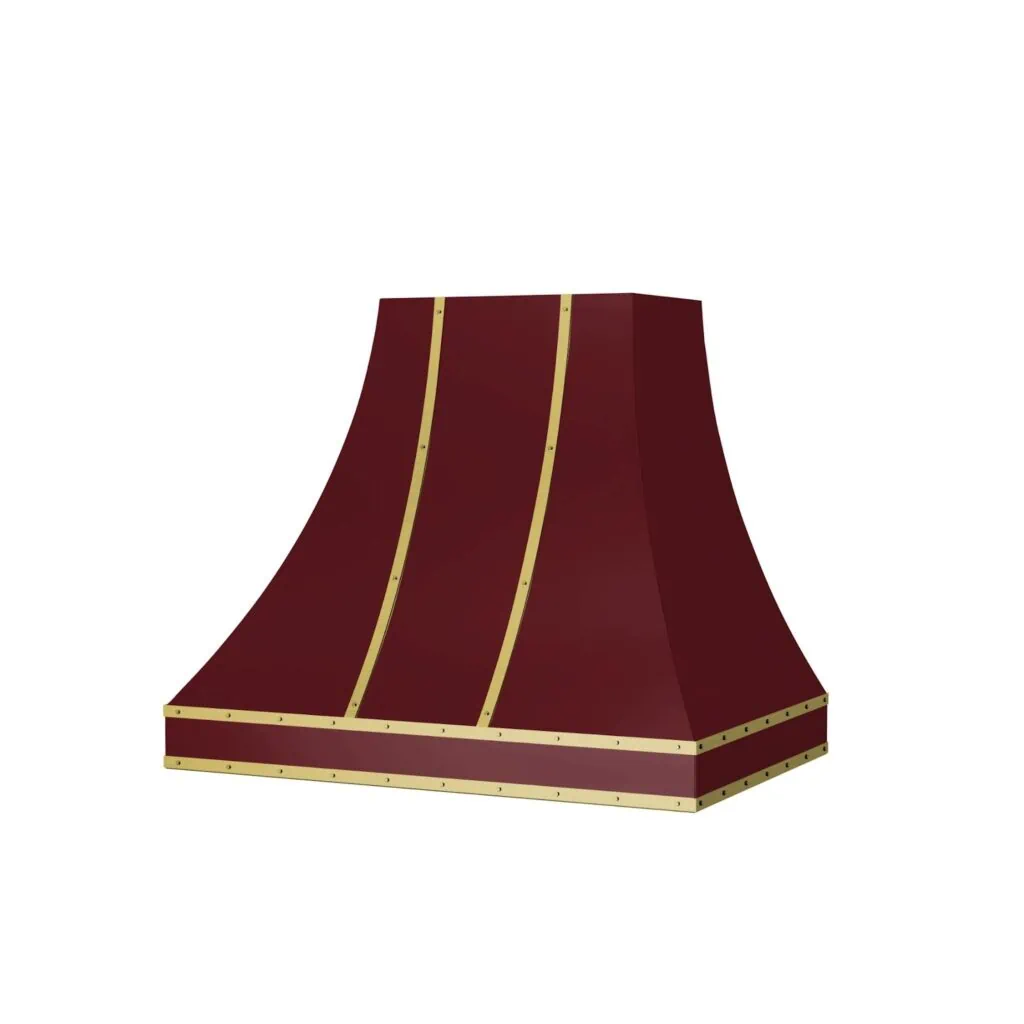 "Working with BlueStar to select the Color of the Year felt so natural," says Noz. "I enjoy their vast color offerings and working with their Build Your Own Tool to bring the color to life. I can't wait for everyone to see the color in person for the first time at the International Builders Show (IBS)."
BlueStar's IBS booth will highlight this year's Color of the Year and is inspired by Noz's personal kitchen. Wine Red appliances, including a new Dual Fuel Range will be paired with warm neutrals, camels, and brass hardware to maintain the warmth of the space. BlueStar will be in C2108, within the American Gas Association booth. 
Since 1880, BlueStar® has handcrafted high-performance appliances in Pennsylvania, offering infinitely customizable ranges as unique as the home chefs who use them. For a more detailed look at BlueStar's new Dual Fuel Range, please see the video here. For general information visit www.bluestarcooking.com or join the conversation on social media @bluestarcooking. 
About BlueStar®
Designed and built in Pennsylvania since 1880, BlueStar® cooking, refrigeration, and ventilation products are handcrafted for discerning home chefs who demand restaurant-quality results in their own kitchens.  The award-winning line includes high-performance gas and dual fuel ranges, cooktops, electric and gas wall ovens, complementary kitchen ventilation hoods, and premium refrigeration including Built-Ins and Columns. BlueStar® is the only pro-style appliance brand to offer unlimited options for personalization, including more than 1,000+ colors and 10 metal trims. Customize a BlueStar® appliance online at "Build Your Own BlueStar."   For general information, visit www.bluestarcooking.com.
About Noz Design
Noz Design is a full-service interior design firm based in San Francisco, serving clients on residential and select commercial projects throughout the Bay Area, Lake Tahoe, New York City, and beyond. With a focus on spaces that feel narrative, collected over time, Noz Design creates effortlessly eclectic, thoughtful homes that not only reflect our dwellers' lifestyles and life stories but also mind a space's functionality and a project's budget. Noz was named an Architectural Digest Rising Star in 2020, House Beautiful Next Wave Designer in 2020, Sunset Magazine's Best Designer of the West 2020, and her work has been featured in Architectural Digest, Luxe, House Beautiful, The Wall Street Journal, Rue Magazine, Sunset Magazine, HGTV Magazine, and ELLE Decor.