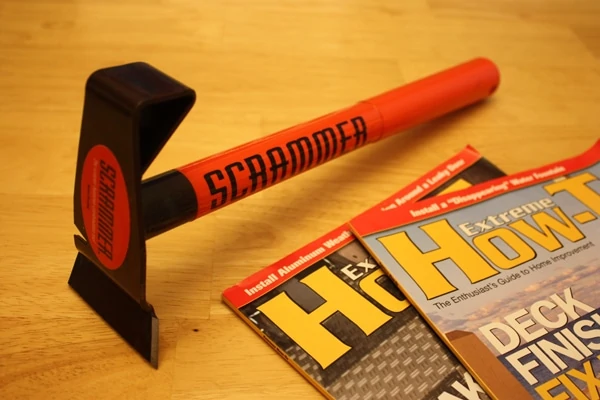 Professional painters take note: The Scrammer is on its way. The multipurpose Scrammer combines the functions of a scraper, hammer and nail-puller into a single lightweight tool.  Although it's not yet available to the public, the Extreme How-To staff got our hands on a prototype, and once it hits the hardware store it should prove very useful to house painters, window installers, carpenters, roofers and DIYers.
The Scrammer features four sharpened blades for a variety of scraping situations. The main blade is sized for larger flat surfaces, the square side for grooves in vertical siding and the pointed side for digging out old caulk. The head is made of 12-gauge, high-carbon steel heat-treated to Rockwell C 50, and features a large, durable striking surface. As a hammer it's not intended for framing applications, but will easily sink a siding or finish nail while remaining lightweight for less user fatigue and easy portability. If a stubborn nail is in the way, use the nail-puller situated next to the handle for optimum leverage. The handle is made of aged hardwood.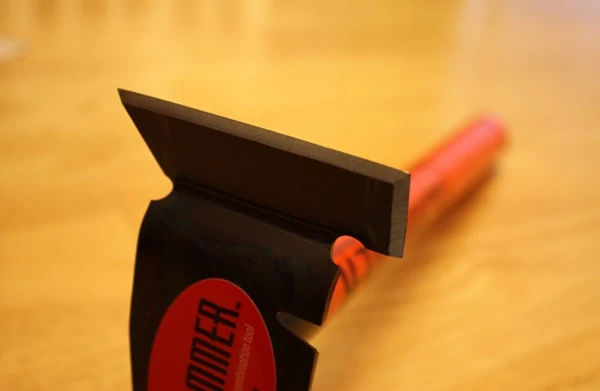 "For years I saw the need for a scraper-hammer combination tool," says Bryan Cridlebaugh, long-time house painter and inventor of the Scrammer. "I can't tell you how many times I've been up on a ladder scraping old paint with a regular paint scraper when I ran into nails that needed set or pulled. I would try to set the nail with the handle of my scraper or pull it with the blade, only to find myself climbing off my ladder to get a hammer. By chance, a few months ago I painted a house for a retired engineer and tool-maker. I pitched him the idea, showed him the design, and together we made the Scrammer."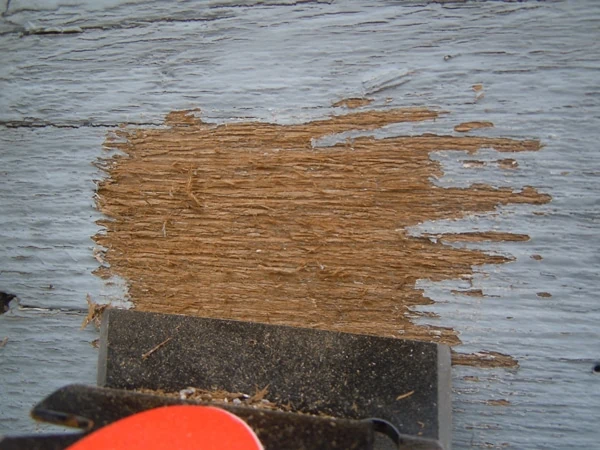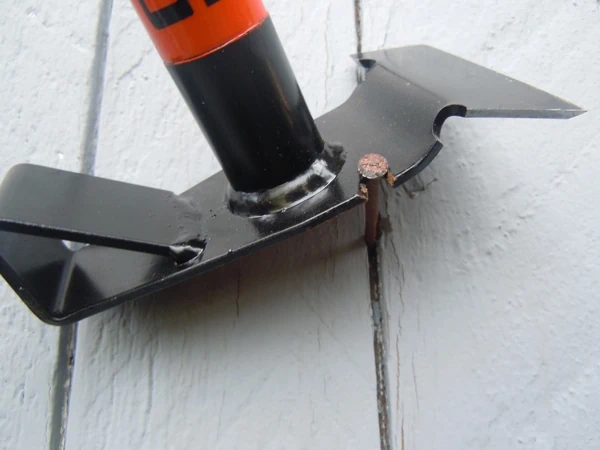 The promotional website for the Scrammer is currently under development, but if you'd like some more advance information on this innovative painter's tool, email Bryan Cridlebaugh at [email protected].
— M. Weber