Buried and hidden treasure may be the stuff of legend and film, but treasure hunters exist—both professionals and hobbyists.
By: Temi J Sacks
Take for example architecturologists, those who work in the field of architectural salvage who upcycle and recycle important historic building architectural pieces such as gargoyles, industrial lighting, crystal chandeliers, marble mantels and reclaimed items such as chicken wire glass and wrought iron gates.
"Unlike demolition, architectural deconstruction requires skill instead of force. Reusable items such as large stained-glass windows, marble fireplace mantels, large mirrors and intricate cabinetry can lose their value if they are damaged during the salvage process," according to Jim DiGiacoma, Manager, Olde Good Things, the nation's leading architectural salvage company with retail stores in New York and Los Angeles and a warehouse in Scranton, PA.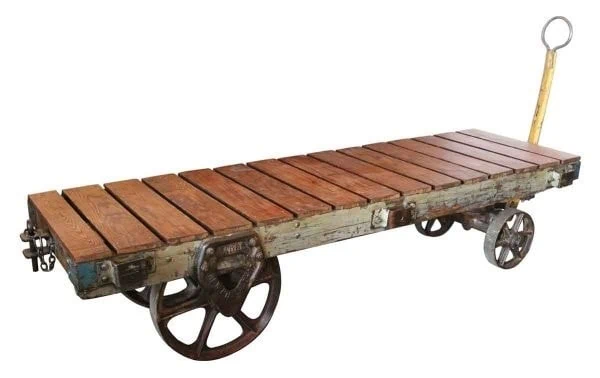 As the desire to purchase expensive, high-end homes increases among residents, these same consumers may seek to add an historical touch to their milestone purchase by incorporating architectural salvage. Upcycled antique fixtures ranging from vintage tin ceilings and historic chandeliers to porcelain bathtubs and refurbished flooring add the perfect sustainable transformation to these newly acquired residences.
"We treasure hunt and upcycle from the most prestigious New York historic hotels, Broadway theaters and prominent commercial buildings and industrial warehouses in order to create a most unique retail experience for our customers," adds DiGiacoma.
"On any given day, shoppers might include an architect looking for antique French doors, a restaurant designer looking for unusual factory doors, a decorator trying to find a set of lights for over a kitchen island, or millennials shopping for unique items from the past," adds DiGiacoma.
Those interested in revamping their home to create a more sophisticated and authentic style may wish to start their design search at their local salvage shop. "Salvaged from old buildings or junkyards, these items ensure a home's uniqueness," says George DeMarco, real estate agent with Halstead Manhattan," and can boost resale value if done well. Walking into new construction and seeing a blast from the architectural past often can make just enough difference in the buyer's mind to help make the sale."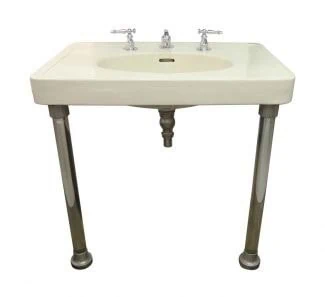 Salvaged items can add a sense of history to a new residential apartment notes Michael Cohen of Michael J. Cohen Interiors, a New York-based residential interior design company. "Introducing historical items such as a stained-glass casement window or repurposed industrial holophane lighting, can add character to an otherwise cookie cutter city space."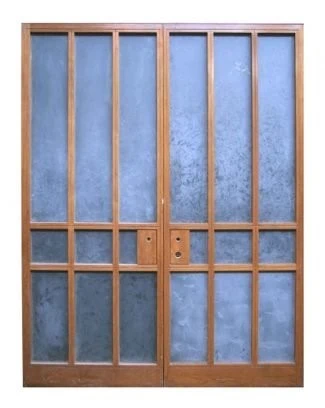 Although preservationists bemoan the loss of the distinctive buildings that supply the inventory for architectural salvage, the greatest appeal for consumers is the chance to acquire house parts with a pedigree. "People like to point to an antique mantelpiece or flooring and say that it came from an old button factory," adds Mr. Cohen. "They like the stories behind the pieces."
Shelley Fox, New York condo owner, bought antique French doors to separate the kitchen from the dining area and added six tin ceiling tiles as a grouping on her living room wall. "The next thing I intend to add is a fireplace mantel even though my new building doesn't have fireplaces," she noted, "I just love the cozy feeling that comes from the look of a fireplace. And I'm even going to add an electric crackling wood log hearth."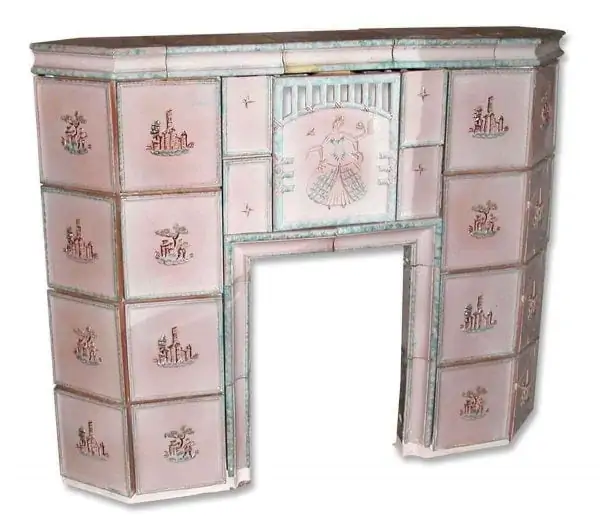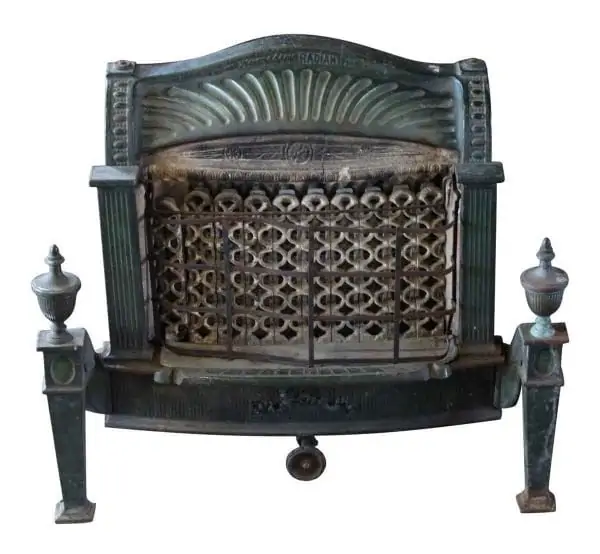 Then there is that bootmaker's rack from the early 1900s that Ms. Fox retrofitted into a convenient place to store her vast wine collection. "As soon as I saw it, I knew that it could be easily converted into a wine cabinet," Ms. Fox noted.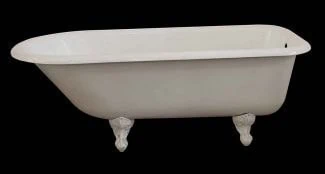 "It's a treasure hunt," says Michael Laudati, a New York-based designer specializing in restoring historic Manhattan residential building lobbies to the original beauty of a bygone era. "You never know what you're going to find or where you're going to find it when you shop for architectural salvage." Among his latest salvaged discoveries include a hand-hammered copper ceiling fixture, a Renaissance Revival fireplace mantel and an 1880's wrought iron gas light fixture.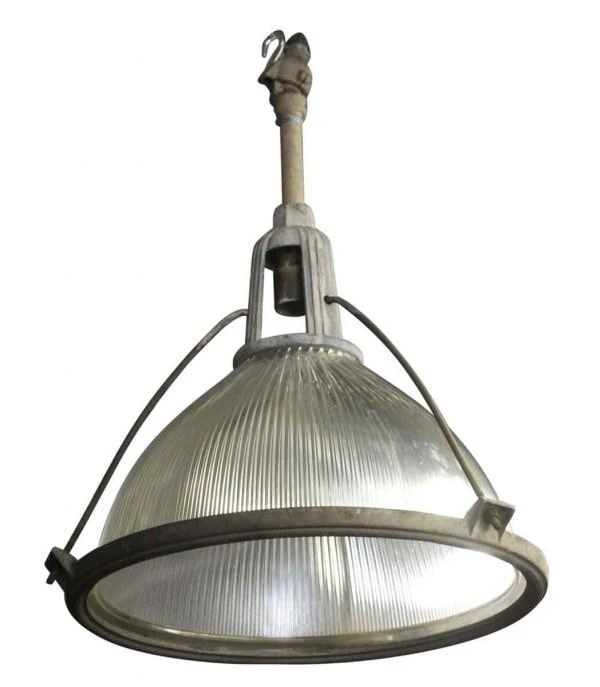 Treasure hunting at the local flea market, antique store or salvage shop, whether you go by yourself, or with your designer or architect, can often turn up the most interesting and memorable items, things that you never thought would fit into your design scheme, yet once repurposed, can make your home truly personalized and inviting. How about an industrial vintage factory cart repurposed into a coffee table? Or old barn red doors turned into room dividers? Or if you're just getting started, how about adding vintage opalescent glass or brass doorknobs and hardware?
If quality, uniqueness and bragging rights aren't enough reason to join the treasure hunt, factor in the sense of buying a bit of history and nostalgia along with the idea that repurposing is a very smart way to go green.