Step into the world of WiseBond™ Epoxy
WiseBond™ Epoxy Systems are a premium commercial grade epoxy line made right here in the USA. Brought to you by DeckWise®, manufacturers of hardwood deck fasteners and accessories. From the DIY to the professional, anyone can let their imagination run wild with the WiseBond™ epoxy systems. These epoxy resins are VOC free, low odor and easy to use for anyone.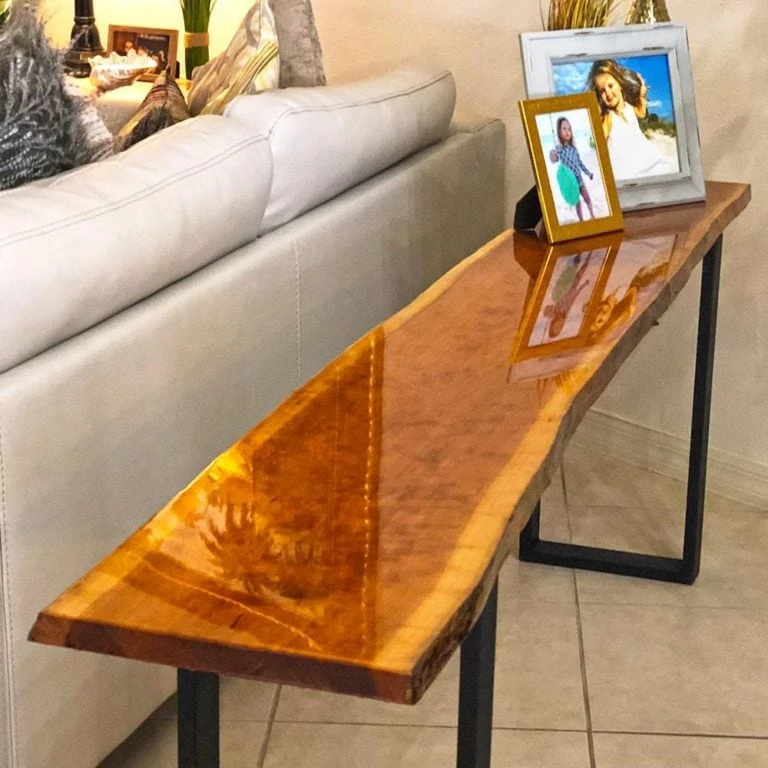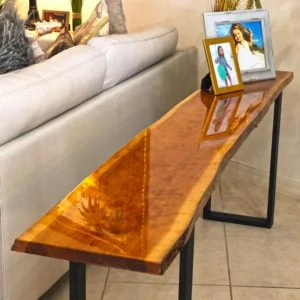 What makes our epoxy stand out above other brands? For one, clarity! Our Deep Pour™ and Bar & Table Top epoxy resins cure to a crystal clear, water-like finish. This is very important for anyone wanting a clear table/countertop finish or clear epoxy project such as object casting and surface flood coating. In addition, with our selection of powdered colorants, alcohol inks, and opaque dye pigments that allow anyone to create truly unique colorful river tables, live-edge slab tables, bar tops, countertops and so much more.
Why is pouring epoxy 2" thick in a single pour important? Because most general use and marine epoxy brands cannot be poured thick. If they are poured too thick, they will off-gas, yellow and crack. These types of epoxy require users to pour multiple thin layers to reach 2 inches thick which can create visible pour lines in each layer, and this process is very time consuming.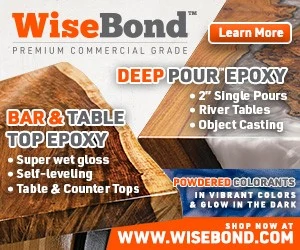 With WiseBond™, there's no need to limit yourself to the 1/8″ to 1/4″ layers required by general-use/marine epoxy just to watch and wait 24 hours for the epoxy to cure enough to add another layer. There is no more need to sand in between multiple layers to allow the next layer to bond. Using a truly "deep casting" epoxy such as WiseBond™ that is specially formulated for the woodworking industry, will save you time, money, and effort!
Once you have poured your river table, live-edge table or countertop and need the perfect finish to complete the project, look to our Bar & Table Top epoxy. Our Bar & Table Top epoxy is a final flood coat typically used for an 1/8" thick protective finish. It is self-leveling with a high gloss that is perfect for any surface requiring the maximum level of transparency.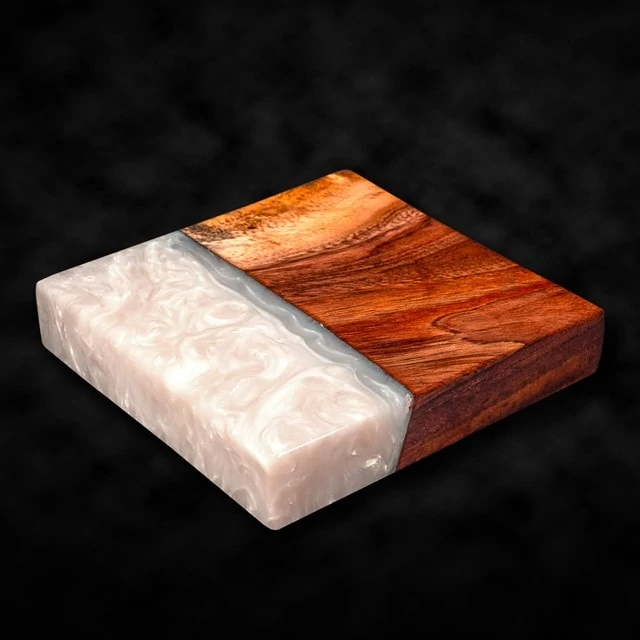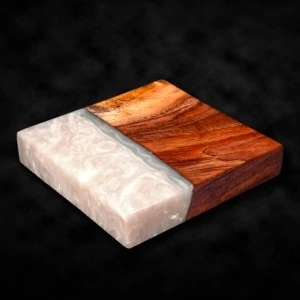 Or, maybe you have an old dull laminate, wood or concrete countertop that needs to be refreshed and brought back to life. Like our Deep Pour™ Epoxy, our Bar & Table Top epoxy can be tinted with our colorants to create stunning faux-finish surfaces.
Additionally, for river table building, WiseBond™ also offers a Quick Set Seal Epoxy that will save you time and keep you projects on track and on schedule. Simply brush live-edges to seal them which will prevent air escaping during your deep river pour. Our Quick-Set epoxy will quickly cure in less than 2 hours. It is formulated from the same materials as our Deep Pour™ and Bar & Table Top Epoxy, ensuring a seamless bond and flawless match.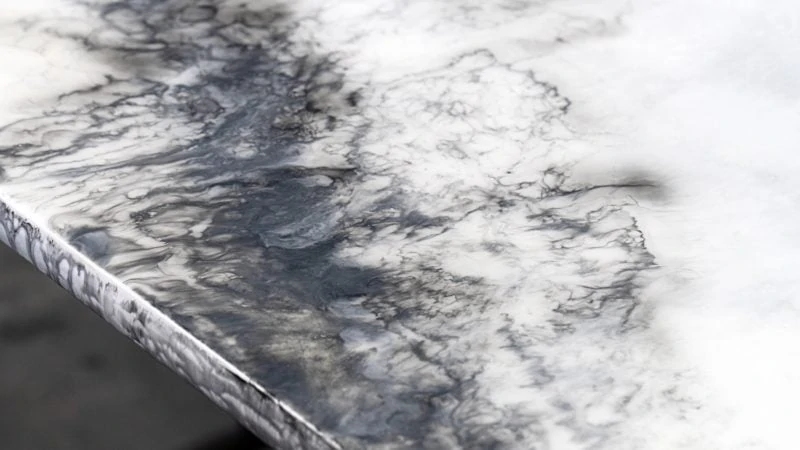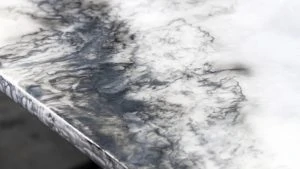 When you are ready to jump into the world of epoxy and would like to purchase epoxy; need additional product information; are interested in bulk pricing or becoming a dealer; just head over to www.WiseBond.com. It's filled with useful How-To information, step-by-step instructions, technical sheets and much more. Our products are also available on HomeDepot.com, and Amazon.
To see our epoxy in action, visit our Facebook and Instagram pages at "@WiseBondEpoxy" for hundreds of customer projects and to also post your own awesome epoxy projects. Contact WiseBond Epoxy Systems at 941-896-9851, or email to [email protected].