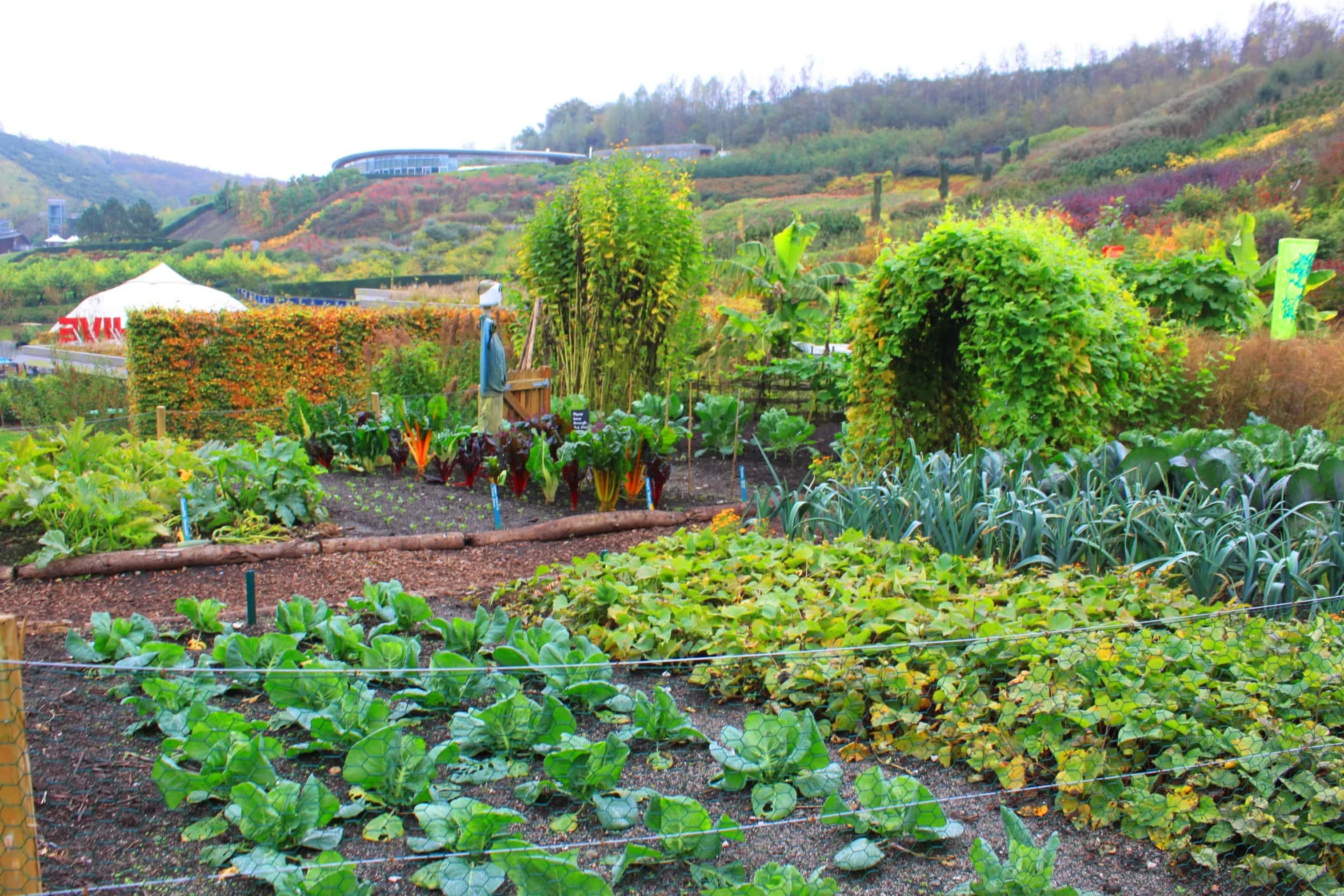 One of the greatest comforts in the world can be the satisfaction in knowing that you treat your home with a high level of care. Taking care of your home is merely one step in having pride in your domain. If you're proud to call your home your castle, then no doubt you've thought what sorts of things you can have to improve the quality of the areas of your home.
Whether it's remodelling the upstairs bathroom, furnishing the basement, or painting the kitchen, it seems there's almost always something to be done in the home. Fixing the cosmetics of your home may always seem to take the most precedence, but one thing that's often overlooked is the need for a collection of tools to maintain and improve all parts of your home.
For some, no area of the home is more sacred than the garden. No matter if you're a novice growing a few flowerbeds, or if you're looking to keep up the largest tomato patch in the neighborhood, every garden needs a certain set of tools that are always good to have around. Because this list seeks to cover essentials and next-level tools, here are some picks that should be found in just about any garden.
1) Quality Pruning Shears
For the sake of argument, we're going to assume that a newbie to gardening does not know the first thing about gardening or what tools should be found in their arsenal. As far as gardeners are concerned, a good pair of pruning shears is extremely high up on the list. Pruning will be something you'll always be performing as regular upkeep on a wide selection of plants.
If you're doing a lot of pruning, a sturdy, comfortable, sharp pruner will reduce fatigue and keep you safer. Some top brands to consider include Felco, Fiskars and Corona, so pick something that will last you a long while.
2) Wheelbarrow Organizer
The wheelbarrow is an indispensable tool for hauling organic matter, fertilizer, plants, and more. While a wheelbarrow should become handy for much more than gardening, they are inherently simple in their design and the underlying problem is that everything gets heaped together in the middle.
Imagine you're moving some flowers and a bag of topsoil when the bag tips and crushes the plants. To save yourself the headache and frustration, here is where the wheelbarrow organizer truly shines. For $60, the Original Little Burro fits over most wheelbarrows to provide a compartmentalized tray for tools and supplies. The lightweight caddy will hold up to 80 lbs and save you more than few trips back and forth between the garage and the garden.
3) Vegetable Garden Planner
We like to think that we are extremely organized, even in our personal lives. While some can achieve organizational greatness, not everyone can boast the same skills.
So for those gardens where you may want to plant multiple plant types and species, you have to think about whether they can grow in the space or if it's better segment them. Each plant has its own requirements to grow, so keeping your garden organized is critical in order to let them flourish with the most success.
Now you can either create your own journal with gridlines with your garden's specifications, or you can use an online vegetable garden planner. They vary from free to subscription based, so you have different options to choose from.
4) Smart Irrigation Controller
Maintaining a garden already means that you've signed on to perform constant upkeep. There's is some joy associated with maintaining your garden, but some tasks are far more mundane than others. Not to mention that even the more kept together people can slip up and forget things once in a while.
One such task is consistent watering of your garden or lawn. The key part of doing this is consistency and sometimes it's easy to forget to do it. Sure, missing a regular watering session won't put your garden in dire straits, but keeping consistency will do far more good.
Now you can have automatic sprinklers in place to go off at specific times and intervals throughout the day, but that usually requires operating a manual timer. With some smart irrigation systems, you can program to water garden straight from your mobile device. Not only that, most smart irrigation systems will account for naturally occurring precipitation to avoid doubling up on days when it rains.
5) A Gardening Apron
As far as innovation goes on this list, a gardening apron should come in pretty low on the totem pole. It's low-tech, but even the manliest of men should think about picking one up to make their gardening lives easier.
If you're like most gardeners, you probably spend a good part of your time in the garden juggling pruners, a trowel, a few packets of seeds, and, let's be honest, your cell phone, too. Whether you choose to make one yourself or go with some high quality aprons found online, you can't go wrong with a gardening apron.
6) Hand Tools with Comfortable Grips
Outside of pruning shears, having a set of hand tools like a trowel, weeder, cultivator, scoop, hoe, and transplanter are required for any gardener. More than likely, you either purchased something that was cheap or inherited them from another gardener. These simple, sturdy tools may have always gotten the job done, but perhaps there causing more problems than they solve.
Extended periods of hand tools means you're going to have fatigue set in at some point, and your hands will begin to cramp up. Not to mention how blisters are also inevitable, so gardening can become quite painful for such a peaceful passion. So maybe it's time you put away that hand trowel that pre-dates World War II, and pick up a new set with comfortable grips and avoid the pain.
7) A Hori Hori
Never heard of a hori hori? Don't worry, you probably aren't the first. Loosely translated, hori hori stands for "diggy diggy" in Japanese.
For the experienced gardener, they probably already know just how versatile a hori hori can be. A cross between a soil knife, weeder, and trowel, a hori hori can really be a "jack of all trades." They can dig, weed and cut because of the slight curve to the shovel head and serrated edges.
Plant Away!
What you'll soon discover is that gardening is not as simple a venture as most would think it is. It can be rigorous, backbreaking work that can only add up your frustrations if you don't do it right. The right tools will make the difference, and this list of tools will definitely help you shape up the garden of your dreams.