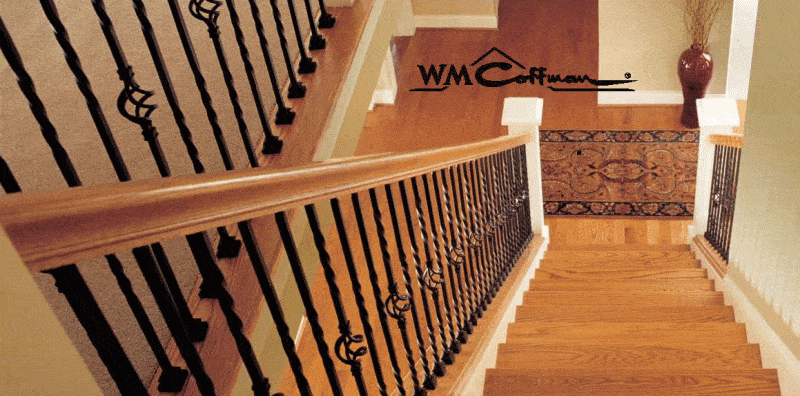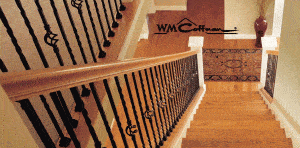 With a heritage dating to 1874, WM Coffman's Premium Stair Parts Collection contains iron and wood components recognized by consumers nationwide for their quality, style, and breadth of design options.
Our passion for excellence in design and craftsmanship has produced a series of Hardwood Collections that offer you the style, scale and look that is right for any room or foyer. Each collection and profile can also be combined with our Iron Collection and Box Newel Collection to create a truly unique look. And, with the ability to give your staircase a personal touch with the wood specie of your choice, your design possibilities become almost endless.
Stair parts from WM Coffman are sure to provide you with a staircase of distinction….one that will become the centerpiece of your home.